FPI flows will improve; multinationals have high interest in Indian markets: Ridham Desai
Ridham Desai, Managing Director of Morgan Stanley India, expresses optimism about India's market, expecting improved FPI flows and increased interest from multinational and private companies.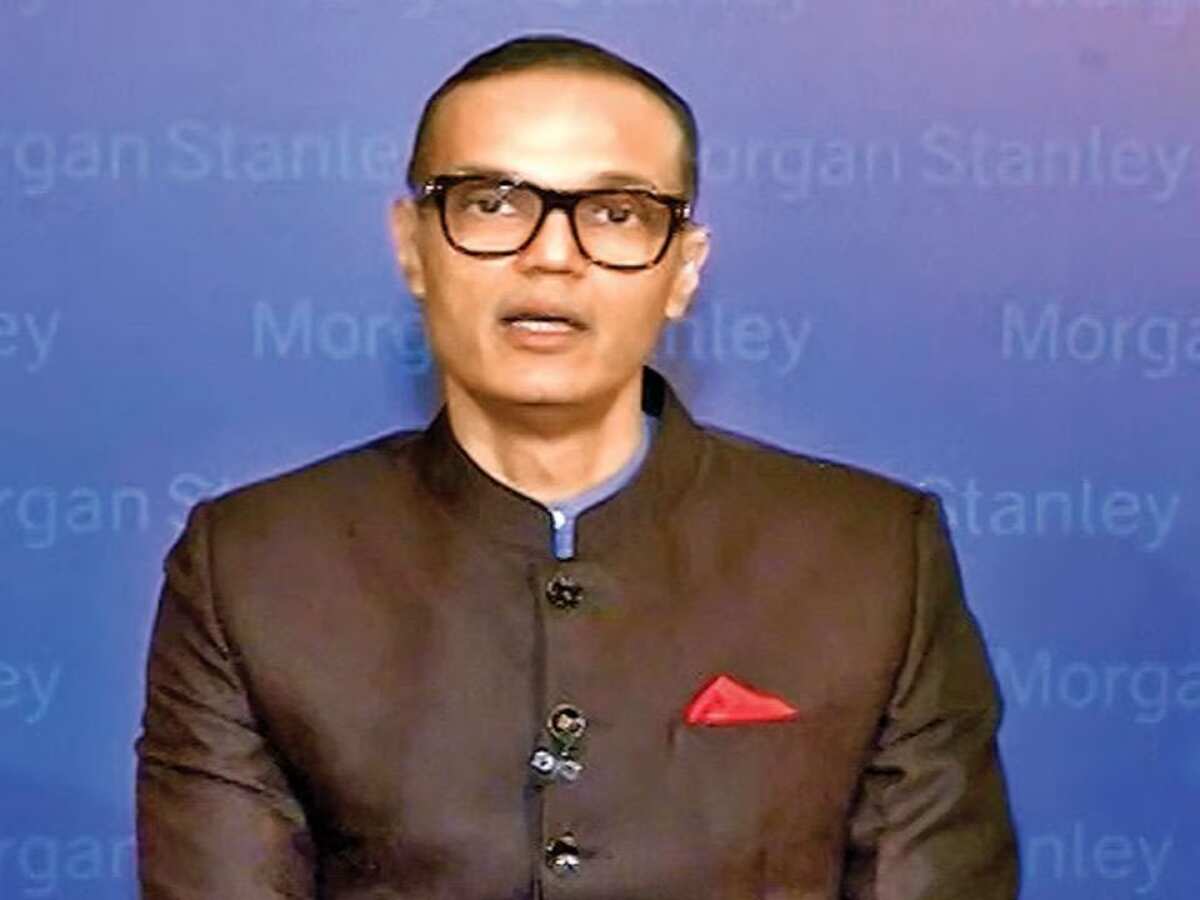 Morgan Stanley India's Managing Director Ridham Desai.
Morgan Stanley India's Managing Director Ridham Desai expects that India's market is far better poised than many of its global counterparts, and foreign investment prospects are looking brighter. Desai was talking to Zee Business Editor Anil Singhvi on the sidelines of the 24th Morgan Stanley India Investment Forum, which was held in Mumbai.
"There is a lot of interest in India, it's incredible. Not just from multinational companies but from private companies and private investment as well. This is the highest level of interest that I have seen in my career of 30 years, I think," said Desai.
Desai's comments come at a time when foreign portfolio investment inflows into Indian markets hit their highest level in 2023 in the month of May. Over Rs 30,946 crore were floated into the Indian capital markets, continuing the inflow momentum since March 2023. The first two months of the year saw a net FPI outflow as many investors took their money out of Indian markets.
Desai added that FPI investments are likely to improve much more over the coming months, pointing out that there are factors that govern FPI flow into the country. "If there is outflow in emerging markets, then it's hard for India to have FPI inflow as India has over 15 percent weight in emerging markets," he said.
"But, now I think there is recovery in emerging markets, and the situation in India is strong, so I think flows will come," Desai added.
Apart from foreign institutional investment, Desai also added that there was also significant growth in positive sentiment from foreign direct investment as well as private investment. Desai highlighted three major points that have helped India attract more global investment in the past few years. He emphasised the improvement in policy, continuing growth even as inflation wrecks the global market, and finally increasing consumption levels across the Indian market.
"In 2008, China was accounting for everything in market growth—luxury cars, smartphones, etc. Now, it is India's time for similar growth," he added.
Updated: Tue, Jun 13, 2023
05:53 pm
New Delhi, ZeeBiz WebDesk