Most expensive game ever! Unopened copy of vintage Super Mario Bros sells for Rs 85 lakh
How much are you willing to pay for a game? There are people who save for months to get their hands on the new edition of a game which could cost anywhere between Rs 5,000 to Rs 8,000. Yes, big amounts are willingly handed over to ensure top-class entertainment and fun - even for some games considered 'antique' by today's standards.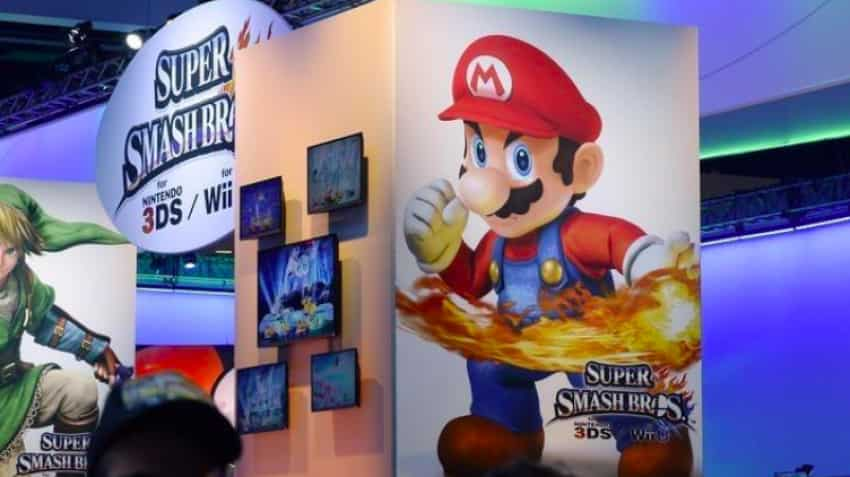 This edition of the game was released in 1985 for Nintendo's NES console. Source - Reuters.