PNB fraud: Banks review HR strategy; BoI begins to seek update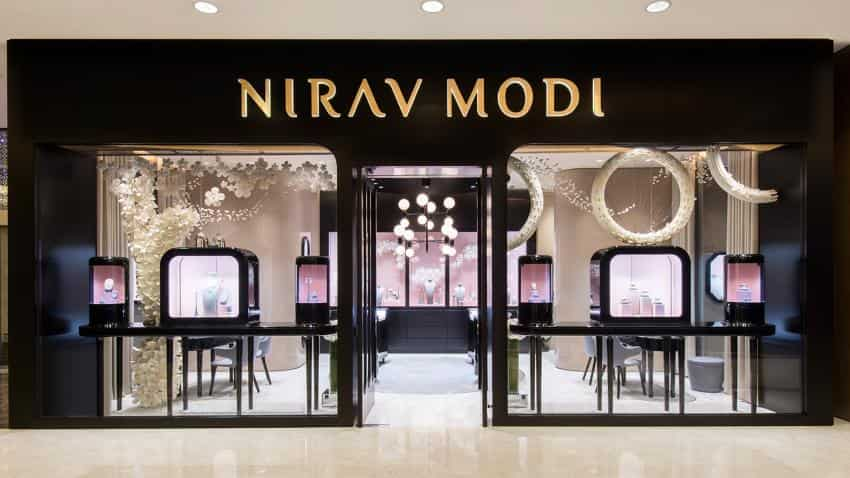 Beleaguered Nirav Modi, the alleged kingpin of the PNB scam, has said PNB's "overzealousness" shut the doors on his ability to clear the dues. Official website
Updated: Tue, Feb 20, 2018
11:46 am
ZeeBiz WebDesk
In the wake of Rs 11,000 crore fraud at Punjab National Bank, the biggest ever in the banking history, other banks have woken up to plug loopholes in the system. Several banks have reportedly started moving their officials holding same positions for more than three years.
Also Read: A timeline of Rs 11,400 crore scam; how bank lost nearly Rs 14,000 crore
Bank of India (BoI) has asked its employees to report by Wednesday if they have been stationed in the same post for more than three years, said a report in Financial Chronicle, adding that the bank has also prepared a list of staff who have violated the transfer policy and stayed for longer duration in one location.
The bank general manager (human resources) have reportedly asked senior officers in various zones to forward the list of officers who are posted in the same station (municipal limits) for a period in excess of five years as on date.
"Please note to forward us the same at the earliest but not later than February 21, 2018," the bank's deputy general manager KVVS Prasad wrote as the report said.
The official has referred to the Central Vigilance Commission (CVC) guidelines on transfer and postings of officers attaching the list of officers overstaying in a post for three years and in the same station for a period in excess of 5 years, the FC report said. 
Meanwhile, beleaguered businessman Nirav Modi, the alleged kingpin of the PNB scam, has reportedly said that PNB's "overzealousness" shut the doors on his ability to clear the dues.
Also Read: You closed all options to recover dues by going public: Nirav Modi to PNB
He also said the dues were much less than what the bank has claimed, and that his relatives booked in the cases filed by the central agencies had nothing to do with the operations of the firms under their scanner, said a PTI report.
In a letter Modi wrote on February 15/16 to the Punjab National Bank management, a copy of which PTI has cited, he pegged the money his companies owe to the bank under Rs 5,000 crore. 
It may be noted that Rating agency Fitch today placed Punjab National Bank on 'Rating Watch Negative' (RWN), reflecting a possibility of downgrade following the fraud.
The biggest ever fraud in the banking history has also raised questions on both internal and external risk controls as well as the quality of management supervision considering that the fraud went undetected for several years. 
Also Read: Fitch places PNB under negative watch; stock slips for 5th day in row
According to the US-based agency statement, "Fitch Ratings has placed Punjab National Bank's (PNB) Viability Rating of 'bb' on Rating Watch Negative (RWN), following the large fraud reported by PNB."