7th Pay Commission: This biggest demand of employees gets government backing; check good news here
7th pay commission: One of the biggest demands of government employees has just been cleared by this government, but there is a catch.
7th pay commission:  National Pension System-based New Pension Scheme (NPS) or Old Pension Scheme (OPS)? Replacing the former with the latter is one of the biggest demand of several government employees. The years-old battle has now taken a new turn with the Delhi Assembly officially passing a resolution to replace the NPS with OPS. The resolution passed on Tuesday said, "The Legislative Assembly in its sitting on 26 November 2018 resolves to urge upon the Government of India to scrap the NPS with immediate effect and bring at once all the Government Servants working under the Government on NCT of Delhi under the old pension scheme and restore to them all the benefits of the old pension scheme wherein the fair and legitimate pensions' benefits are disbursed through the Consolidated Fund of India...". 
ALSO READ: What 7th CPC said about NPS and OPS  As the ball is now in Prime Minister Narendra Modi-led Union Government, here are the top points Delhi Assembly resolution raised against NPS: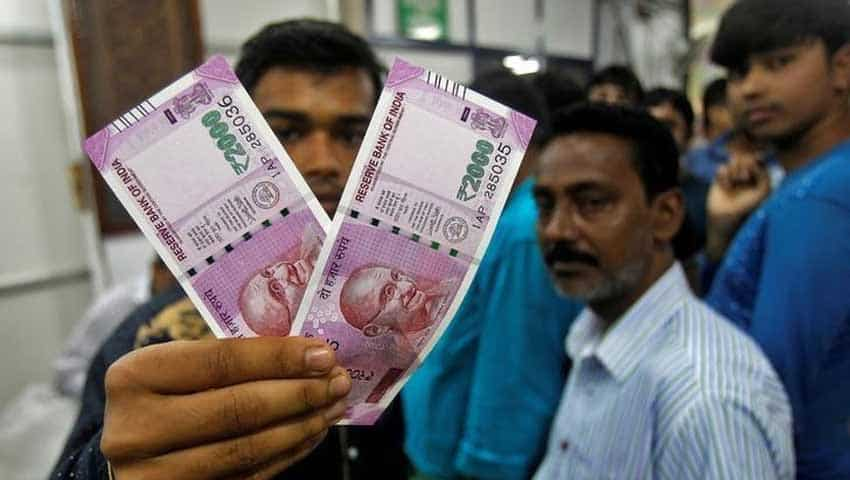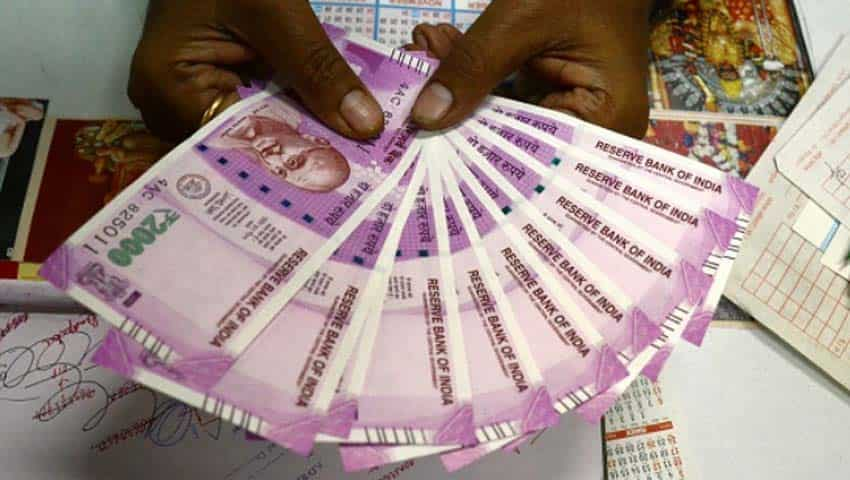 3. National Pension System = No loan when needed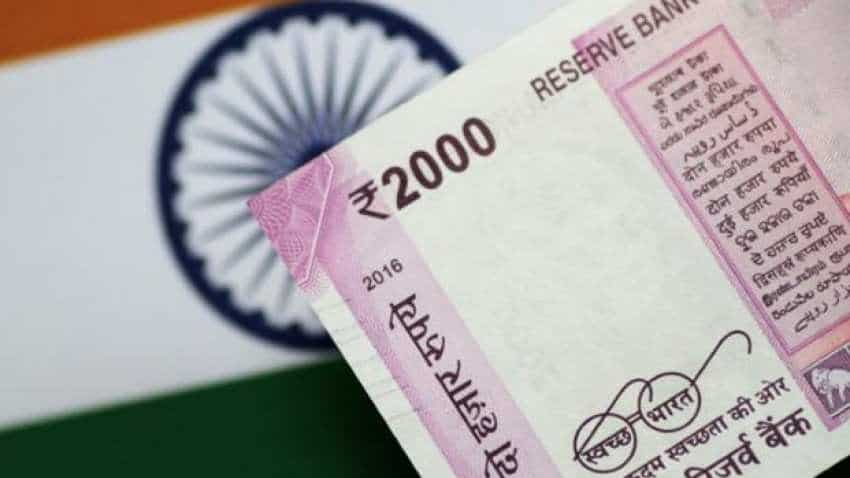 4. National Pension System = No DA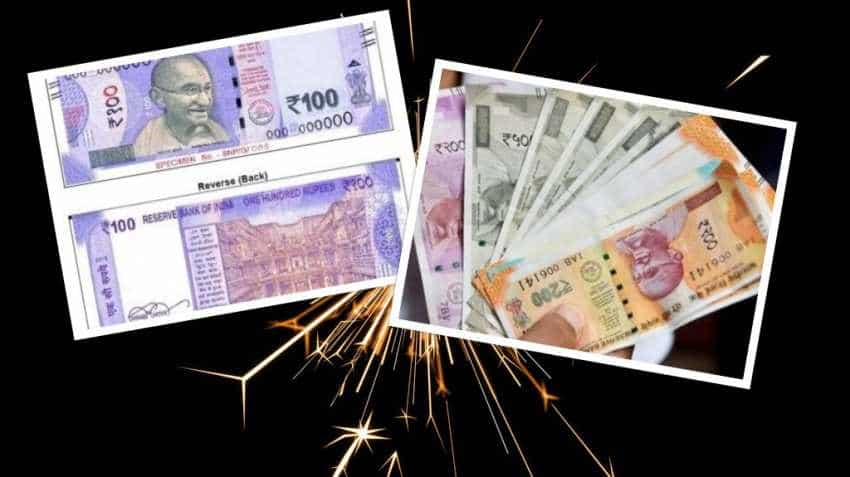 5. National Pension System = No money for medical emergencies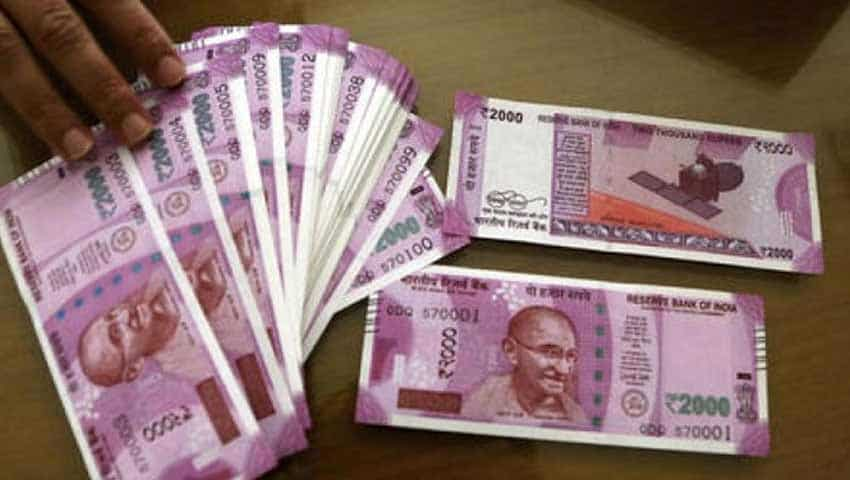 6. National Pension System = Employees at mercy of volatile markets
7. National Pension System = Draconian restrictions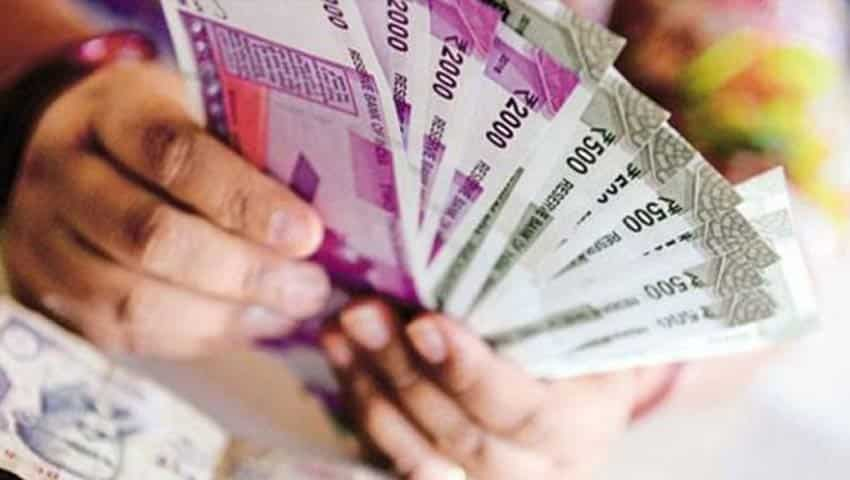 8. National Pension System = Insurance companies exploit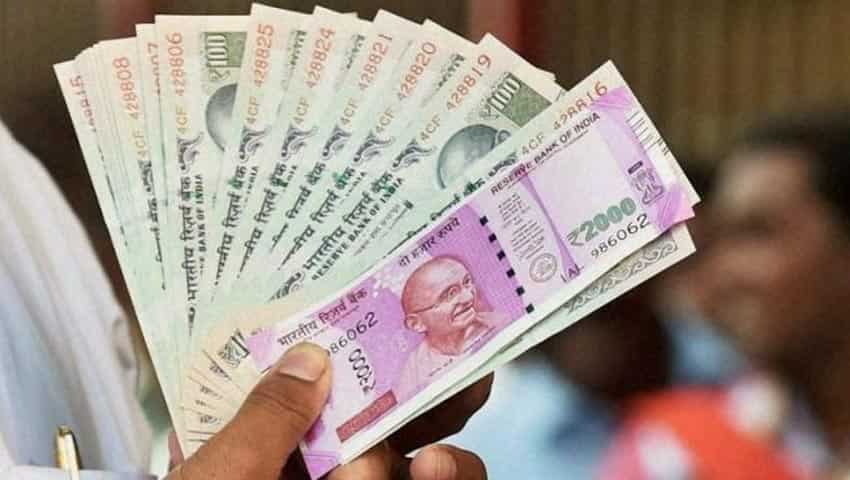 9. 'Restore OPS for Central Govt Employee'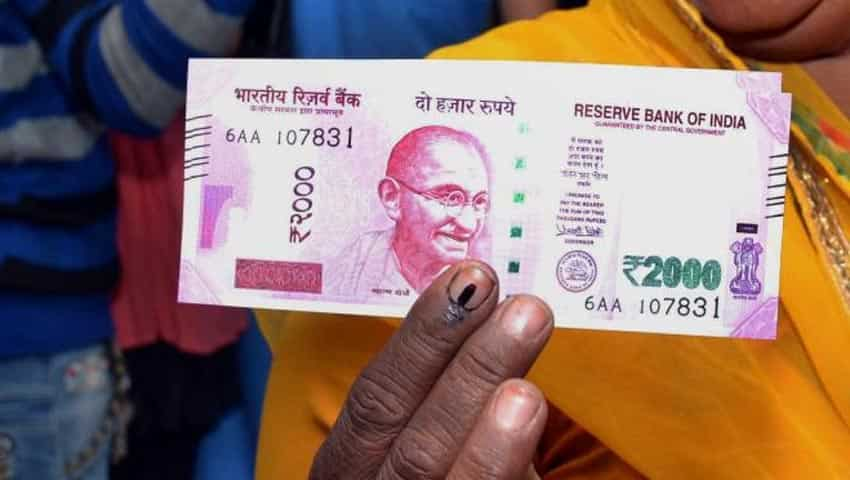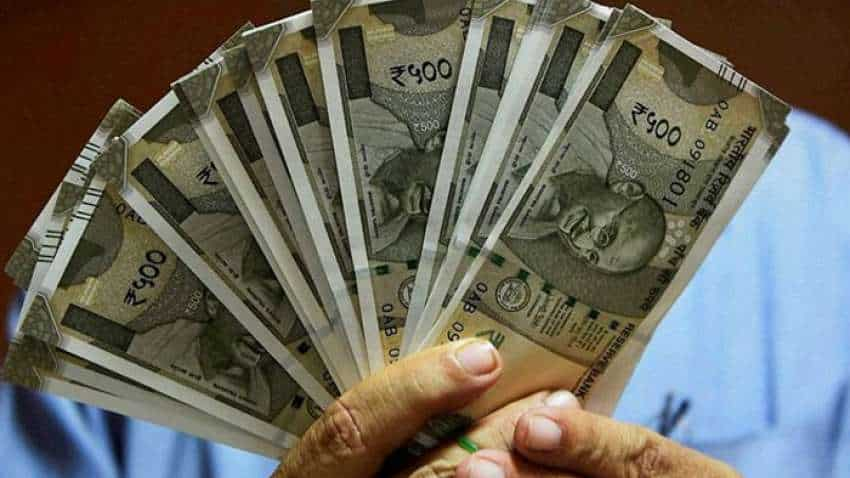 Earlier, Delhi CM Arvind Kejriwal had said he will appeal to other non-BJP ruled states like Andhra Pradesh, West Bengal and Karnataka to work for replacing the NPS with OPS, and forcing the Centre to accept their demand in the run up to the elections. The Centre has not responded on the Delhi government's decision. Image: Agencies