For Fitness freaks, Anytime Fitness says redefined modern Health & Fitness industry in India; you judge
Anytime Fitness, a global co-ed fitness chain from the USA, has just launched two gyms in Delhi's Kirti Nagar and Dwarka region. The gyms provide facilities and work-out regimes according to international standards and that too at an affordable price. In a country where being fit is still to catch on as a must-do thing on a daily basis and is more of a fad than anything else, Anytime Fitness is saying that it is actually redefining the modern Health & Fitness industry in India and is not in the business just to make money. 
Everyone to know the important role physical exercise plays in ensuring a person leads a healthy life. To ensure the same Anytime Fitness offers a number of positives that should get people up and running and pumping iron. Yes, it can be around the clock as it is a gym chain that is open 24*7. The company also maintains hygiene inside the gym. Apart from that, members are provided with fitness consultations along with customized training.
Keeping the increased interest of people in fitness and healthy living, it has has come up with new offerings - stylish & comfortable technology, innovation of varieties of gym equipment, and hygiene. The gyms are equipped with those that match international benchmarks, the company says. Vikas Jain, MD, Anytime Fitness stated, "We are committed towards delivering world-class gym experience to our members." Image source: Anytime Fitness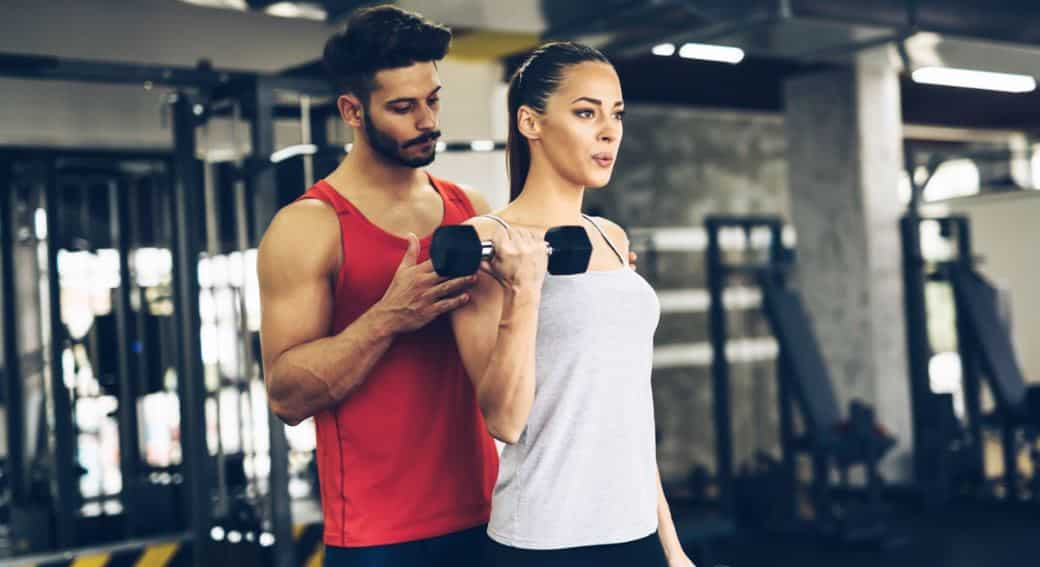 What the gym offers: Each member gets a personalized trainer. There trainers are not only certified but also well experienced. Members are provided with fitness consultation along with customized training.
Hitllmill X treadmill has been introduced recently, which functions as a self-powered incline treadmills, sled push, and farmer's walk machines. This is reportedly, the first of its kind introduced in any gym in India. Image source: Anytime Fitness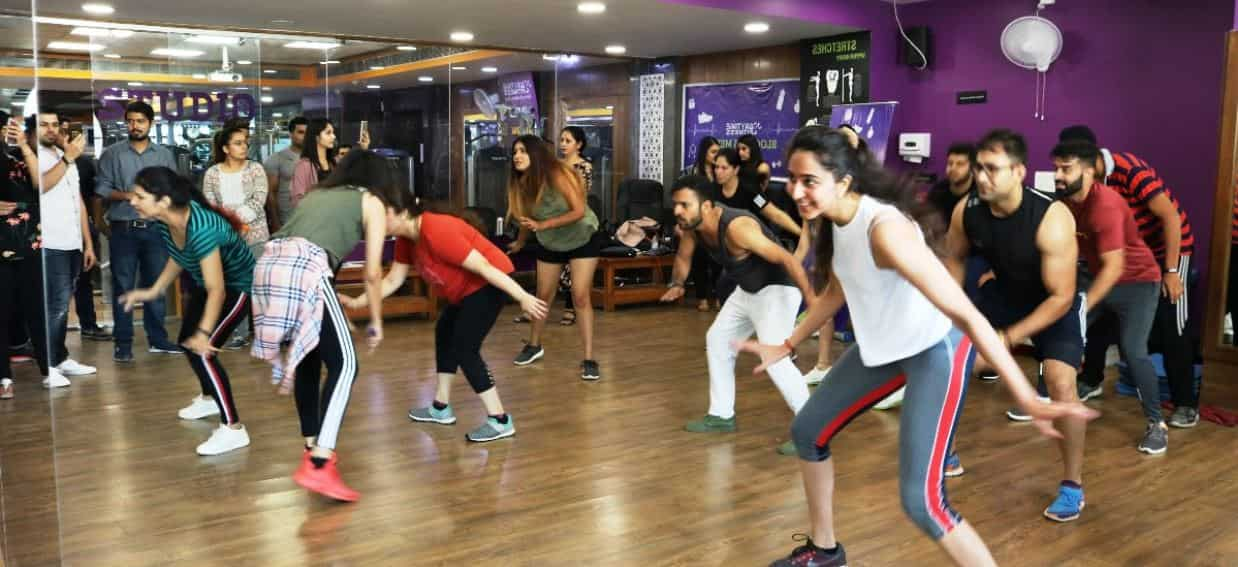 Members are kept engaged and motivated through multiple activities in all gyms. There are also tailor-made 30 minutes session for diabetes patients, which includes exercises- treadmill, cycling, cross- trainer and diet-session.
Bio-print of all the members is maintained in the gym. The bio prints not only keep the trainers maintain a sheet of BMI of members but also to motivate members to exercise more. Image source: Anytime Fitness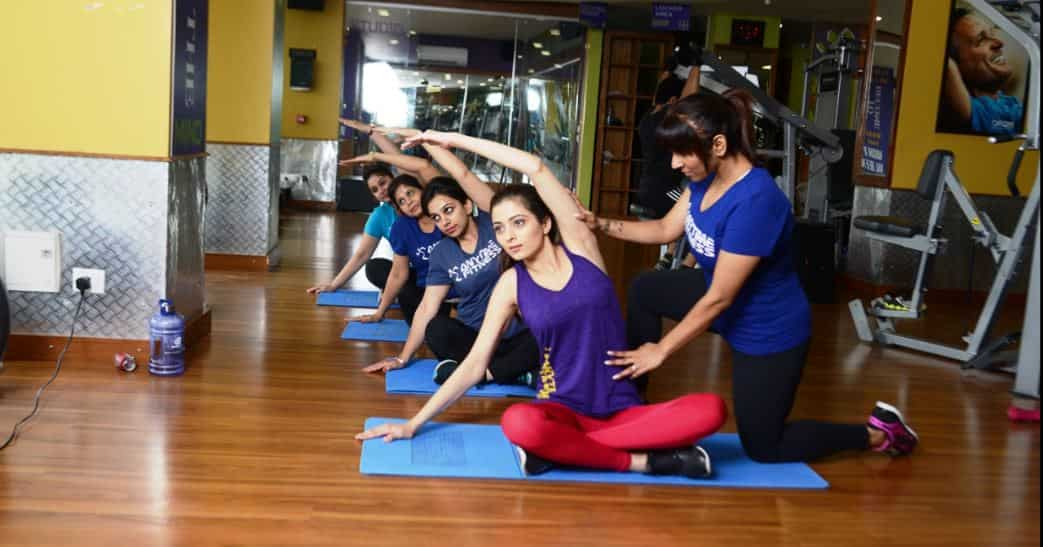 Unconventional exercises have been introduced, which includes Spider walk, Isometric holds, Frog jump, Kettle bell swing, tyre push and mountain climbers. This has been specifically done as people nowadays don't want to do regular strength training exercises. These monotonous exercises bore them and creates a friction in them about workouts.
Gyms focus more on cardio-vascular and neuro-vascular endurance exercises which not only help gym goers cut fat but also keep them engaged with multiple innovative exercises. Image source: Anytime Fitness