SAARC fund to soon launch social enterprise programme in India, 7 other member nations
Thimpu-based SAARC Development Fund will soon be launching a social enterprise development programme (SEDP) to fund 80 entities annually across the 8-member states including India, said SDF CEO Sunil Motiwal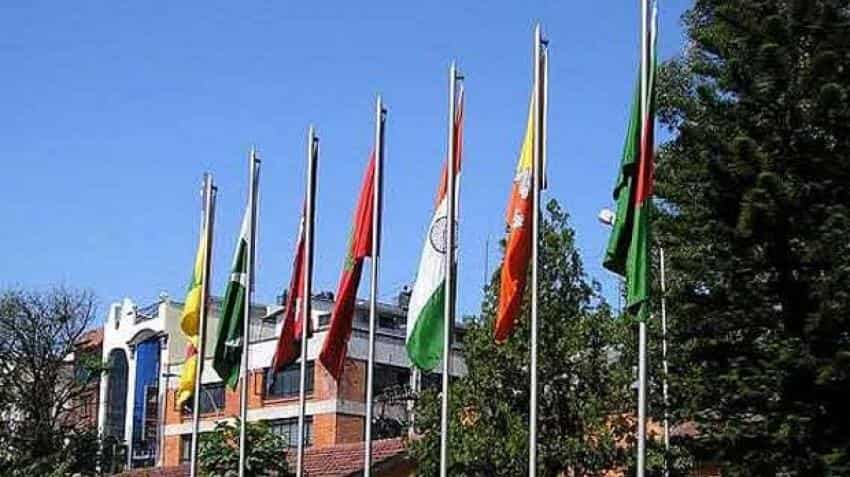 SDF was established by the Heads of the eight SAARC member states in April 2010 and its Governing Council comprises finance ministers of these eight countries. Image source: PTI
Thimpu-based SAARC Development Fund will soon be launching a social enterprise development programme (SEDP) to fund 80 entities annually across the 8-member states including India, said SDF CEO Sunil Motiwal. SDF was established by the Heads of the eight SAARC member states in April 2010 and its Governing Council comprises finance ministers of these eight countries. SDF is in the process of launching the SEDP as part of its social window, Motiwal said in an interview to PTI. 
"The programme will be implemented in all the SAARC member states with the objective of identifying and building social enterprises by using a mix of grants and concessional returnable capital.  The programme intends to fund around 80 enterprises across the 8 SAARC member states annually, he said. SDF has already committed USD 73.74 million for social window projects as of date out of which it has disbursed USD 47 million to the member states for social window projects. 
"Recently we have in-principle approved two energy infrastructure projects in the region with a loan commitment of USD 30 million under our infrastructure window. Other potential regional connectivity projects are under our active consideration to co-finance in SAARC member states," Motiwal said.  SDF is currently implementing 12 regional projects with more than 70 implementing and lead implementing agencies covering all the member countries under the social window funding. 
Stating that MSMEs are important constituent of any economy, he said the SDF will soon be come out with a programme to provide line of credit to the sector across the member states.  He said the SDF would create access to financial services which can in-turn boost job creation, raise income, reduce vulnerability and increase investments in human capital in -- Afghanistan, Bangladesh, Bhutan, India, Maldives, Nepal, Pakistan and Sri Lanka (SAARC members). 
SDF recently gave in-principle approval of two infrastructure projects in energy sector. These include waste to energy project in Sri Lanka with participation of India and hydropower project in Nepal with participation of Bangladesh and India. The total loan commitment would be USD 30 million. 
The fund is organising a two-day SDF partnership conclave in New Delhi from July 2. Niti Aayog CEO Amitabh Kant would deliver the key note address.
Updated: Sun, Jun 17, 2018
03:52 pm
PTI