Modi govt to surprise, snub tradition, present full Budget 2019?
Union Budget 2019: Till now, a party in power used to present an interim budget due to the transition that may happen after elections. However, the Modi government is confident of its re-election in 2019 Lok Sabha elections and plans to present a full budget.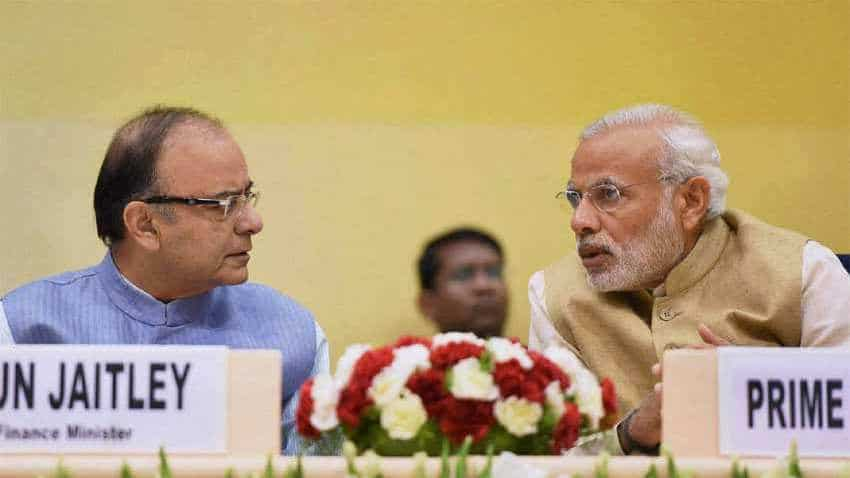 Union Budget 2019: Modi government has already brought some historical changes in the Union Budget by abolishing separate presentation of the rail budget and by advancing the budget presentation date by almost a month to February 1 from February 28.