PM Modi remembers former Finance Minister Arun Jaitley on death anniversary, says 'miss my friend a lot'
Prime Minister Narendra Modi on Monday remembered the former Union Minister Arun Jaitley on the latter's death anniversary. "I miss my friend a lot," the Prime Minister tweeted and shared an old video, recalling Mr Jaitley's contributions as a political leader. Jaitley had passed on this date last year after a long illness.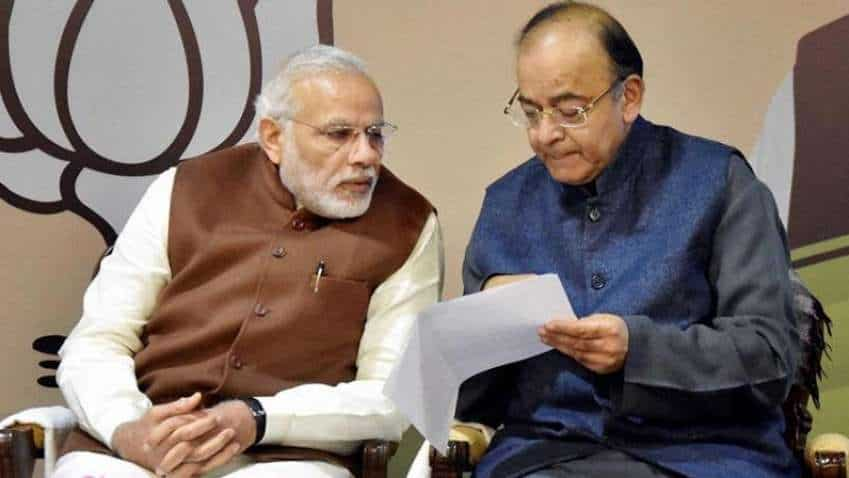 Modi had mourned Jaitley's death, saying he has lost a valued friend. Source - PTI.