Lost your Aadhaar card? Here is how to retrieve it within minutes
Aadhaar card is now one of the most important documents in the country. It is required to avail several services. But there is always a chance of people losing their Aadhaar card or even forgetting their Aadhaar number. If you have also lost your Aadhaar card or you don't remember your Aadhaar number, you can still retrieve your Aadhaar easily in minutes.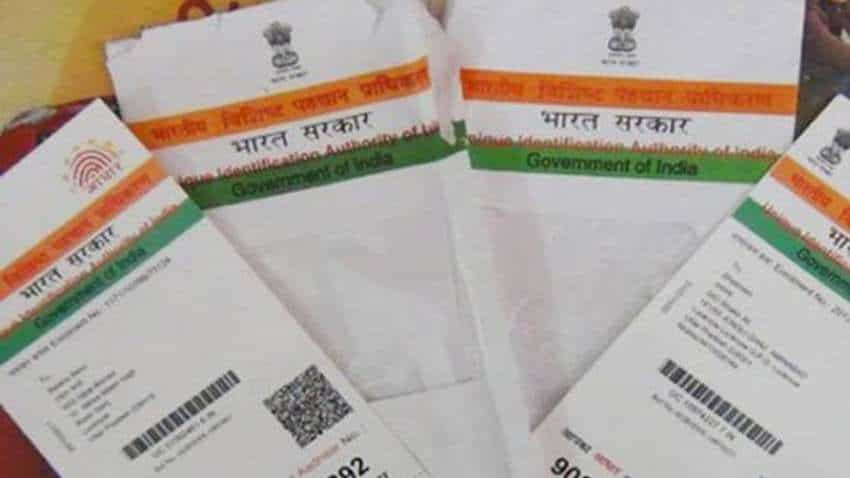 The existing Aaadhar cardholders and applicants who have recently enrolled can submit their request for lost Aadhaar UID/EID retrieval on the UIDAI website. Source - PTI.