Udyog Aadhaar: What is Udyog Aadhaar? Why is it useful for MSMEs?
Udyog Aadhaar registration was launched in September 2015 for MSMEs. Later, the Central government updated the Udyog Aadhaar to Udyam Registration. So far, the total registration stands at 2.81 crore, which also includes the migration of MSMEs registered under Udyog Aadhaar Memorandum (EAM).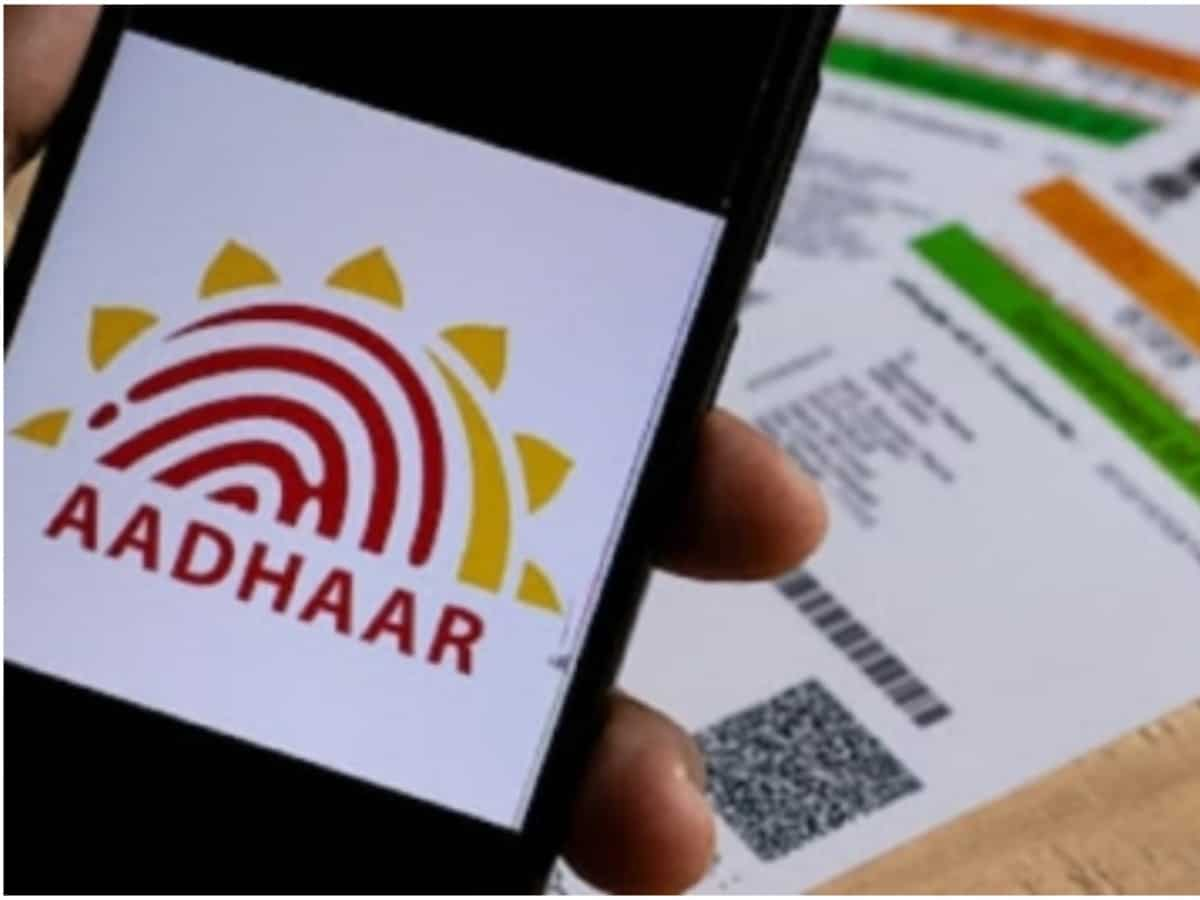 The Udyam certificate serves as a unique identity for Micro, Small, and Medium Enterprises.
The majority of Indians are familiar with the Aadhaar number issued by Unique Identification Authority of India (UIDAI), which serves as proof of identity and address for all the citizens. However, not many are aware of a similar identification document, called 'Udyog Aadhaar', which is issued to business enterprises. While the names might sound similar, Udyog Aadhaar is applicable for business entities to get funding and government support.
It was launched in September 2015 by the Central government to simplify the registration process of micro, small, and medium enterprises (MSMEs). Prior to that, the registration process was paper-based for which entrepreneurs were required to register for both small industry and MSMEs. The Udyog Aadhaar registration is aimed at extending several benefits to MSMEs
What is Udyog Aadhaar?
Udyog Aadhaar (now transformed into Udyam Aadhaar) is a 12-digit unique identification number issued by the MSME Ministry to Micro, Small, and Medium Enterprises.The business owners were also provided with a Udyog Aadhaar certificate after the MSME registration. 
In simple terms, it is an identity system, much like Aadhaar, for the  Micro, Small, and Medium Enterprises.
Benefits of Udyog Aadhaar for MSMEs
- MSMEs get excise duty exemption and also other tax relief 
- A reduction in fee for registration of patents and trademarks
- Owners can get the benefits of government schemes including loans without guarantee, low-interest loans, and subsidies.
- Financial help from the government for foreign trade 
- Concession in electricity bills
- Reimbursement of the ISO certification
- The process of availing licences, approvals, and other registrations becomes easier. 
Udyog Aadhaar: New Rules
The Central government, in July 2020, launched the Udyam Registration portal for MSMEs replacing the earlier Udyog Aadhaar.  As per the new rules, new enterprises can register with just the Aadhaar number and self-declaration. 
The enterprise details can be verified based on PAN number or GSTIN details for Udyam registration.  
Steps for Udyam Registration for MSMEs
Business owners can complete Udyam registration through the official website at https://udyamregistration.gov.in/Government-India/Ministry-MSME-registra....
- On the homepage, click on the 'Udyam Registration Form - For New Enterprises not Registered as MSMEs' link
- Enter the Aadhaar number and the name of the Entrepreneur 
- Validate and Generate OTP to proceed with the registration process. 
- Next, you will need to select your type of enterprise and the details of the enterprise. 
- After final submission, a confirmation message will be sent to the registered mobile number and email ID. 
- The 'Udyam Certificate' will be also shared through email. 
Updated: Tue, Oct 03, 2023
04:27 pm
ZeeBiz WebDesk