Virgin Galactic first full-crew space flight: How Range Rover Astronaut Edition, Land Rover Defender 110 helped put Richard Branson into space for the first time | See Pics
Land Rovers are part of daily life for the Virgin Galactic team, with roles that include towing the space vehicles, carrying equipment and clearing runways before take-off for the first private company to fly humans into space in a craft designed for commercial service.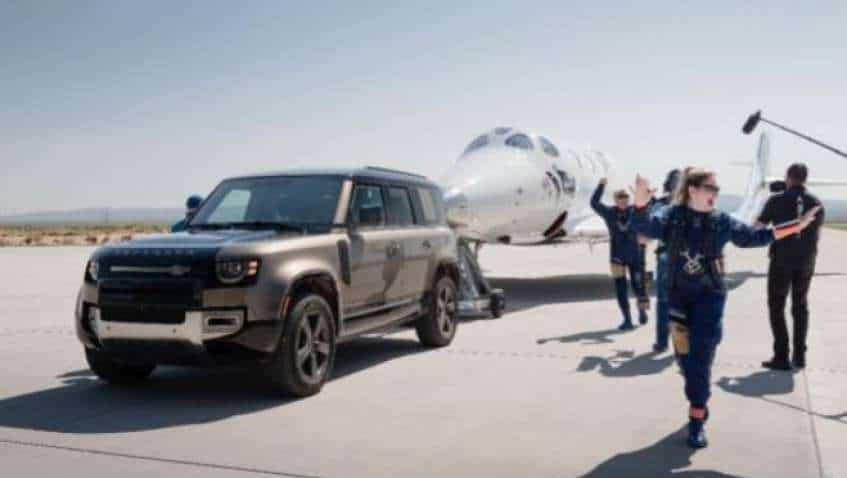 The company's fourth crewed spaceflight was the first to carry a full crew. Those in the cabin experienced out-of-seat weightlessness and incredible views of Earth from space.