WhatsApp to pull this nasty surprise on you soon; check pain point
Yes, that time is not too far away when WhatsApp starts turning obnoxious to the extreme. In fact, you will find some nasty messages popping up on your screens that are totally unwanted and will only serve to distract you from the chat you are having with friends and family. WhatsApp users will soon get advertisements popping up on their app! This is set to happen as early as next year.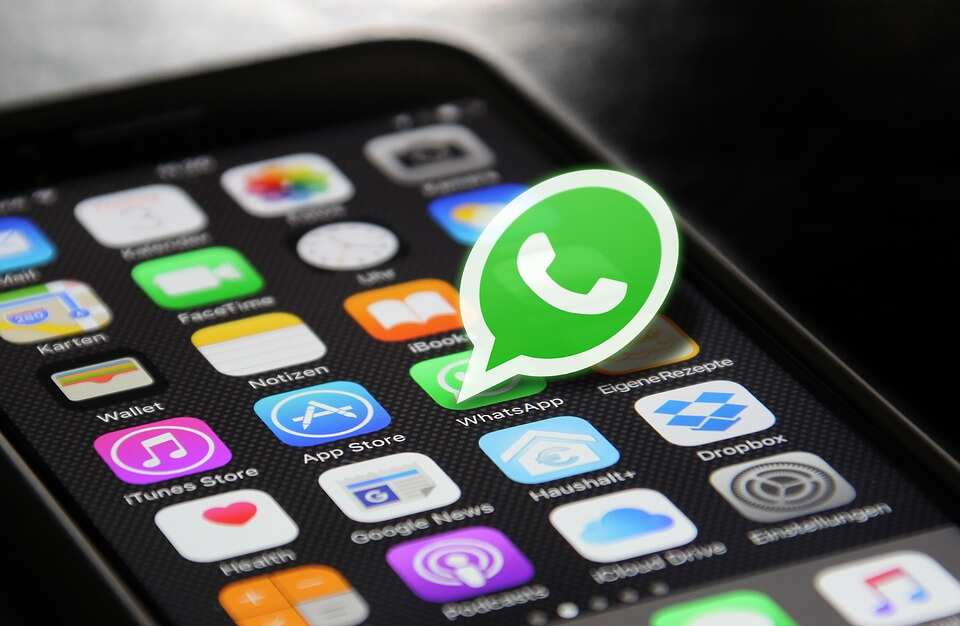 According to a former WhatsApp executive, users will start to see targeted adverts popping up in the service from next year, reported metro.co.uk. Mark Zuckerberg's Facebook, which is also the owner of WhatsApp, has paid $22 billion for the service in 2014 and it is now time to get some return on investment.