Soon, you can make WhatsApp messages disappear: How new feature will work
WhatsApp is reportedly working on a new feature for Android that will allow users to make their messages disappear. This feature has been spotted on the instant messaging platform in the past and has now made its way to the beta version of the Android app.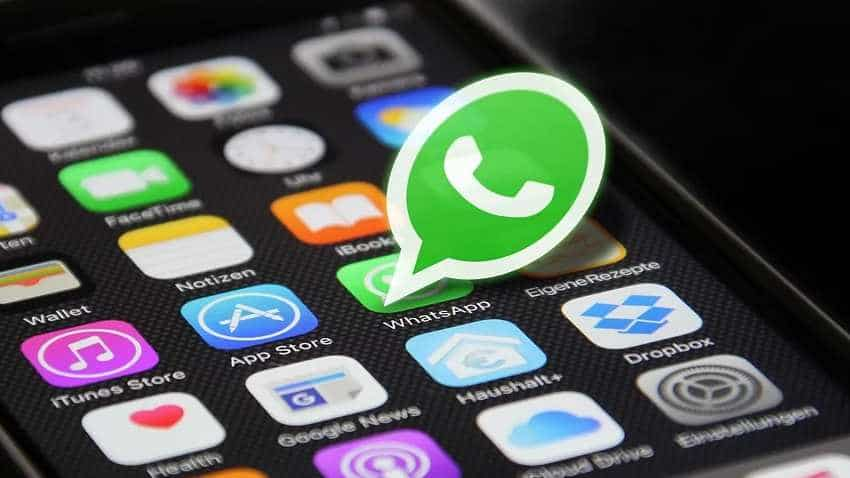 The Delete Messages feature has been implemented in the Dark Mode for smartphones which are under development as well. Source - Pixabay.