NO! WhatsApp is not offering you 1000GB free internet: Beware! Don't fall for 'anniversary' scam
Are you using WhatsApp? Then, you need to be very careful as the instant messaging platform has been hit by a new scam. According to researchers from cyber security firm ESET, WhatsApp users are getting a message offering them 1000GB free internet data to celebrate its 10th anniversary this year.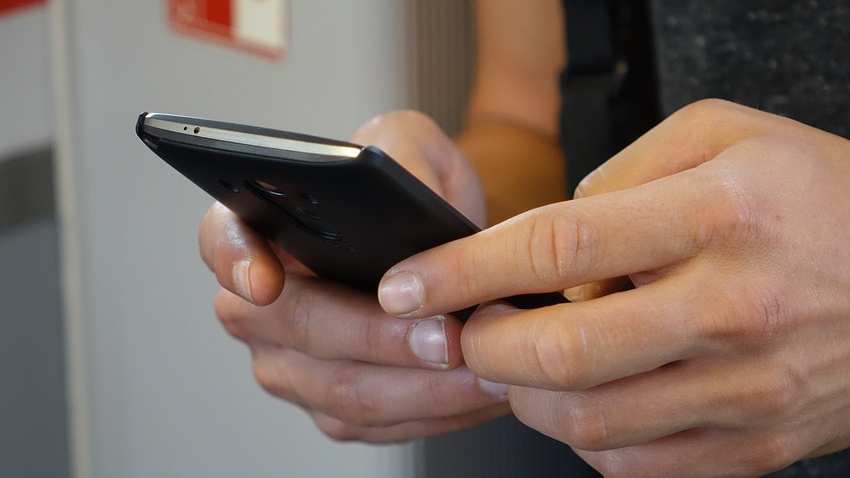 oon as you click the link, you are taken to a page that invites you to answer a series of questions in the form of a survey. Source - Pixabay.