Merry Christmas 2019: How to download and send WhatsApp stickers
Merry Christmas 2019: Ho ho ho! Its Christmas time. The bells are rings, socks are out and its time to party. WhatsApp Stickers are probably the coolest way to wish merry Christmas to your friends, family and loved ones. Here is a quick look at how to download and send whatsapp stickers.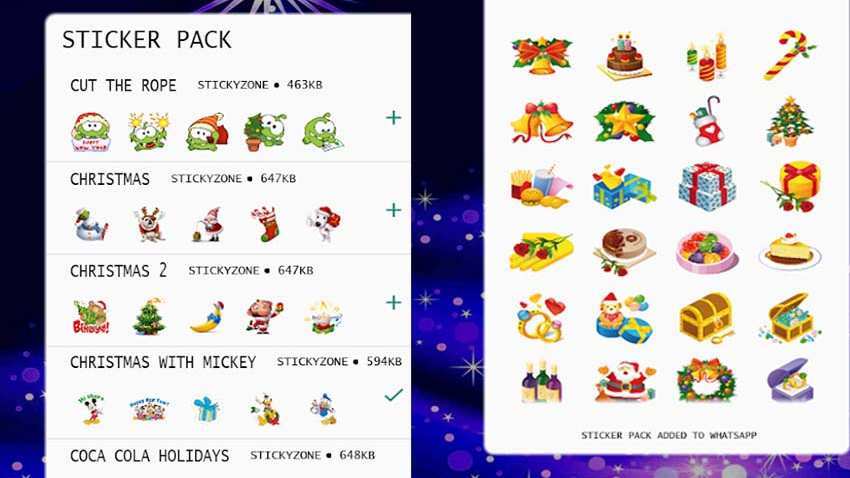 The feature was introduced by the instant messaging platform a few months back and has become very popular since. Source - Google Play Store.