First 5G smartphone by Huawei expected to be launched on July 26: What we know so far
The Chinese telecom giant Huawei is planning to launch its first 5G smartphone on July 26 despite the ongoing tensions with the United States. The state-run Global Times quoted unnamed Huawei officials as saying that the smartphone maker's first 5G smartphone, the Huawei Mate 20 X, could be released at its headquarters in Shenzhen.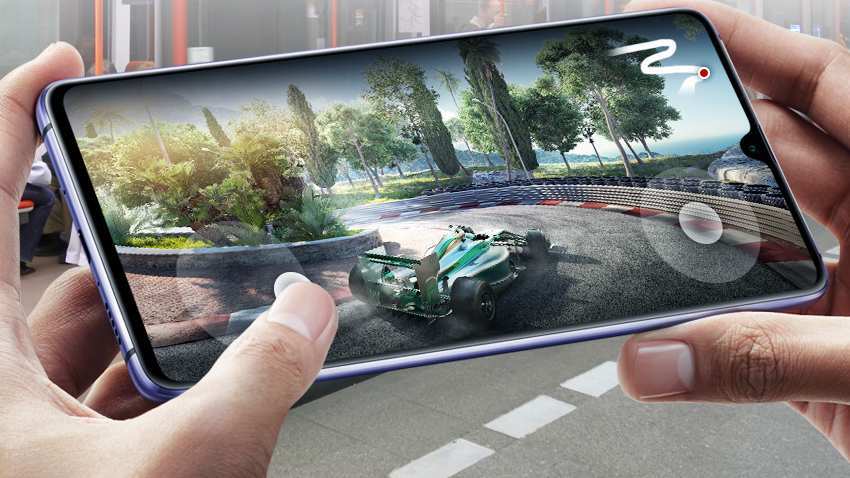 Huawei had ran into trouble earlier this year as the US government raised concerns about its coziness with the Chinese government. Source - Huawei website.