FAU-G Game release date: Launch today - from APK download to pre-registration, here is what you must know now
FAU-G Game release date: Yes, all you gaming fans, FAU-G launch is slated for today! So, from from FAU-G APK download to pre-registration, here are some great things to know before you get up close and personal with the game. The home-developed multiplayer action game Fearless And United – Guards (FAU-G), which is seen by many as a rival of PUBG Mobile India, is set to release in India on Republic Day (Today). According to nCore Games, FAUG's developer and publisher, it has the highest number of pre-registrations for any game in less than 24 hours.
FAUG game release date, APK download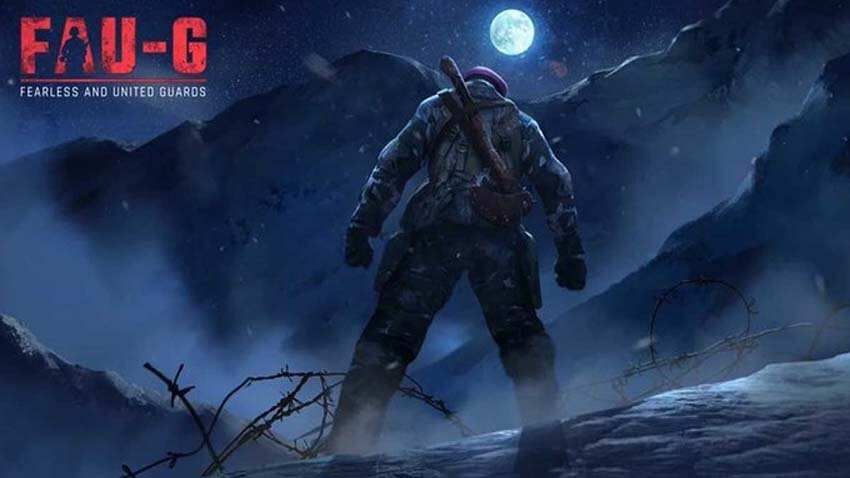 FAU-G Game and Indian Army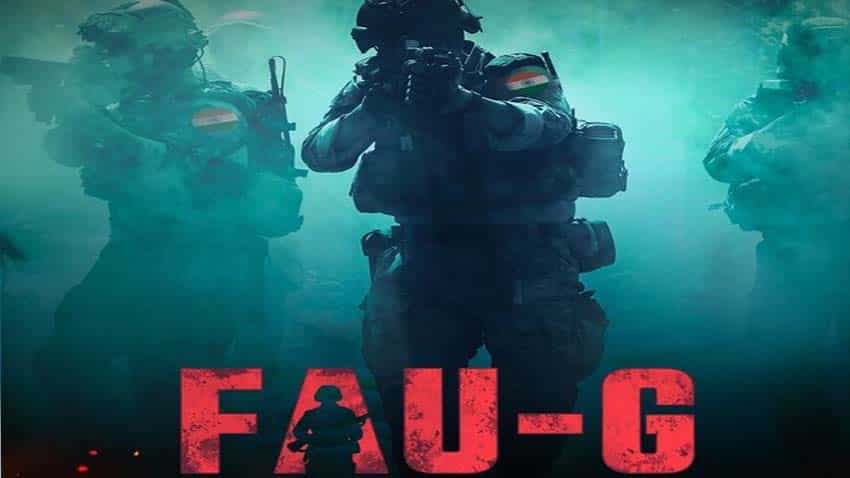 FAU-G Game pre-registration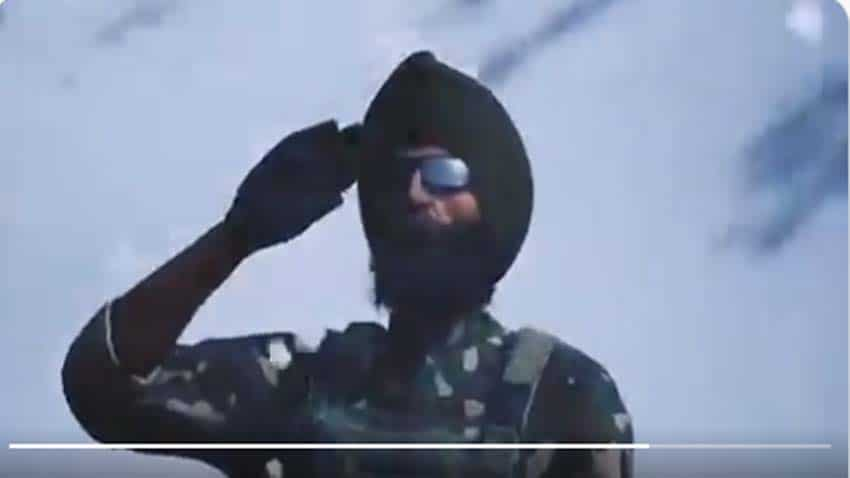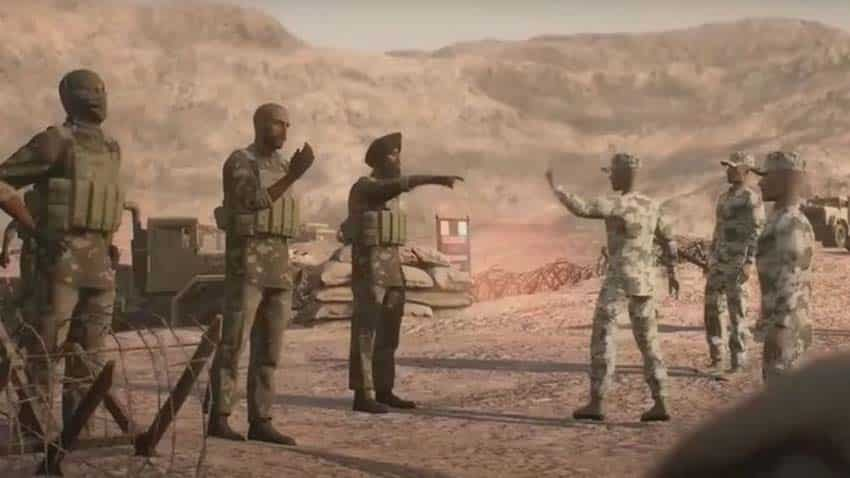 FAU-G Game vs PUBG Mobile India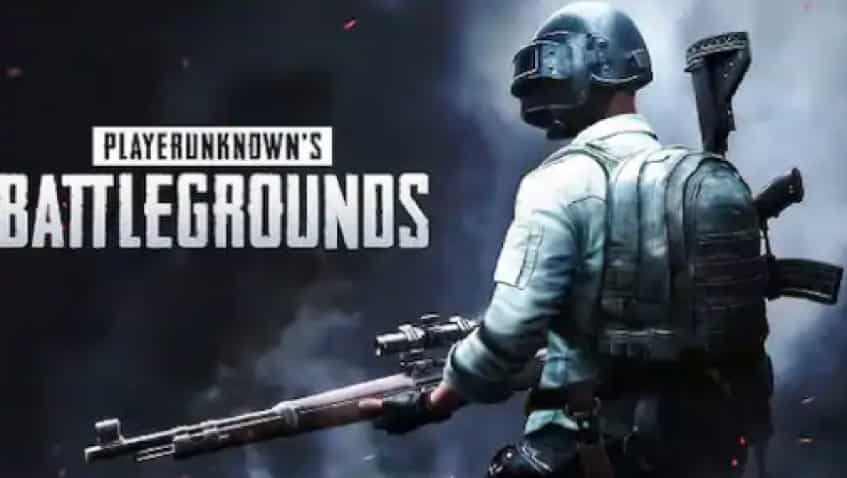 FAU-G is an action game, PUBG Mobile India, on the other hands, is a battle royale game. FAU-G is a mobile game that is based on the Galwan Valley face-off, which is considered the deadliest clash between China and India in the past four decades. Moreover, FAU-G gameplay is said to include linear missions and episodes that will progress through the story initially.