SBI, ICICI, Axis, Yes, Bank of Baroda, Citi account holder? Don't make this mistake or you will lose money
Customers of banks like State Bank of India (SBI), ICICI Bank, Axis Bank, Yes Bank, Bank of Baroda, Citi, and Indian Overseas Bank have been under threat of being trapped in fake app downloading fraud. Many innocent bank account customers have downloaded fake apps and their credit card, debit card, account numbers even PIN have been stolen. 
Hence, let's understand how to stay secure while undertaking a mobile banking transaction. ICICI Bank has listed out few pointers on its website for its account holders to remain safe in terms of mobile banking. These pointers are common in case of other banks, and can be used as useful tips.
Bank Fraud: Register for Email, Mobile Alerts
Bank Fraud: Set Strong PIN/Password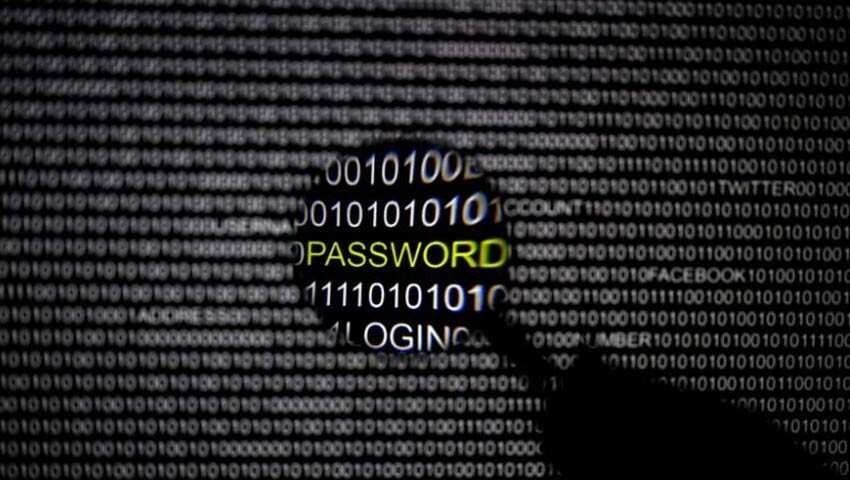 Bank Fraud: Delete Junk, Avoid Suspicious URLs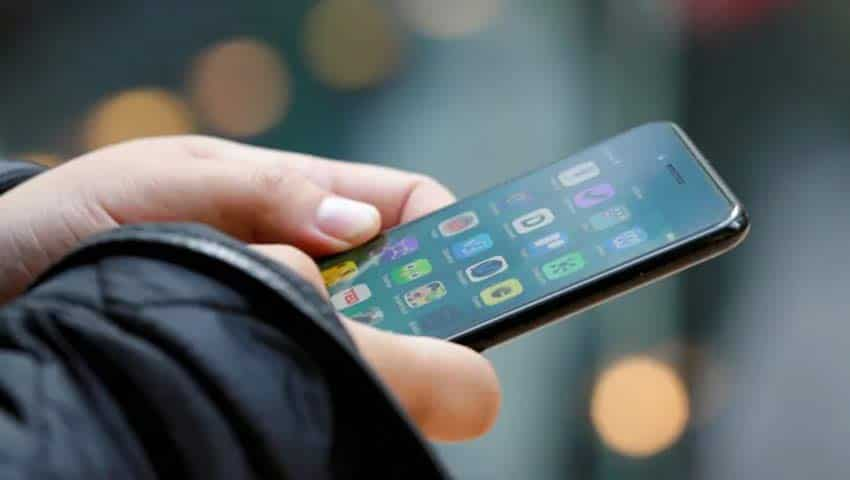 Bank Fraud: Extra Precaution Over CVV/PIN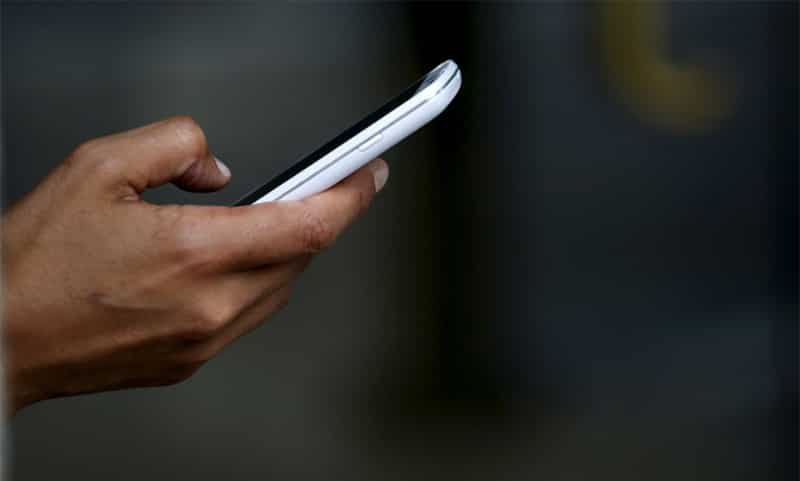 Bank Fraud: Install Anti-malware Software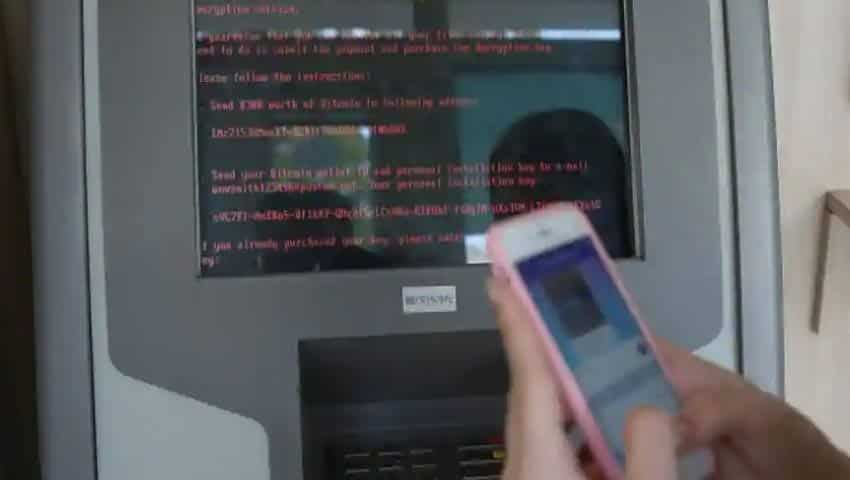 Bank Fraud: Do Not Use 'Jailbroken' Or 'Rooted' Devices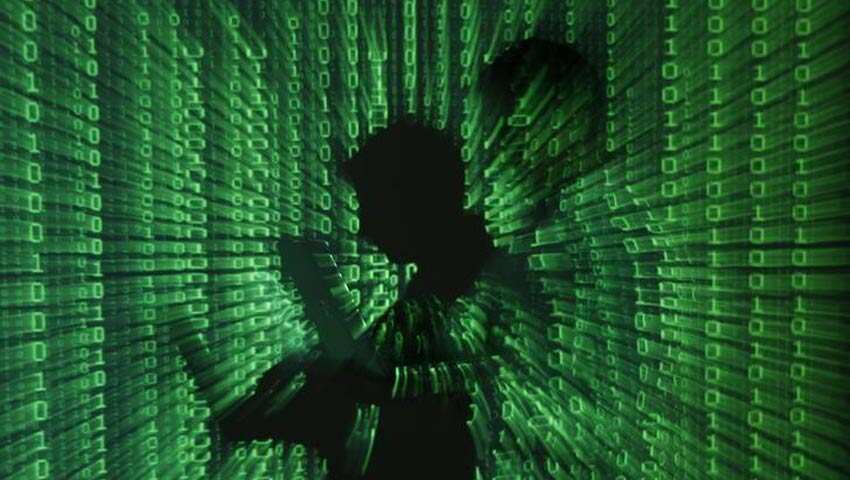 6. Do not use "jailbroken" or "rooted" devices for online banking. Jailbreaking or rooting a device (the process of breaking into the phone's built-in operating system to control it outside the vendor's original intention) exposes the device to additional malware and gains administrative or privileged access of OS.
Bank Fraud: Download Apps from Certified Stores