Thugs of Hindostan box office collection: It is Aamir Khan vs Aamir Khan for number one slot, forget Shah Rukh Khan, Salman Khan!
Thugs of Hindostan box office collection: Aamir Khan is unarguably the Mr Perfectionist in Bollywood and when he comes to theatres box office his collections are almost always mammoth in nature. While he can be compared with other Bollywood superstars like Salman Khan, Shah Rukh Khan, Akshay Kumar and Ajay Devgn, it would be proper to also take a look at Aamir Khan's other top movies. He has easily churned out Rs 100 crore to 300 crore movies earlier and some more. With Thugs of Hindostan collection is expected to to do even better! Hence, the expectations are higher than ever this time with his new release Thugs of Hindostan. All cinemas have been fully occupied from day one and that is a good sign for the film to ensure collections create history.
Notably, Thugs of Hindostan box office collection has already created history! Aamir Khan has become the new Bollywood and India No. 1 actor as on opening day, the movie earned a whopping Rs 52.25 cr! Here are the top 10 money making films (lifetime earnings) at the box office of Aamir Khan:-
Raja Hindustani: Rs 48 crore in 1996
Rang De Basanti earned Rs 50 crore: 2006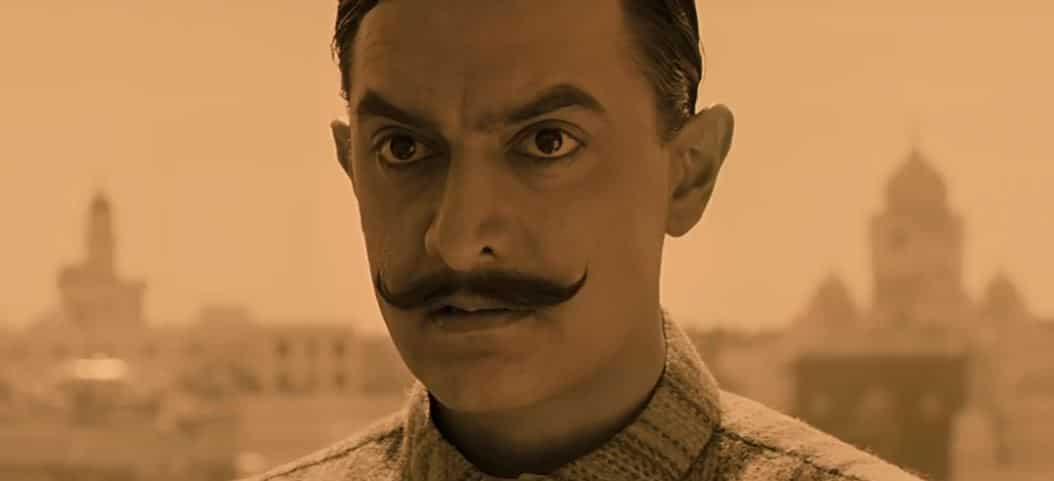 Fanaa grossed Rs 52 crore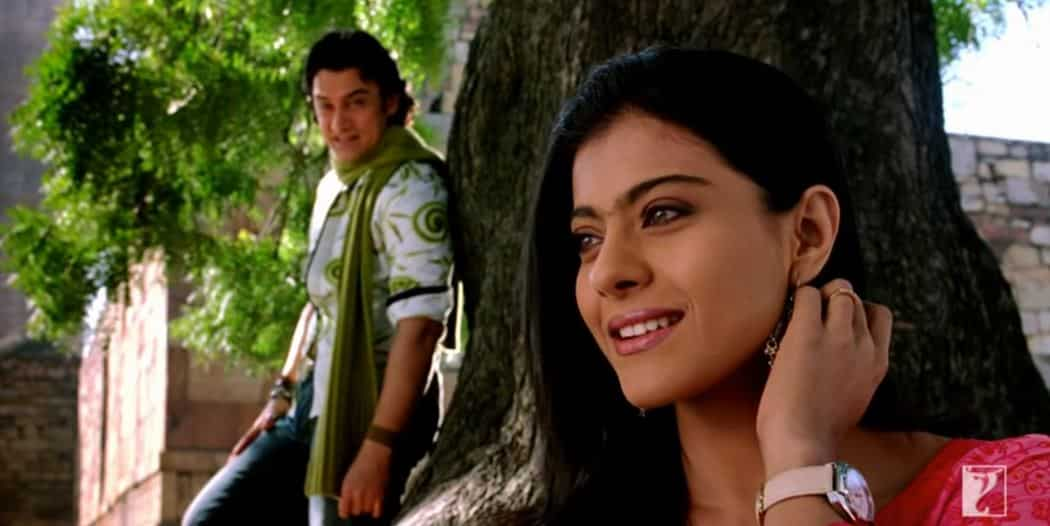 Taare Zameen Par: Rs 62.50 crore
Talaash: The Answer Lies Within had Rs 93 crore in its kitty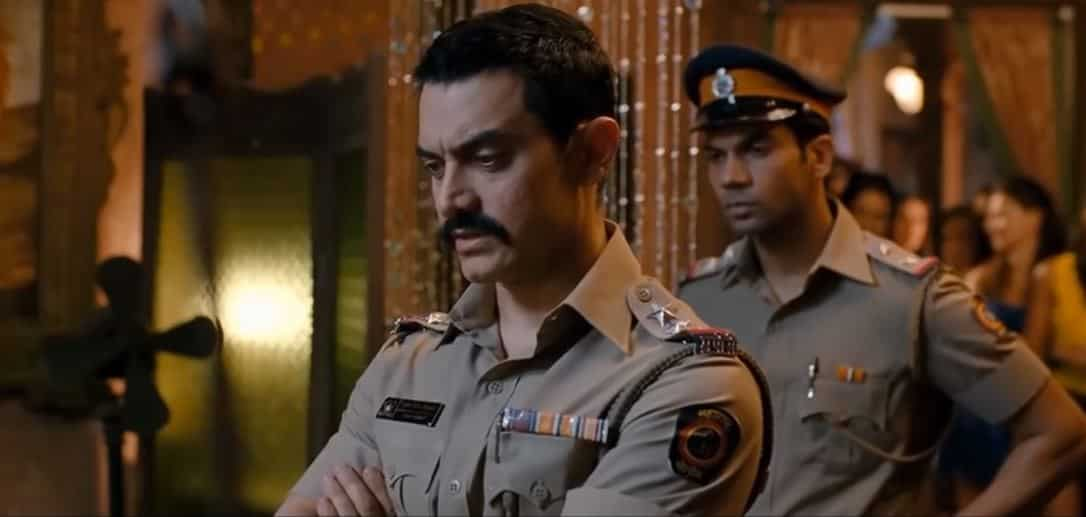 Ghajini: The movie earned Rs 114 crore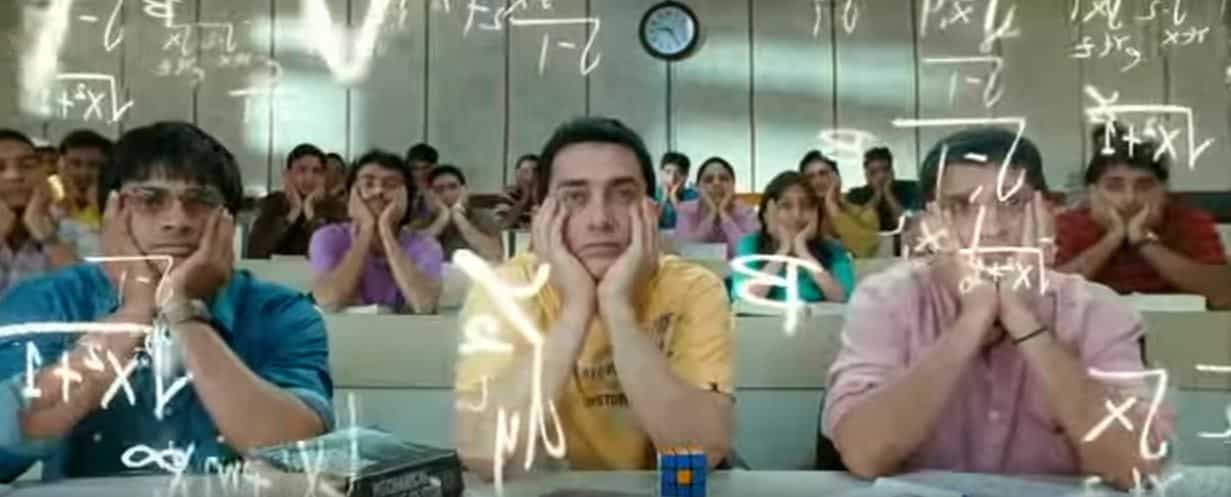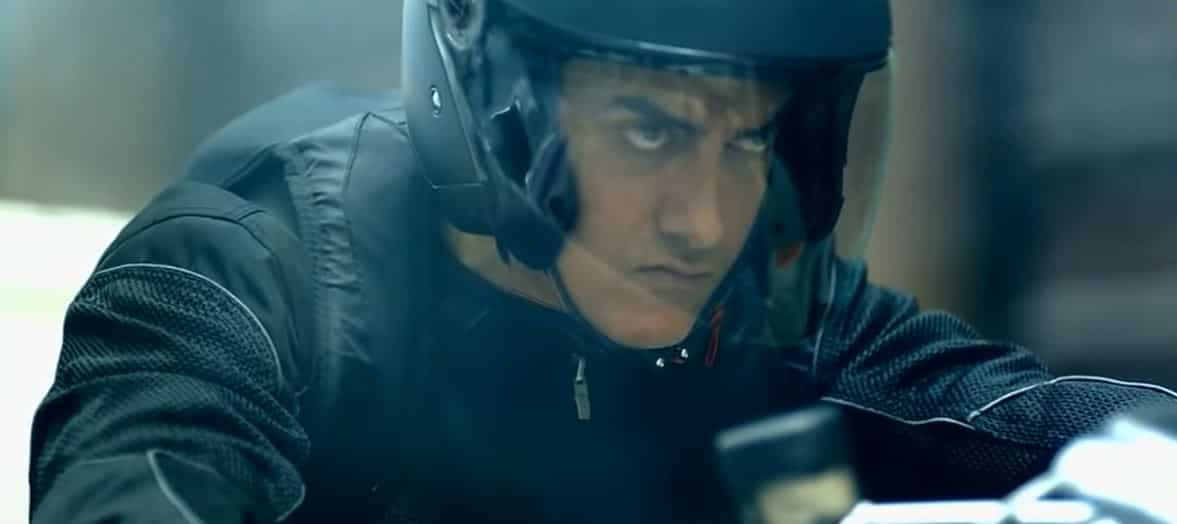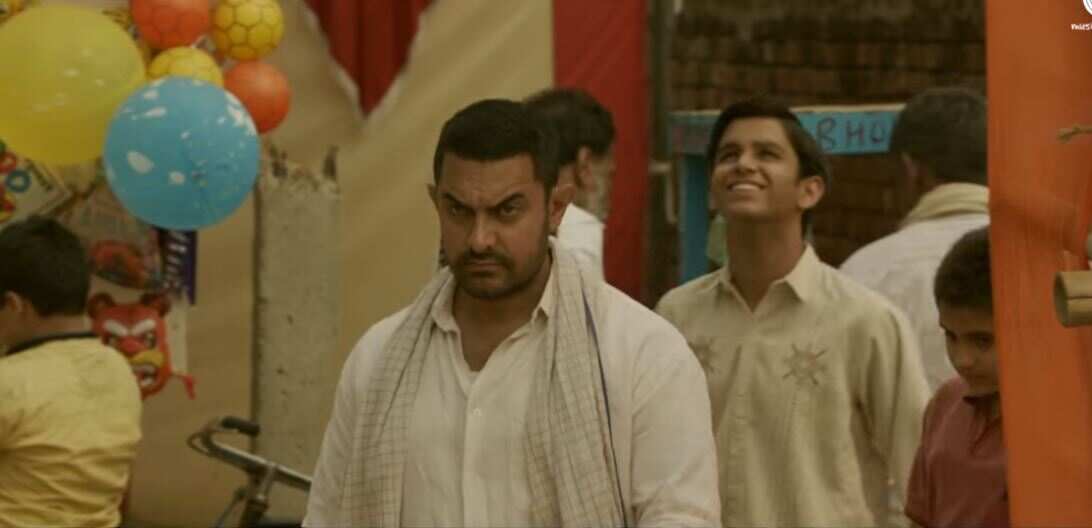 Thugs of Hindostan: Rs 52.25 crore on first day!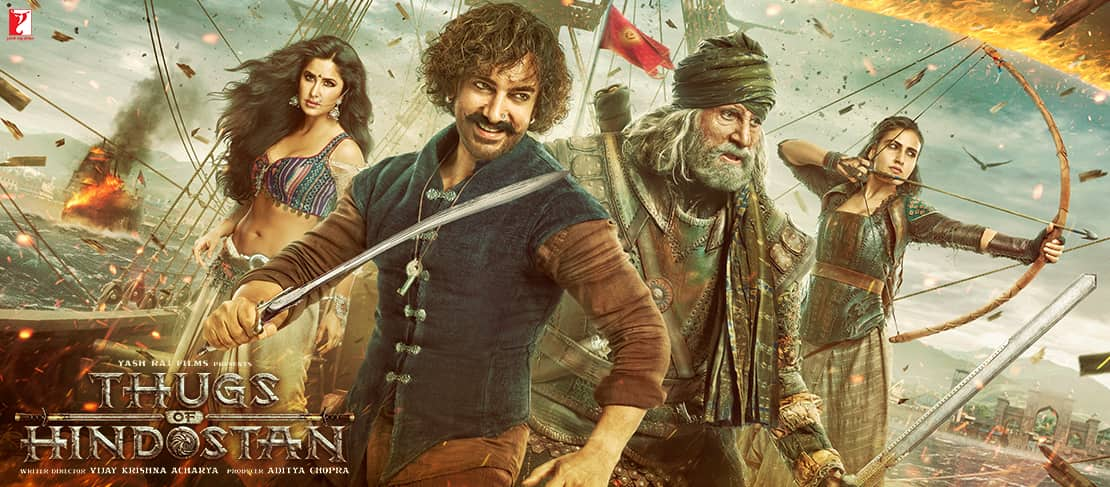 So far, Thugs of Hindostan box office collection is being hyped up to beat the Baahubali mark, which is in excess of Rs 500 cr! Will Aamir Khan, Katrina Kaif and Amitabh Bachchan be able to do it? If you take the Thugs of Hindostan collection on opening day, then the answer is in the affirmative, surely!