7th Pay Commission: Understanding Special Festival Advance Scheme, LTC for central government employees—DEADLINE is March 31
The central government employees have a chance to take advantage of two government schemes that allows them to get an interest free festival advance of Rs 10,000 and claim Leave Travel Concession (LTC) Cash Voucher Scheme. 
However, they should know that they have to avail these benefits before March 31. Lets understand these schemes and their benefits.    
Festival advance scheme: What is this scheme, who are eligible?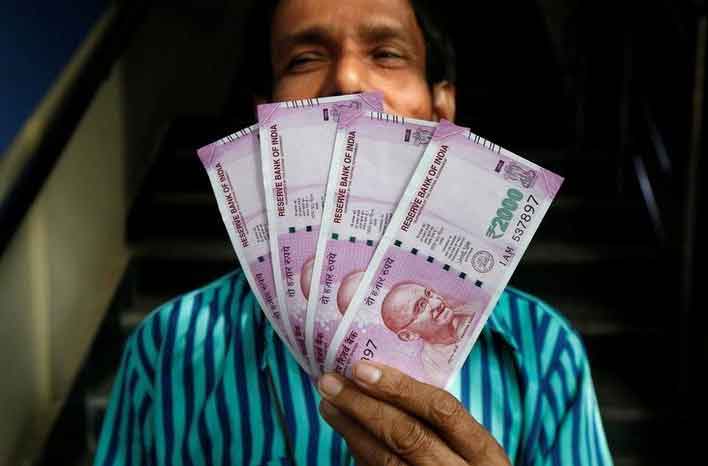 This is a one-time scheme of the central government which provide an interest-free advance of Rs 10,000, to be spent by March 31, 2021. Gazetted as well as non-gazetted employees both can avail this scheme on their choice of festival. The interest-free advance is recoverable from the employee in maximum 10 instalments. Source: Reuters

Festival advance scheme: How does it work?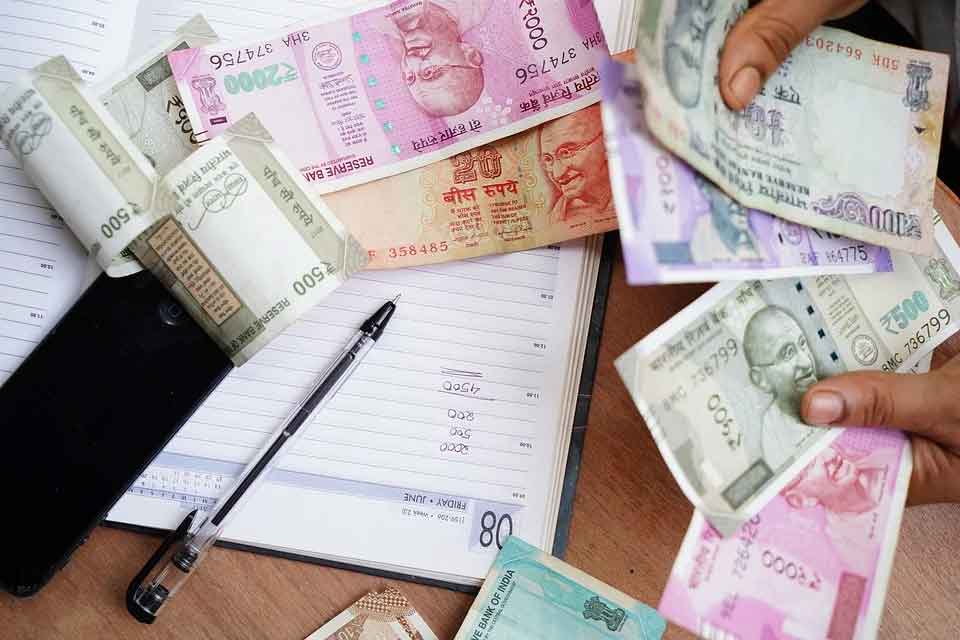 Leave Travel Concession (LTC) Cash Voucher Scheme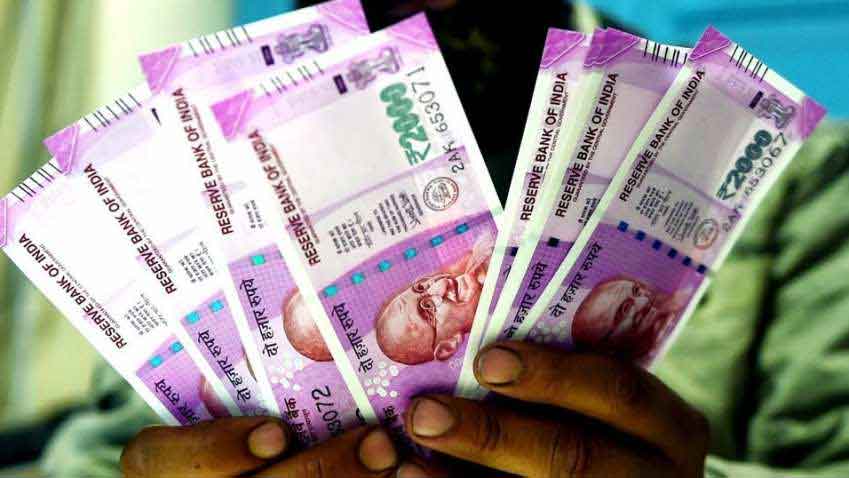 An employee, opting for this scheme, will be required to buy goods / services worth 3 times the fare and 1 time the leave encashment before 31st March 2021. The scheme also requires that money must be spent on goods attracting GST of 12% or more from a GST registered vendor through digital mode. The employee is required to produce GST invoice to avail the benefit. Source: PTI
Leave Travel Concession (LTC) Cash Voucher Scheme: How does it work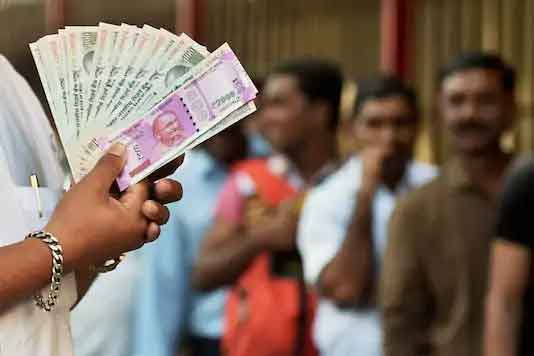 Festival Advance scheme, LTC background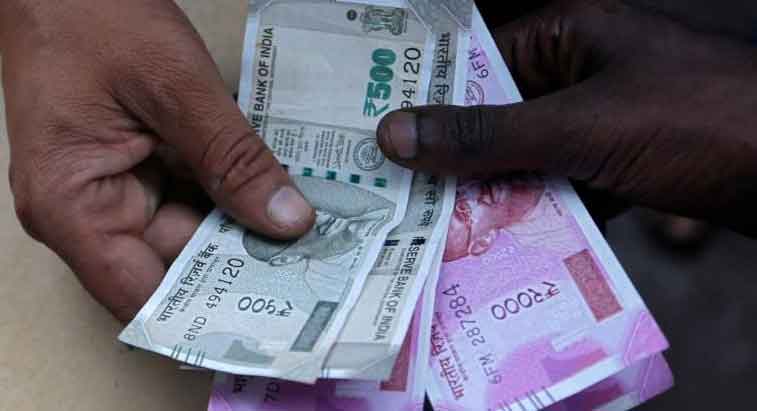 Union Finance Minister Nirmala Sitharaman had in October 2020 announced measures of Rs 73,000 crore to stimulate consumer spending in the economy in an effort to fight the slowdown due to COVID-19 pandemic following lockdown. These schemes are part of the same measures announced by Sitharaman. While announcing the demand stimulus package, Smt. Sitharaman said, "Indications are that savings of government and organised sector employees have increased and we want to incentivise such people to boost demand for the benefit of the less fortunate." Source: PTI