7th Pay Commission Latest News Today:This Good news will fatten up government employees bank accounts
7th pay commission: Christmass has come early for central government employees! They have been demanding a big pay hike through an increase in fitment factor and bringing back of the defunct old pension scheme. The Modi government yesterday took action on their demands regardung pension. Rather than  bringing back the old pension system, Modi government has ordered that in the NPS, government contribution will be raised to a whopping 14 per cent!
7th Pay Commission: Big Pension boost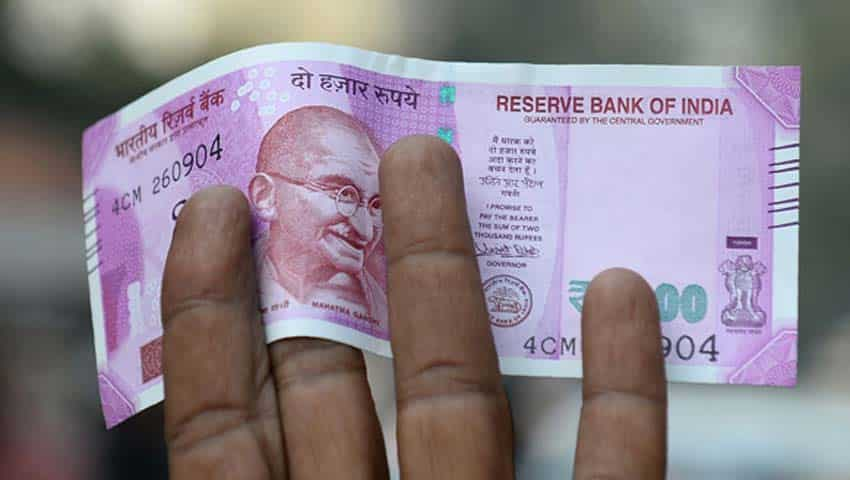 7th Pay Commission: PM Narendra Modi led Cabinet on Thursday increased the government's contribution on National Pension Scheme (NPS) to 14% of basic salary from teh current 10 per cent. At the moment it is 10 per cent. Government employees contribution however, has been retained at 10 per cent. So, while the minimum employee contribution remains at 10 per cent, the government contribution has been increased from 10 per cent to 14 per cent.
7th Pay Commission: Higher tax incentive on offer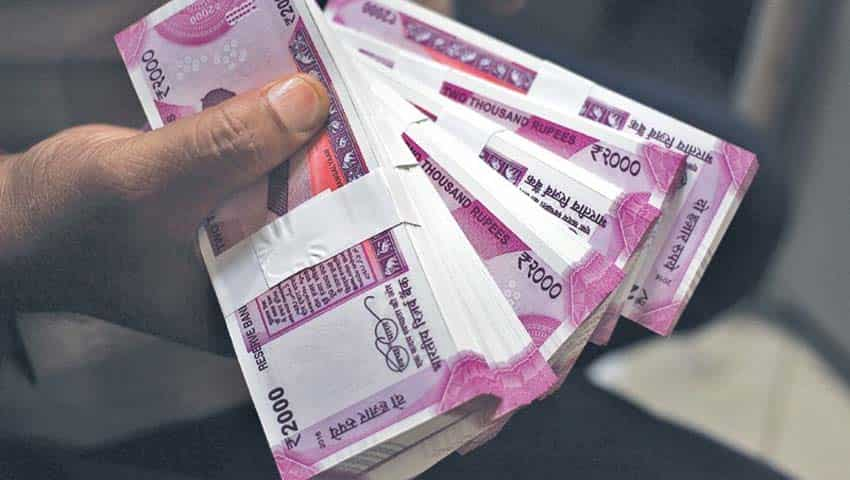 7th Pay Commission: Pension Fund Withdrawal Limit
7th Pay Commission: Pension and Investment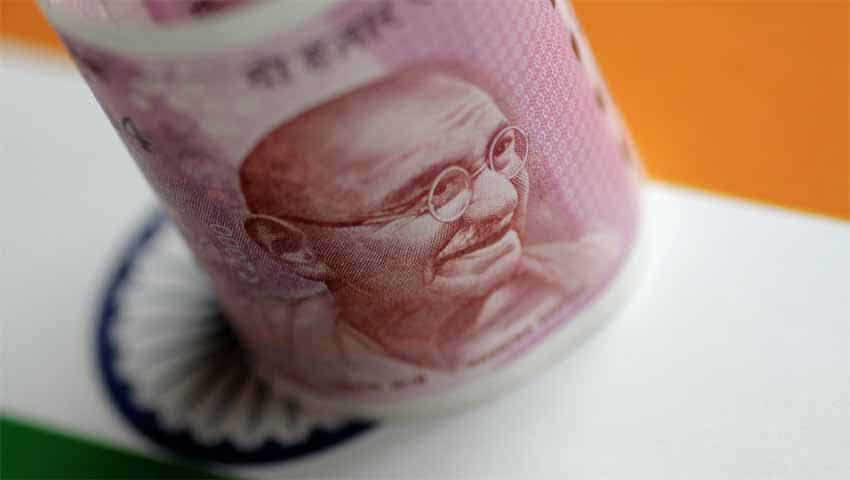 7th Pay Commission: Government employees will also have the option to invest in either fixed income instruments or equities. As per the decision by the Modi government, if the employee decides not to commute any portion of the accumulated fund in NPS at the time of retirement and transfers 100 per cent to annuity scheme, then his pension would be more than 50 per cent of his last drawn pay, sources said.
7th Pay Commission: Effective from April 1?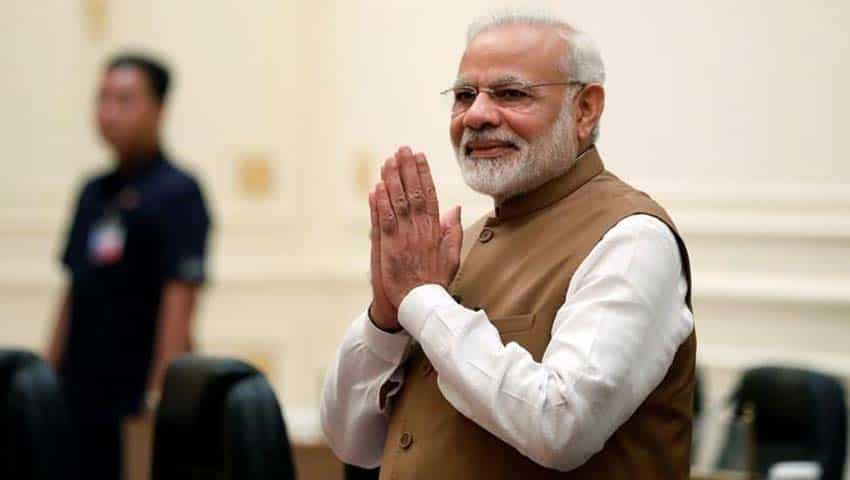 7th Pay Commission: Based on recommendations