PAN Aadhaar Link Online Last Date: This will happen if you don't do what Income Tax dept has said! Do now via SMS
PAN Aadhaar Linking Online Last Date: You know what will happen if you fail to link your Aadhaar and PAN cards?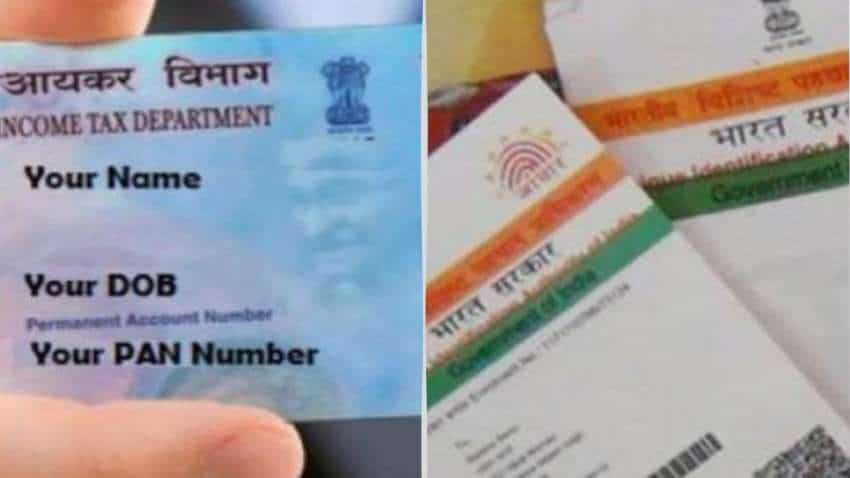 Income Tax Department has given 31 March 2021 as Aadhaar-PAN Linking last date and if you don't link it by this date, your PAN will become inoperative. PTI pics.