No PAN mandatory for deposit or cash transactions above Rs 50,000, you can use Aadhaar
For cash transactions over Rs 50,000, people can use their Aadhaar instead of PAN. Revenue Secretary, Ajay Bhushan Pandey said the Aadhaar number can be mentioned for the cash transactions of more than Rs 50,000 or other purposes, where the use of PAN number is traditionally inevitable.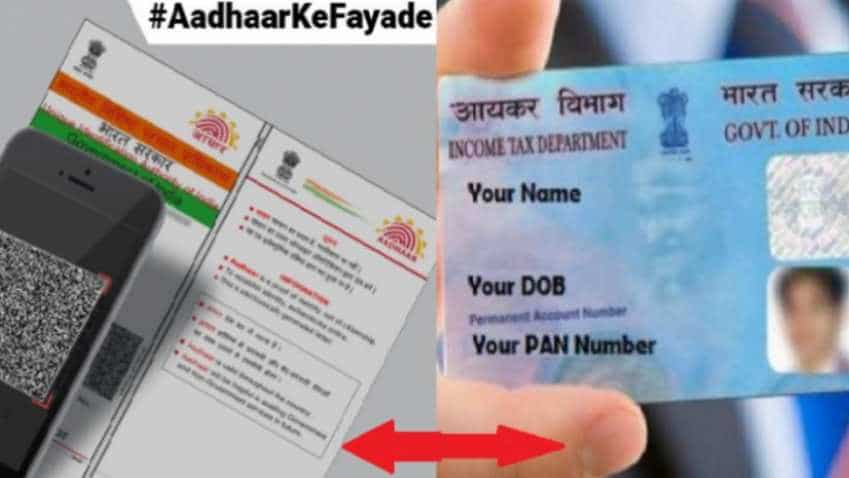 Earlier, Budget 2019 proposed to allow the use of Aadhaar for filing income tax returns in case anyone does not possess PAN. UIDAI Twitter account.