Got life insurance? Your family is in trouble, it will not get paid, if this happens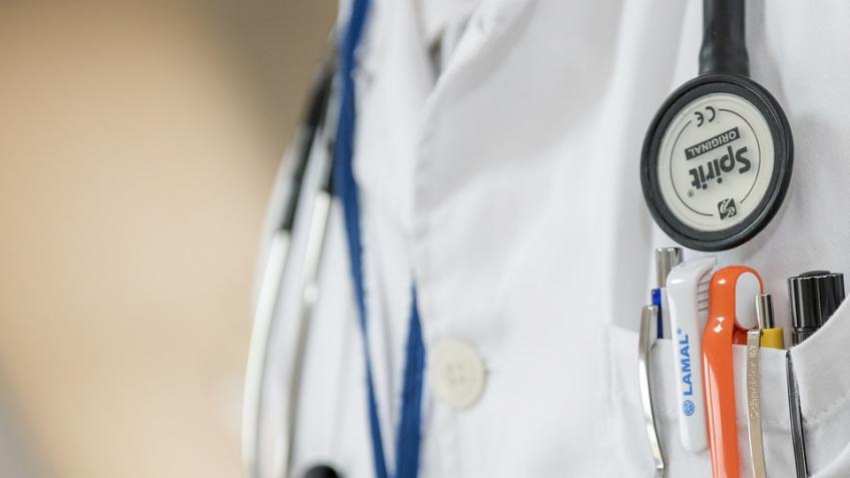 As regards death claims, life insurance policies clearly list down incidents that are not covered. Image source: Pixabay
Updated: Wed, Jul 25, 2018
02:47 pm
ZeeBiz WebDesk
Are there any reasons why a life insurance policy claims will not be paid on maturity or death? Other than death certificate what other documents will the insurance company ask for? - Shashank Nautiyal
There's no reason to not settle maturity claims of insurance policies. As regards death claims, life insurance policies clearly list down incidents that are not covered. In a policy document, the section titled, "exclusions", detail this aspect. The listed incidents may vary depending on the product and insurer. Suicidal death within the first year of policy or within the first year of its renewal is excluded by all Indian insurers. Documents required for payment of claim include a completed and signed claim declaration form, death certificate copy, policy document, cancelled cheque of nominee, identification document of nominee, copy of FIR or post-mortem report (in the event of unnatural death, such as an accident) and hospitalisation documents (for illness-related death).
How is a return of premium plan different from a term plan? - Jaidev Kale 
In a normal term plan, if you survive till the end of policy term then nothing is refunded to you however in case of return of premiums plan, all your premiums paid will be refunded on the date of maturity if you survive through the policy term. 
Watch this Zee Business video here:
I am an NRI and had an endowment policy for which I paid premiums from my NRE account. The policy is maturing next year. Will I get the maturity amount in my NRE account? - Kajal Anand
Yes, if you have paid your premiums from an NRE account then insurers will credit the maturity proceeds in your NRE account.
By Rushabh Gandhi, Deputy CEO, IndiaFirst Life Insurance
Source: DNA Money