Life Insurance: Know what should be the limit of your insurance coverage?
With the widely recommended Standard-of-Living and DIME methodologies, individuals can get a better insight into determining the adequate life insurance coverage they need.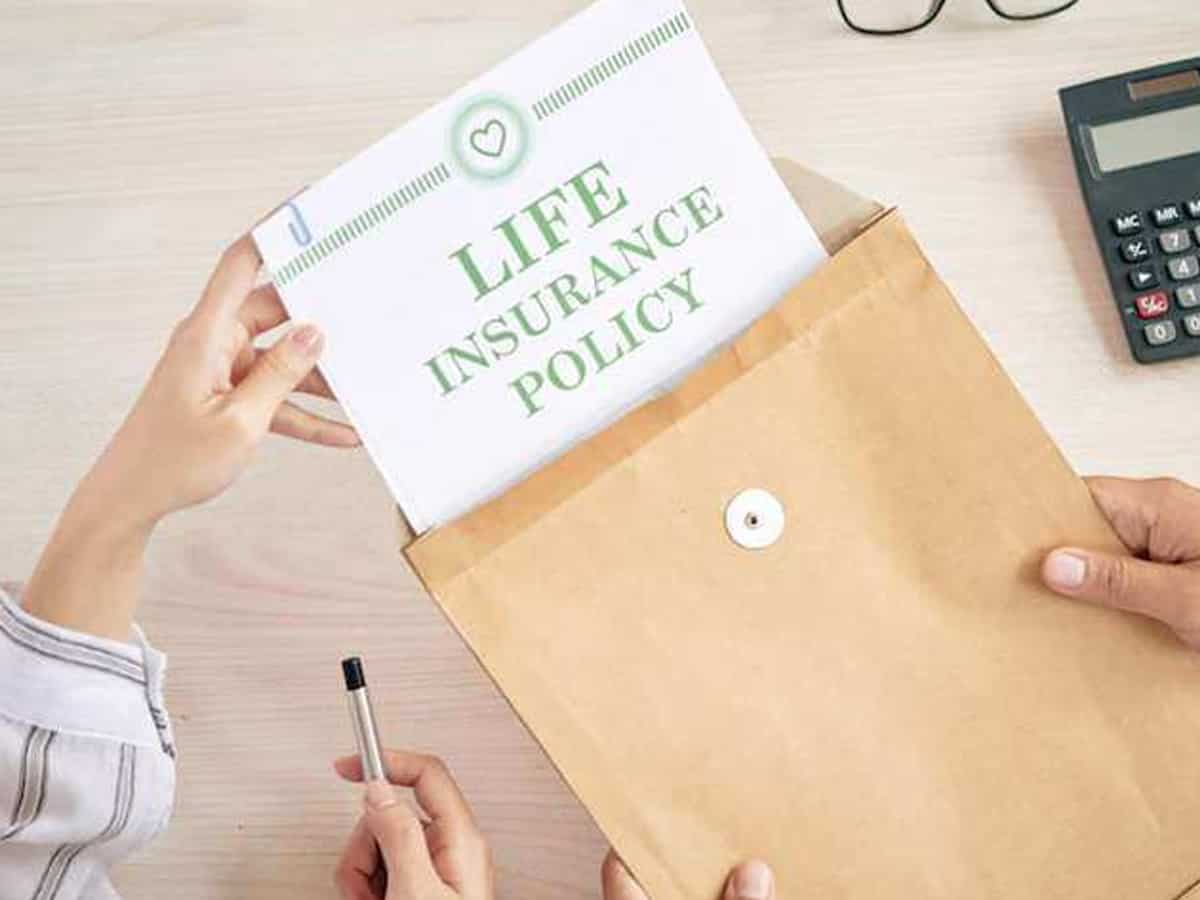 You can also opt for term insurance plans to increase insurance coverage.
Life insurance serves as an important part of a comprehensive financial plan, yet a significant number of Indians lack adequate insurance coverage. Choosing the right insurance plan, from among the wide range of life insurance policies available in the market, could be a tough task. Most of the life insurance plans combine the savings and insurance components. The insurance coverage helps to protect the family of the policy holder from financial crisis in case of the untimely death of the life insured.   
Choosing the right plan and the size of insurance coverage, as per your need, often becomes confusing for many investors. So, how exactly do you know how much insurance should be enough for you?
With the widely recommended Standard-of-Living and DIME methodologies, individuals can get a better insight into determining the suitable life insurance coverage.
Life insurance calculation: How to determine coverage limit?
Standard-of-Living method
The Standard-of-Living Method is rooted in the principle of preserving your family's standard of living after a potential loss. First, determine the annual amount your family would need to maintain the current standard of living. Then, multiply this yearly amount by 20. For example, if your family currently requires Rs 10 lakh annually, then the insurance coverage amount should be Rs 2 crore. The underlying logic is that the beneficiaries can annually withdraw 5 per cent of the death benefit—akin to the standard-of-living sum—while the principal death benefit amount accrues an interest of 5 per cent or higher. This ensures that beneficiaries are not exhausting the death benefit corpus.
DIME method
On the other hand, the Debt, Income, Mortgage, Education (DIME) method provides a concise framework for establishing minimal coverage that would suffice your family's essential expenses. Begin by accounting for all present debts sans the mortgage. Next, estimate the income replacement needed until your offspring turn 18 or another designated age. Then, factor in the outstanding mortgage amount, and lastly, project the costs for your children's forthcoming education. By catering to these four primary pillars, the DIME approach ensures that all pivotal financial obligations are addressed.
Other factors to consider to calculate appropriate insurance coverage
While the methods highlighted offer a systematic means to determine coverage, it's also vital to integrate other elements. For instance, inflation plays a considerable role and a sum that seems ample now may fall short in a decade, especially given India's inflationary trends. While deciding insurance coverage limits you should also consider the inflation factor.
The choice between term insurance and life insurance is also crucial. The term insurance plans, which provides coverage for a designated period, won't pay out if the insured survives the policy term. Its primary advantage is affordability since it offers pure protection without any investment features and that's how you get a higher insurance coverage. In contrast, whole life insurance plans, which span one's entire life, often incorporates a savings component. It comes with a higher premium, but has the potential for building wealth. It's always beneficial to consult a financial specialist to discern which aligns better with your individual needs.
Updated: Mon, Sep 25, 2023
05:08 pm
ZeeBiz WebDesk