Can't payback loan? Expect waiver up to Rs 60,000 after elections, like farmers!
If all goes well, individuals, who can't repay loan up to Rs 60,000, may soon qualify for a debt waiver, like farmers!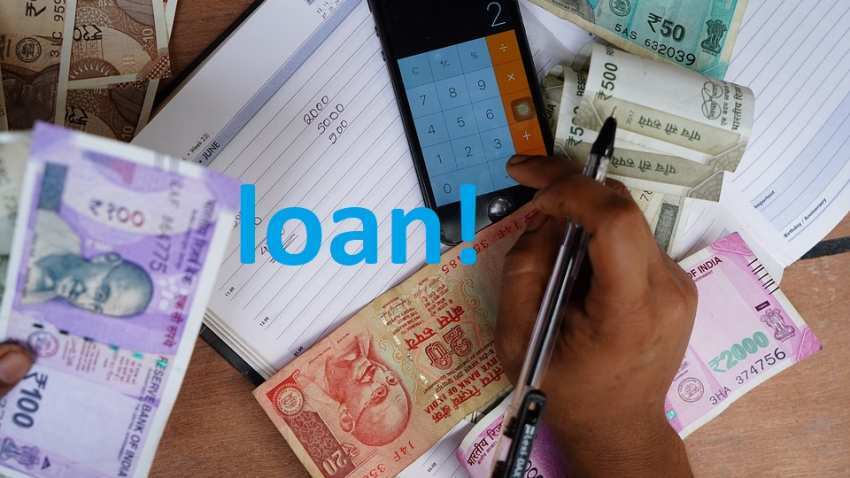 The proposed law will cover only the organised loan market. Hence, if you have taken a loan from non-formal sources like moneylenders, you would not be considered for the debt waiver, according to the report.