LIC vs Private Life Insurance Policies: Is LIC a better choice in terms of premiums and expenses?
The best way to figure out if LIC or a private insurance plan is better for you is to compare the differences in features, benefits and premium amounts. You should choose an insurance policy that best suits your financial needs.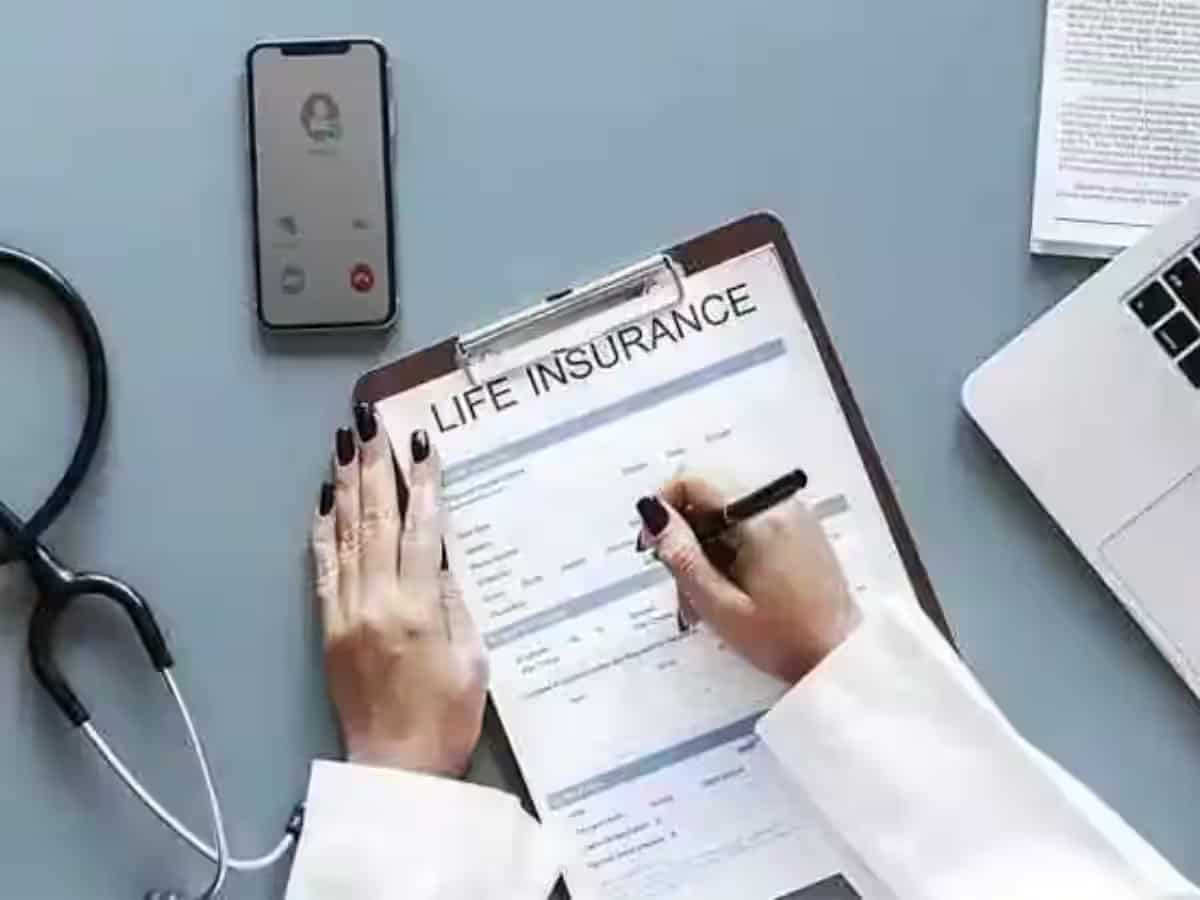 LIC premiums are usually higher as compared to private companies.
There is a wide and well-regulated life insurance market in India under the aegis of the Insurance Regulatory and Development Authority of India (IRDAI). Yet, there are still doubts in the customers' minds, especially when it comes to trusting private insurers. While a large section of customers invest in policies of the Life Insurance Corporation of India (LIC), some find private insurance companies better.
There are a lot of differences with regards to the benefits, interests, premiums and other expenses when one compares LIC with private insurance companies. The best way to figure out which plan is to take a look at the differences and then compare the benefits with your own financial needs.
LIC vs Private Insurance Companies: How the insurance market evolved?
The Life Insurance Corporation of India (LIC) was established in September 1956 after the LIC Act was passed by the Indian Parliament in June 1956. The entry of private insurance players in India started around two decades ago when the Indian government lifted all entry restrictions for private investment in the life insurance sector in the year 2000. Besides that, foreign investment was also allowed in the insurance sector. 
Is LIC a better choice in terms of premiums and expenses? Check differences 
Here are the key difference between insurance plans offered by LIC and other private players:
1. LIC premiums are usually higher as compared to private companies. Private insurance plans are cheaper.
2. The government-backed insurer has a higher Claim Paid Ratio (CPR) ratio than private players. This is a parameter to define the credibility and reliability of an insurer. A higher CPR indicates that the insurance company has a better record of timely insurance claim settlements.
3. LIC sells its policies through a powerful network of agents, while private players usually rely on online channels and bancassurance (selling their products to customers of a bank under an agreement) to keep their costs low.
It's important to note that all the premiums and expenses are subject to revision in every financial year. Subscribers need to check and compare numbers with their insurance provider to get the best deals.
LIC vs private insurance companies: Which one should you opt for?
In conclusion, for policyholders who don't mind paying a heavy premium in exchange for a high claim settlement ratio, LIC policies can be a good option. Investing in government-backed insurance policies will give them a sense of security as well. Those who can only pay lower premiums and still want to receive a good claim settlement can go for private insurance players. If the need for a policy itself is more than the need for high settlements, private insurance players can cater to one's needs.
Updated: Wed, Sep 06, 2023
07:23 pm
ZeeBiz WebDesk