Nifty, Bank Nifty Strategy – Market Guru Anil Singhvi gives crucial levels; see the complete strategy here!
There is not much change in the stock market indicators on Monday from the those on Friday, Zee Business Managing Editor Anil Singhvi said. The Global Indicators, Foreign Institutional Investors (FII) are positive, Domestic Institutional Investors (DII) are negative, Future and Options (F and O) markets are neutral, the Market Guru said.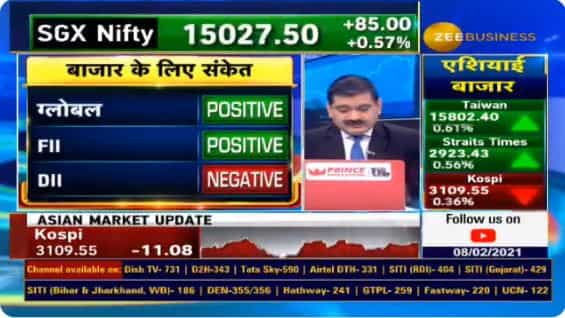 The Managing Editor said that the he has given a single day support zone which is between 14000 and 14865. This is a strong support zone. The upper range is 14975 and 15025 while the profit booking range is 15075 and 15125, Singhvi said.
As for Bank Nifty the support range is 35350 and 35425. This is unlikely that the Bank Nifty will go below this range, Singhvi said. The buying range is 34750 and 34900. He advised buying at these levels though it was unlikely that the markets would come down to these levels on Monday. The upper range is 35900 and 36000 and the profit booking range is 36400 and 36600.
Singhvi said that the markets may see some profit booking before making a new high.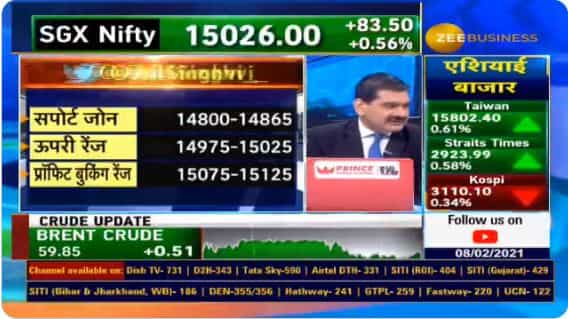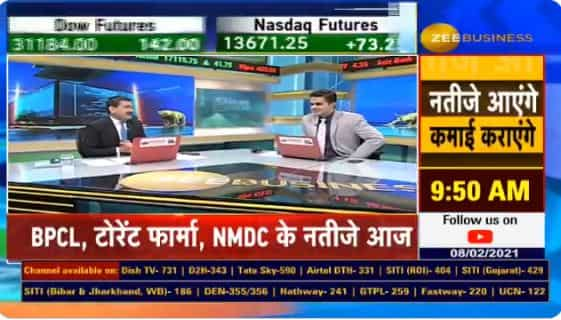 As for data, the Market Guru said that nothing has change in terms of the sentiments among the FIIs. The long index positions held by them has fallen from 63 per cent to a marginal 62 per cent. The VIX has increase by only one per cent which is not a reason to worry. The Put-Call Ratio (PCR) has now become 1.41 from an earlier 1.62, he added.