LIC IPO News: Launch date, new demat accounts, Modi government target - All you need to know
LIC IPO Date: As the government plans to bring LIC IPO in FY 2021-22, there is big A big development regarding the Initial Public Offering (IPO) of the Life Insurance Corporation of India has come to the fore.  
The government is reportedly likely to reserve 10 per cent share for LIC policy holders in the public issue.  
LIC IPO date: Finance Minister Nirmala Sitharaman take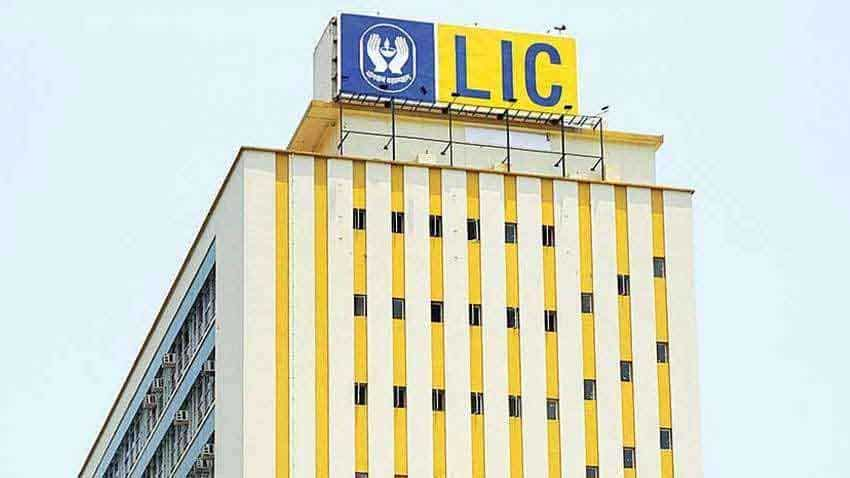 LIC IPO: When will it happen?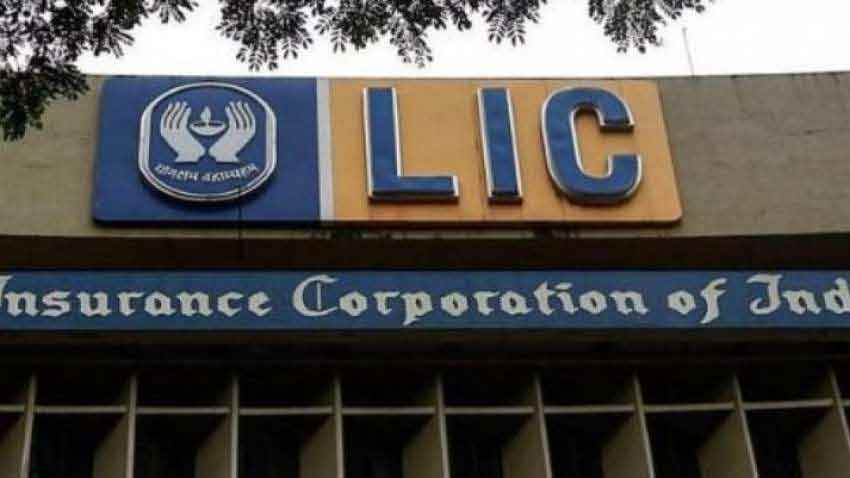 Though Finance Minister did not reveal the date of the IPO during her budget speech, the Department of Investment and Public Asset Management (DIPAM) has confirmed about the LIC IPO launch date. The DIPM Secretary Tuhin Kanta Pandey has said that the LIC IPO launch will happen after October 2021. Source: PTI
'Air India, BPCL divestment soon too'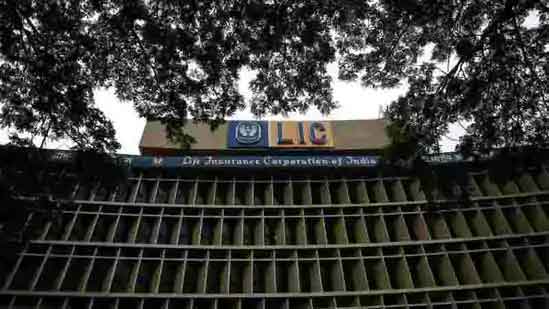 Speaking on the LIC IPO launch date Tuhin Kanta Pandey, Secretary at DIPM said, "The LIC IPO launch is going to happen after October 2021." Divulging the Modi Government's disinvestment plans Pandey said that the Air India and BPCL divestment will be done within the first six months of the next fiscal year that means by September 2021. Source: Reuters
LIC IPO stake sale to raise approximately Rs 90,000 crore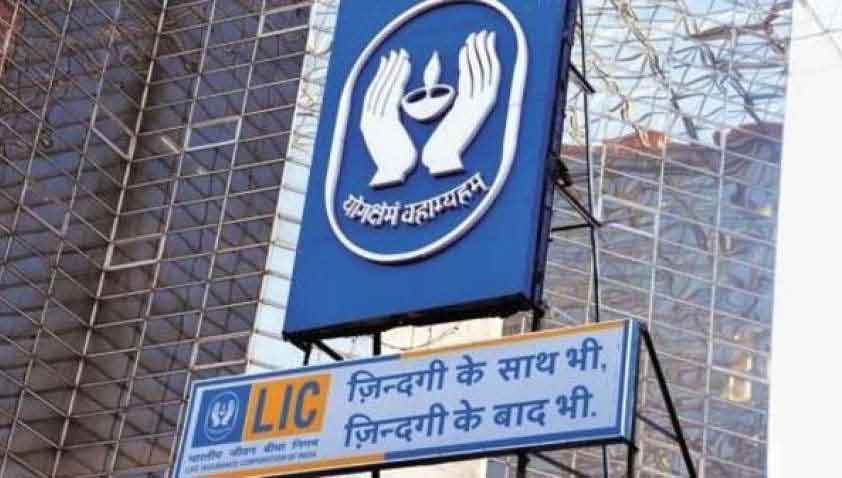 As per some recent media reports, the Narendra Modi Government plans to raise Rs 90,000 crore by selling six to seven per cent stakes of the LIC as their valuation says that LIC's value is around Rs 12.85-15 lakh crore, making it India's second most valued company after Reliance Industries Limited (RIL), ahead of marquee names such as HDFC Bank, TCS, Infosys and HUL. Source: Reuters
LIC IPO launch: Modi Government target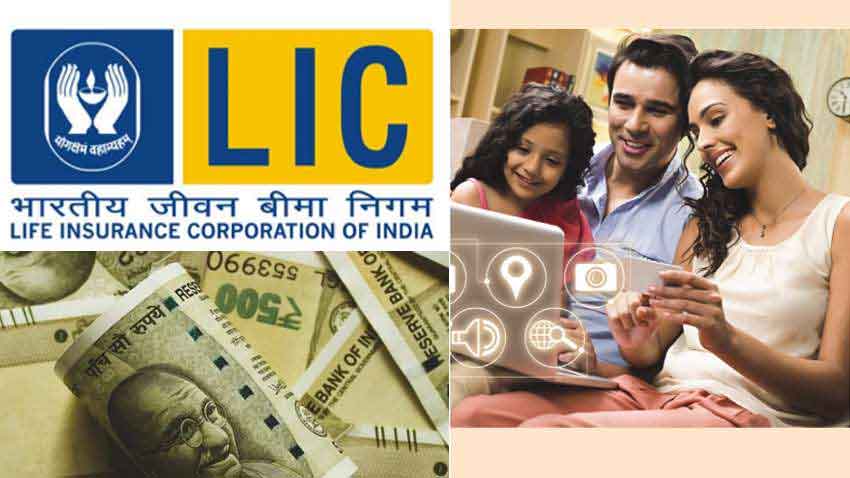 1 crore new demat accounts