IDFC First Bank, JK Lakshmi Cement, Metropolis Healthcare to Galaxy Surfactants - Top 5 Stock Picks Today by Angel Broking
As the Indian stock market continues to trade in green since the Budget 2021 was announced, the prices of many shares have gone up and there are many with potential good upside in near future.
Here, we bring to you the top five stocks recommended by stock broker firm Angel Broking. Let's have a quick look at their current market price, target and possible upside.  
IDFC First Bank: CMP Rs 49 | Target Rs 61 | Upside: 24.4% Rationale: We believe efforts to built liability franchise, fresh capital infusion and provision taken on wholesale book will help to tide over this difficult time. The IDFC First Bank is trading ( 0.7 x FY22ABV) at a significant discount to historical average valuations. Source: PTI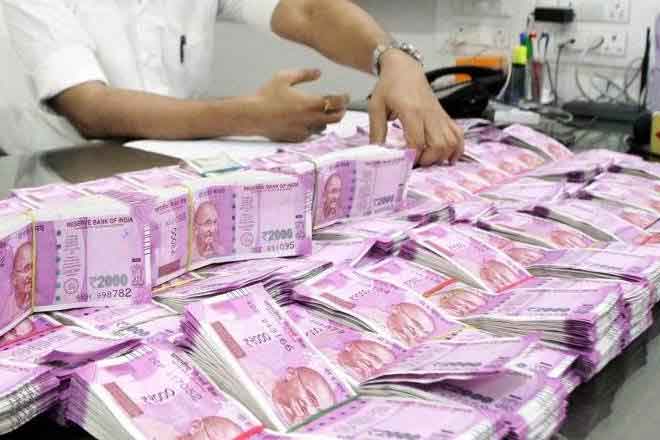 JK Lakshmi Cement: CMP Rs 358 Target Rs 422 Upside: 18 % Rationale: JK Lakshmi is a predominantly north India cement company with capacity of 13.3 Mn Mt. Currently, north India is favorable location for the cement industry as it is consolidated to a large extent as well as demand and supply outlook is better compared to other locations. Q1FY21 numbers of the Company were better compared to its peers due to favorable regional presence. It is also trading at a significant discount compared to other north based cement company such as JK Cement as well as historical valuation. Source: PTI
Metropolis Healthcare: Buy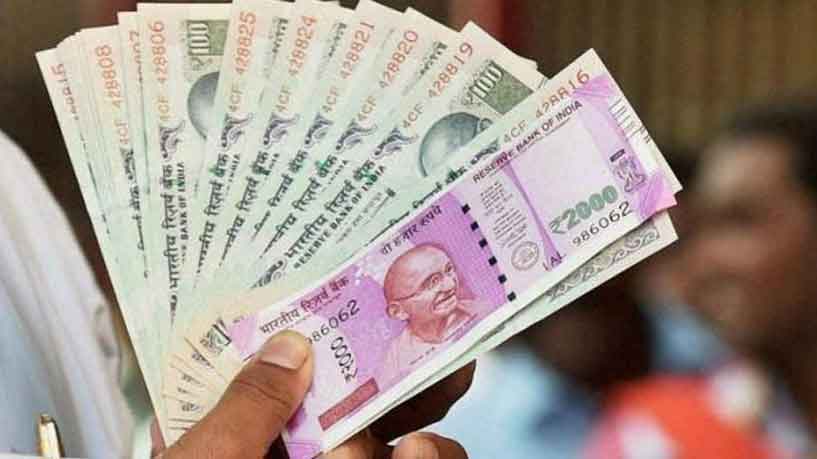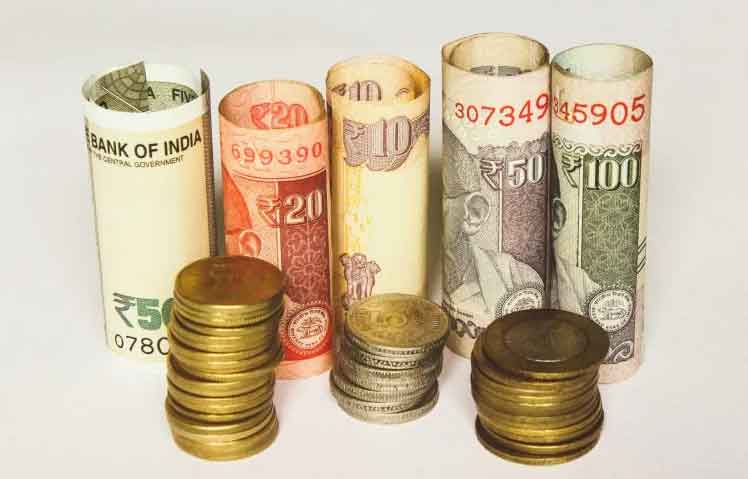 Galaxy Surfactants: CMP Rs 2,231 Target Rs 2569 Upside: 15.1% Rationale: Galaxy Surfactants is a market leader in oleochemical-based surfactants, which is used in personal and home care products including skin care, oral care, hair care, cosmetics, toiletries and detergent products. The company has been increasing its share of high margin specialty care products in it's portfolio which now accounts for ~ 40% of it's revenues while the balance is accounted for by the performance surfactant business. The company has a very strong relationship with MNC clients like Unilever, P&G, Henkel, Colgate-Palmolive and supplies raw materials to them not only in India but also in US, EU and MENA region. Though the company's operations had been impacted due to the Covid-19 outbreak in Q1FY21 we expect revenues to bounce back strongly in Q2FY21 given the company's exposure to the personal and home care segment and recovery in the specialty segment. We recommend a buy on the stock with a target price of Rs. 1997. Source: Pixabay
Narayana Hrudayalaya: Accumulate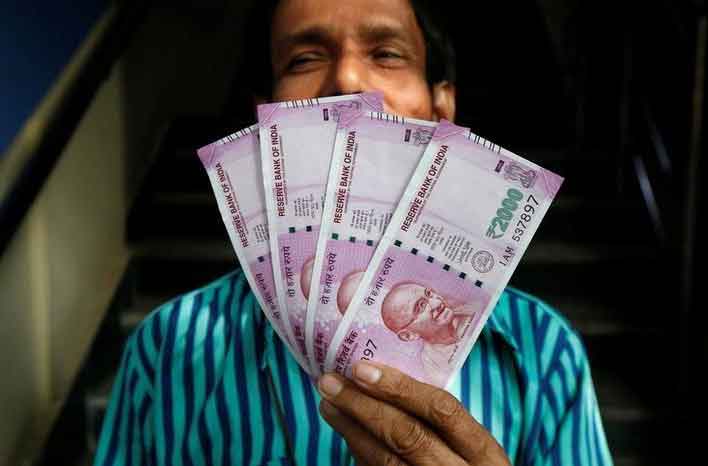 Narayana Hrudayalaya: CMP Rs 488 Target Rs 550 Upside: 12.7% Rationale: Narayana Hrudayalaya is engaged in providing economical healthcare services, specifically surgery related to cardiac. Company having 21 hospitals with Operational beds of 5920. Company major revenue comes from Bangalore and Kolkata region with 38% and 28% respectively. Source: Reuters