From Priyanka Chopra, Virat Kohli, Alia Bhatt to Shahrukh Khan - know who charges WHOPPING Rs 1 crore for every post on social media?
Social media may be a platform for you to reach out to your friend, voice your opinion or stay connected with your circle of family and friends. However, celebrities are different, they make huge amounts of money on these platforms. 
They do it through brand promotions or ''ads'' by putting up a post on behalf of their clients. Priyaka Chopra, Virat Kohli, Shahrukh Khan and others charge whopping amounts of money from their clients for their posts.  Here, we list out celebrities who makes the maximum from brand promotions and paid posts.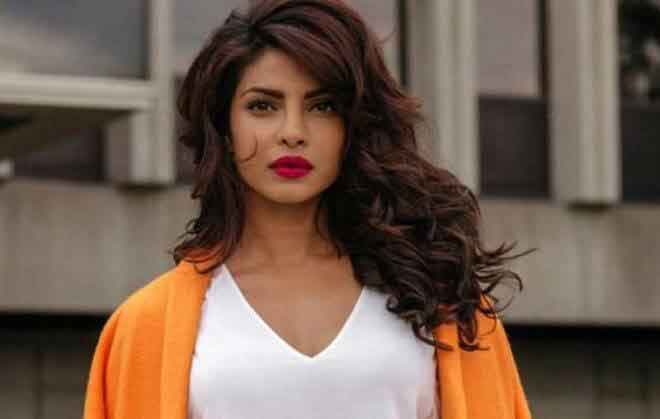 Priyanka Chopra, who has made name for herself even in Hollywood after conquering Bollywood, charges up to Rs 1.8 core for one post for brand promotions, reported Zee News. Not only this, Forbes has dubbed Priyanka as the richest Instagrammer. Priyanka and Virat Kohli are the only two celebrities from India in the Instagram Rich List. Source: PTI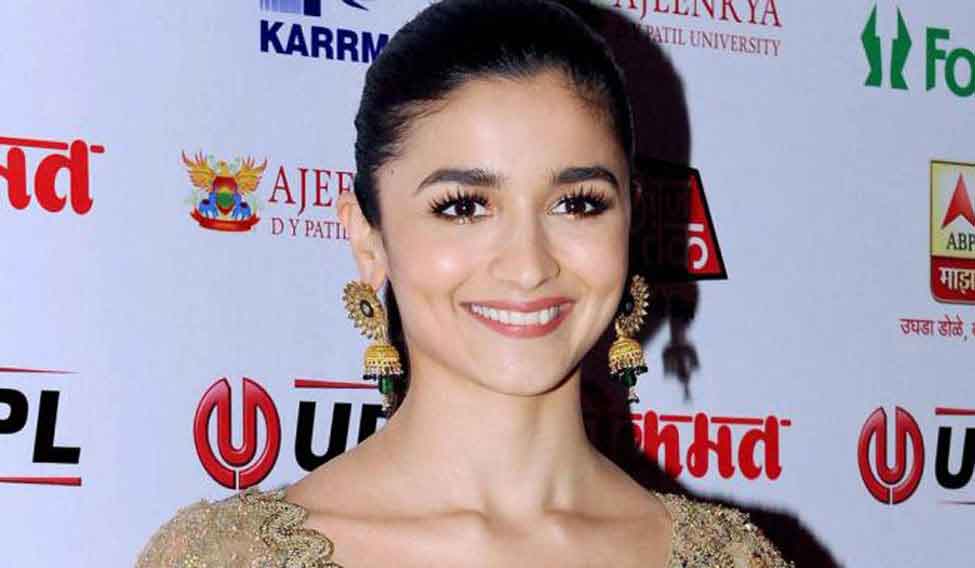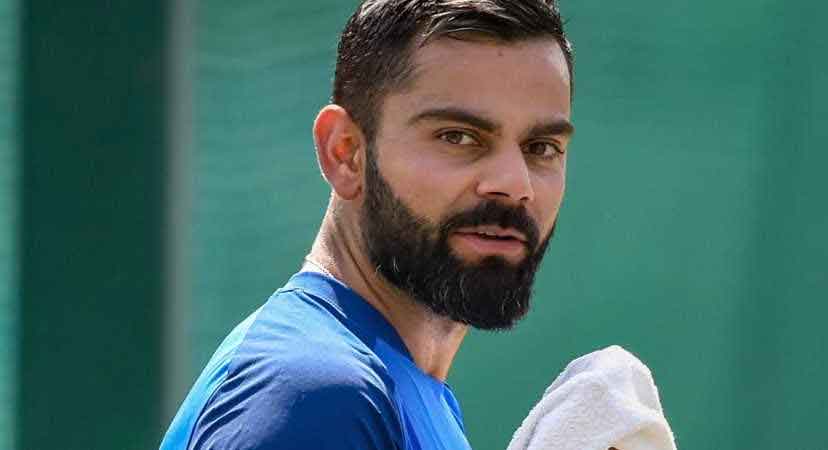 Indian cricket team skipper Virat Kohli is second Indian celebrity after Priyanka Chopra who earns huge money from social media. He has huge followings on his social media platforms. Virat Kohli as astonishingly 94.6 million followers on Instagram. This is the reason that Kohli is paid Rs 1.35 crore for his sponsored post, said Zee news report. Source: PTI