Amazing! Indian Railways has transformed this special coach; how you benefit, check photos
Integral Coach Factory Chennai has turned out an LHB Luggage Brake and Generator Cars with Passenger Seating including space for Specially Abled (Divyangjan) passengers in a record time.
Indian Railways:ICF modifies LHB Brake-cum-Luggage van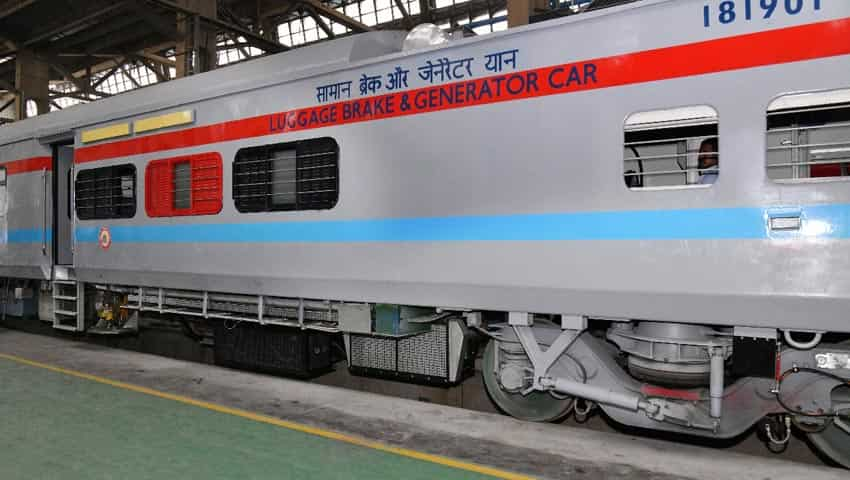 The LHB coaches, unlike conventional ICF coaches, doesn't have the underslung batteries for powering the lights, fans and air-conditioning through the self-generation, and as such need diesel powered power cars on both the ends of the LHB Rakes that is technically called the End-on-Generation power cars.
Indian Railways General Unreserved Coach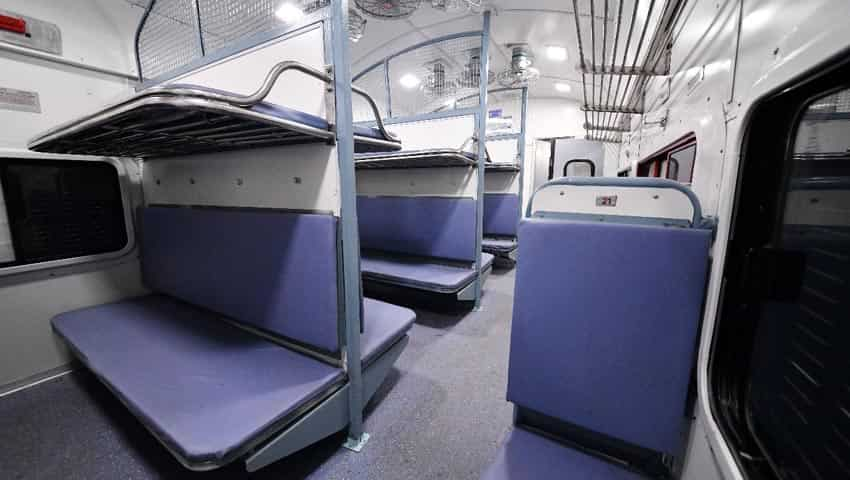 However, since there is a restriction of a number of coaches that can be attached to a rake say up to 24 considering the safety aspects, this has resulted in the reduction of a General Unreserved Coach (technically termed the Brake-cum-Luggage van) including the one that has portion reserved for specially abled (Divyangjan) passengers.
Indian Railways move for Divyangjan passengers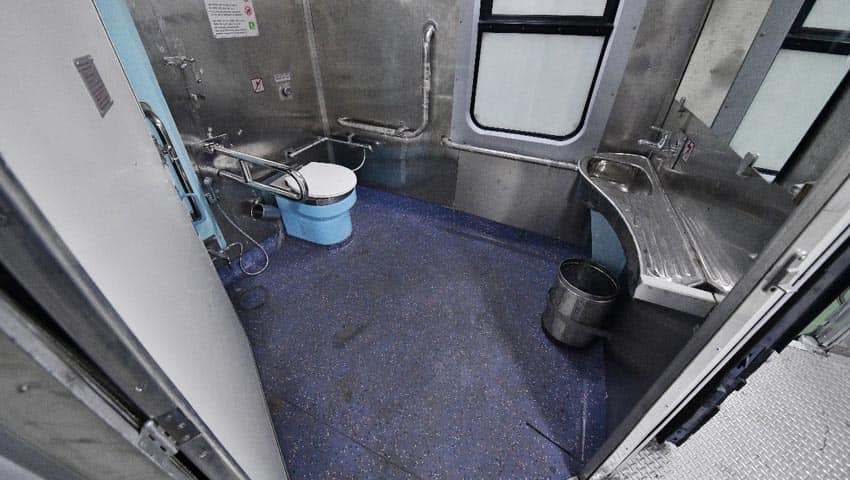 Realizing the special needs of Divyangjan passengers, ICF took up this project of designing a Power Car without compromising on the passenger area. Within a short time span of 9 months, a totally new design was developed and manufactured. This design has the diesel-generator set moved under the floor.
Indian Railways; Dedicated space for Divyangjanas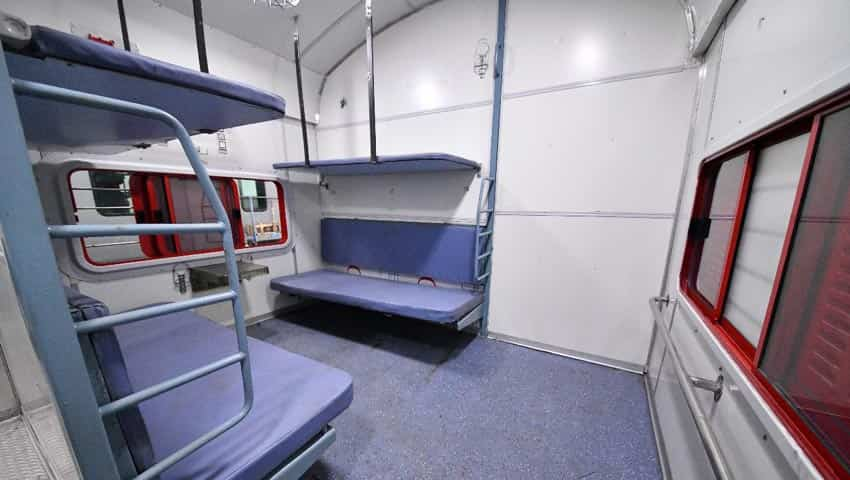 Indian Railways: Coach with retractable footplate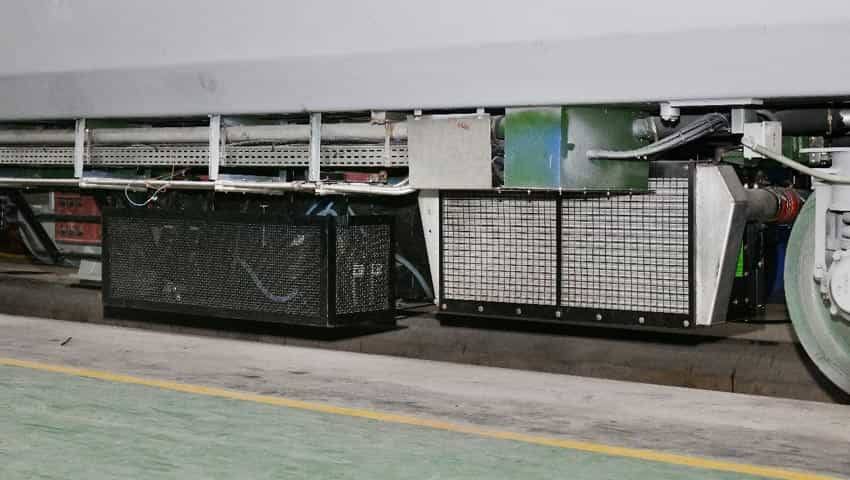 An automatic retractable footplate has been provided to enable the Divyangjan passengers to easily entrain and detrain with their wheelchairs. This coach has been developed by ICF at an estimated cost of Rs 3.7 crores. With a view to further improve this coach, ICF administration has decided to ask for the feedback from the rail users and 5 of these coaches have been planned to be sent to Southern Railway keeping in mind the easy feedback possibilities from the users and quick carrying out modifications/betterment.