These flat owners in Mumbai societies pay Rs 40 cr in water charges; check why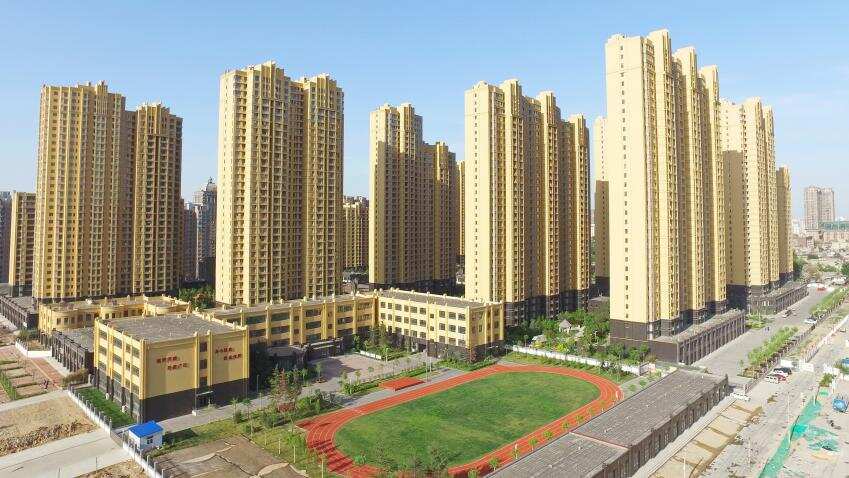 As per municipal corporation rules, water connection cannot be given to any society that does not have occupation certificate.Representational Image. Source: Pixabay
Updated: Mon, Apr 23, 2018
11:24 am
ZeeBiz WebDesk
As many as 5,796 residential societies in Mumbai have to pay 50 percent additional water charges to the Brihanmumbai Municipal Corporation (BMC) for supplying drinking water. The BMC's hydraulic department says that these societies do not have occupation certificate (OC) and water is supplied to them on humanitarian grounds.
The total amount of penalty goes over Rs 40 crore every year.
As per municipal corporation rules, water connection cannot be given to any society that does not have occupation certificate. But, if people start living in the buildings, the civic body does not refuse to supply water, given that it is a basic necessity. "Thus, as of 2016-17, BMC has given water connection to 5,796 societies, which do not have OC, but as the penalty is charging 50 percent extra. Last year, Rs 80.51 crore was collected as water charges from societies without OC, of which over Rs 40 crore are penalty charges," a senior officer from BMC's hydraulic department said.
Many a time, due to disputes within agencies — for instance, BMC and Maharashtra Housing and Area Development Authority (MHADA) or disputes with the builder — the building does not get OC from the municipal corporation. In Mumbai, almost all MHADA colonies, which are re-developing do not have OC, but residents have occupied the properties. Thus, BMC is supplying water, but with penalty charges.
Watch this Zee Business video here:
Advocate Nitin Nikam, President of Tilak Nagar Residents Welfare Association, said: "All 127 redeveloped buildings in Tilak Nagar do not have OC, due to financial disputes between MHADA and BMC. But the residents are suffering with extra water charges. The tussle between the two agencies is irreparable and residents will bear the brunt. The BMC, in the first place, should not give building permission if there are disputes."
By Devashri Bhujbal, DNA India