Non-renewal of Aadhaar work to cost 48,000 jobs: CSC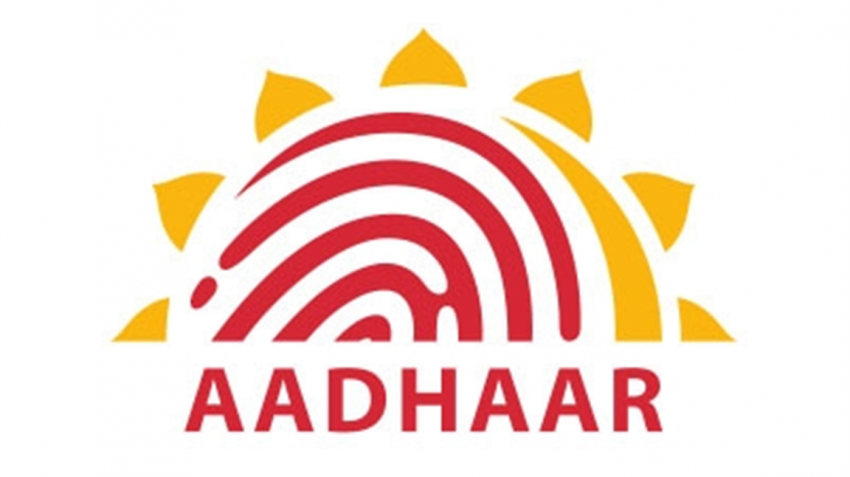 Out of 1.19 billion Aadhaar numbers generated by UIDAI, around 180 million had been generated by enrollment centres at CSCs. Image source: IANS
CSC e-Governance Services Ltd, which runs Common Service Centers (CSCs) across the country, has started discussions with a few state governments to explore the possibilities of absorbing people from its franchisee centres who were associated with Aadhaar enrollment.
Earlier this month, Unique Identification Authority of India (UIDAI) refused to renew its Memorandum of Understanding (MoU) with CSCs saying, "In view of the enormous number of complaints of corruption and enrollment process violations against Aadhaar enrollment/update centres under CSC e-Gov, it may not be possible to extend/renew MoU with CSC."
Dinesh Kumar Tyagi, chief executive officer, CSC e-Governance Services, strongly refuted the allegations and said CSCs have nothing to do with the leak of the Aadhaar data.
Tyagi told DNA Money the move by UIDAI to not renew the MoU may lead to a job loss for 36,000-48,000 people as 12,000 centres have been rendered close because of this. One centre employs about 3-4 people and every centre has incurred an investment of Rs 1.5 lakh on buying of equipment -- computers, biometric machines, tablets and others, he said.
While the talks with UIDAI are on, it has started discussions with state governments -- Haryana, Jharkhand, Bihar and Odisha -- to see how can the people from Aadhaar enrollment centres can be taken into their ecosystem.
He added that CSCs do not have any power to access the whole database and it is impossible to do any fraudulent activity from the CSC network. Whatever issues have been there, it is because of technologies related to it at the back-end and they (UIDAI) need to strengthen their technology to avoid such incidents, he said.
"Many of the issues relating to any fraudulent activity or otherwise done in Aadhaar relates to technological issue. It is not because of any CSC operator. UIDAI should take steps to close the gaps and strengthen supervisory roles. The advance search facility is only available with UIDAI and state government officials and not with any CSC or its franchisee partner", he said.
CSCs have helped the government in making Aadhaar cards of children by going to Aangandwadis, by organising fairs in various states and by visiting homes of ill patients, he said, adding it is unfair to close all these centres suddenly.
UIDAI now plans to make Aadhaar enrollment centres at banks and post offices, apart from government premises.
Of late, there have been reports of data leakage, which prompted UIDAI to take many steps to secure the data.
Both UIDAI and CSC e-Governance Services are part of the of IT and electronics ministry.
Tyagi said the government needs to either compensate these people who have made investment or help them with an alternative.
There are over 250,000 CSCs across the country, of which 150,000 are rural and the rest are in urban areas.
Apart from Aadhaar-related services, CSCs also enable people to access government services online such as train tickets, birth certificates, online submission of various forms and bills. These centres also train people in using digital services and also offer skill-related courses. It is a critical part of the government's Digital India programme.
CSCs were initially offering various government-related services acting as a single point for delivery but now has expanded its reach to various products from private players.
Out of 1.19 billion Aadhaar numbers generated by UIDAI, around 180 million had been generated by enrollment centres at CSCs and don't include the updation numbers.
Source: DNA Money
Updated: Tue, Feb 20, 2018
09:37 am
ZeeBiz WebDesk