No change in Petrol, diesel prices today, check latest rates
International crude oil surged amid hopes of Washington and Beijing can resolve a trade dispute, as it has pushed a global economic slowdown. The investors are hoping for an end to the trade war among two giant economies. Meanwhile, cuts in OPEC-led oil supplies has also affected oil's International prices.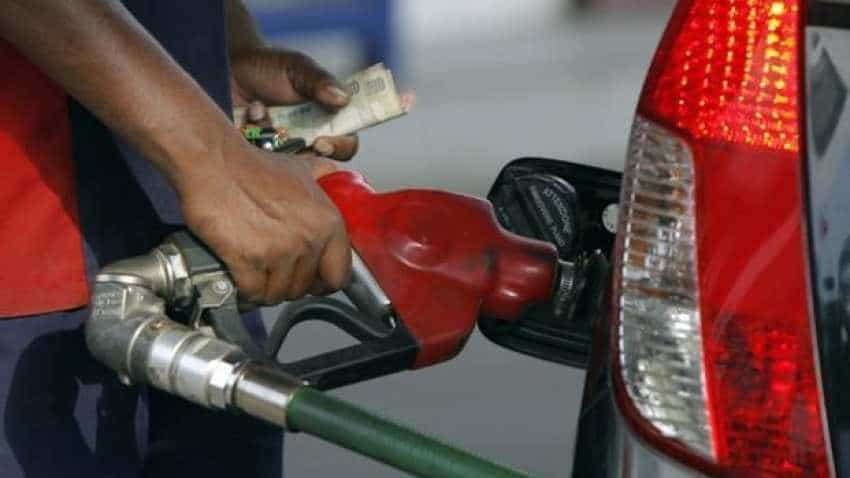 In the National capital Delhi, petrol is selling at Rs 68.50 and diesel is available at Rs 62.24, no change against yesterday's price.