Alert! Nepal bans these Indian currency notes! Only one is valid now
Kathmandu Post quotes the government spokesperson, Gokul Banskota, as saying, "The government has decided to publish a notice not to use, carry and keep the Indian bills of 200, 500 and 2000 denominations."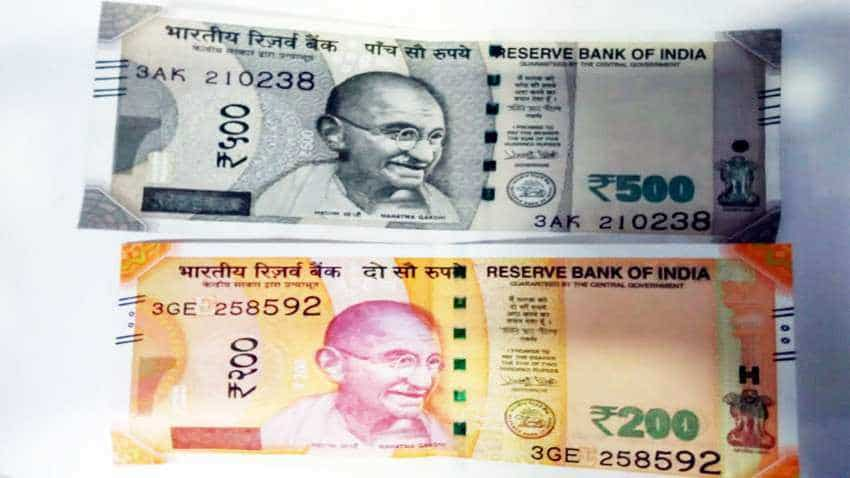 Indian government, on November 8, 2016, had banned currency notes of Rs 500, and Rs 1000. Image source: Zee Business
Updated: Fri, Dec 14, 2018
03:45 pm
New Delhi, ZeeBiz WebDesk
In a surprise development, India's neighbouring country Nepal has decided to ban Indian currency of all denominations above Rs 100, making notes of Rs 200, Rs 500 and Rs 2000 illegal, said a Kathmandu Post news. 
 
According to the report, Nepal's Council of Ministers in a recent meeting decided to publish a notice cautioning their residents not to use the Indian currency of 200, 500 and 2000 denominations - making the use of Indian all notes of denominations over 100 illegal. 
 
Kathmandu Post quotes the government spokesperson, Gokul Banskota, as saying, "The government has decided to publish a notice not to use, carry and keep the Indian bills of 200, 500 and 2000 denominations." 
 
Notably, Indian government, on November 8, 2016, had banned currency notes of Rs 500, and Rs 1000. 
However, according to a BBC report, residents in Nepal are still in possession of old Indian currencies of Rs 500 and Rs 1000 denominations, which have not been returned to banks. The report further said that Nepal's central bank had earlier stated it has about Rs 8 crore worth old Indian currency notes. 
 
Nepal government officials have reportedly asked for reason why Indian government is not exchanging these old currency notes.