Modi Cabinet Swearing-In: MENU - List of food, snacks items for high-profile guests
 Reportedly, around 8,000 guests will attend the swearing-in of Prime Minister Narendra Modi at the Rashtrapati Bhavan on Thursday. When such high-profile dignitaries are coming to attend the historic event, the thing that becomes highly important is FOOD! Here is all you need to know about WHAT'S ON THE MENU?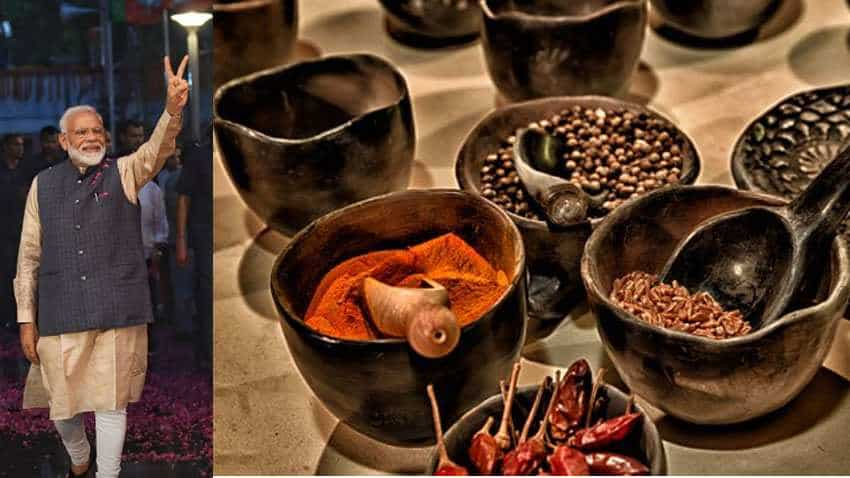 The swearing-in will be held in the forecourt of Rashtrapati Bhavan.