LPG cylinder prices hiked: This is how much you will have to pay for cooking gas now
The liquefied petroleum gas (LPG) prices have been hiked once again and the new prices will come into effect from May 1. The Indian Oil Corporation published the new prices on its website.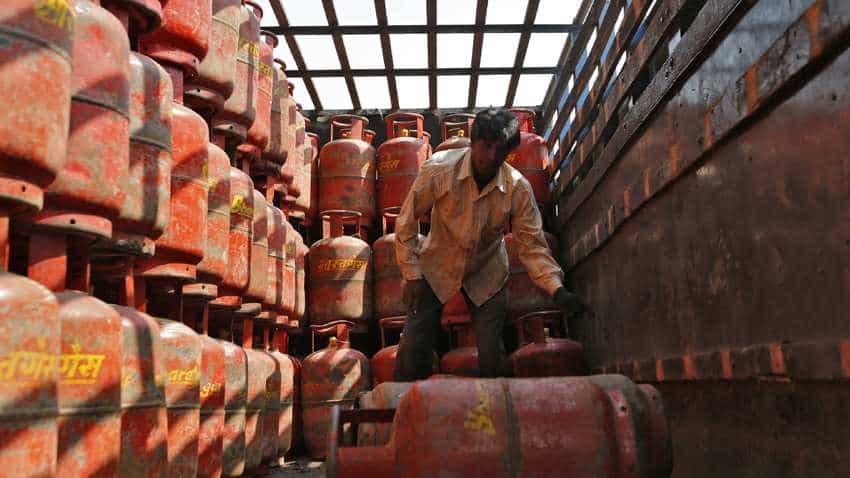 After this latest revision, the non-subsidised cooking gas cylinders in Delhi would cost Rs 712.5 in Delhi, Rs 738.5 in Kolkata, Rs 684.5 in Mumbai and Rs 728 in Chennai. Source - Reuters.