This foreign company to create 10,000 jobs; will it fit your bill? Find out
Next year, we are opening the Navi Mumbai store, for which we are planning to recruit 5,000 directly and an equal number will be hired indirectly over the two to three years, said Ikea India's people and culture manager Anna-Carin Mansson.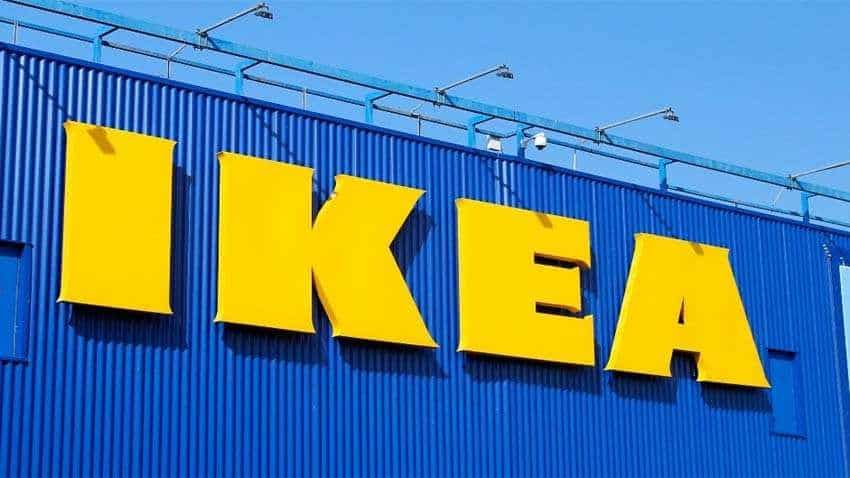 Ikea has several employee friendly policies, such as day care facilities, parental leave policy, transport policy, competence development, mentoring, pension plan among others.