India rules out lowering sugar import tax in near term, says government source
Indian government is unlikely to lower import duty on sugar due to decline in its production on account of cane shortage.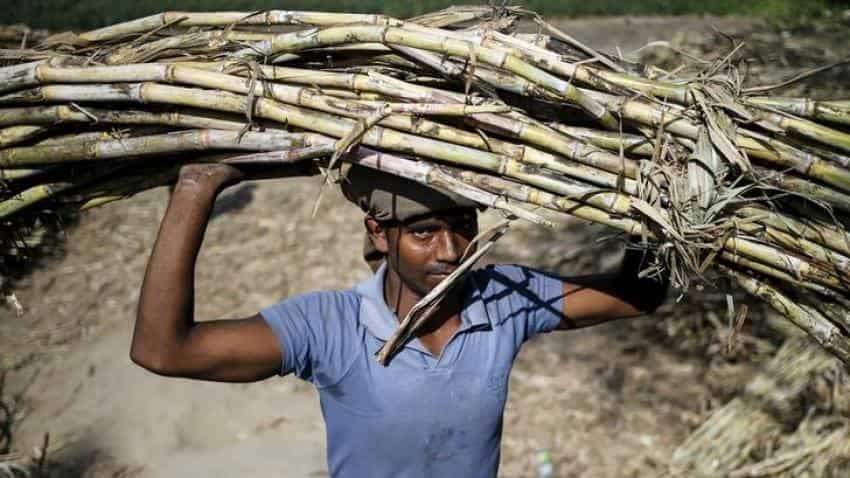 A worker carries a bundle of sugarcane on his head at a farmland near Modinagar in the northern Indian state of Uttar Pradesh. Image Source: Reuters
Updated: Thu, Jan 19, 2017
03:28 pm
New Delhi , Reuters
India, the world`s biggest sugar consumer, has no plan to lower import duty on the sweetener, at least in the near term, a government official said on Thursday.
Sugar prices in the local market have risen more than 10% in a month on an expected drop in production after back-to-back drought ravaged cane crop in the top producing western state of Maharashtra.
ALSO READ: Maharashtra's sugar output drops as mills close early
Traders were speculating that the price increase may force the government to lower import duty.
India`s sugar production in 2016-17 is likely to fall to 22 million tonnes, down 4.3% from an earlier estimate, as mills in Maharashtra are closing early due to a cane shortage, industry officials told Reuters.
ALSO READ: India's sugar production likely to fall to 22 million tonnes in 2016-17 on cane shortage