Budget 2019: Investing in ReITs a reality for common man? Know how it will help investors
According to CARE,  ReIT segment is yet witness any listing, this measure may be viewed as an enabling measure to help create a larger pool of investors.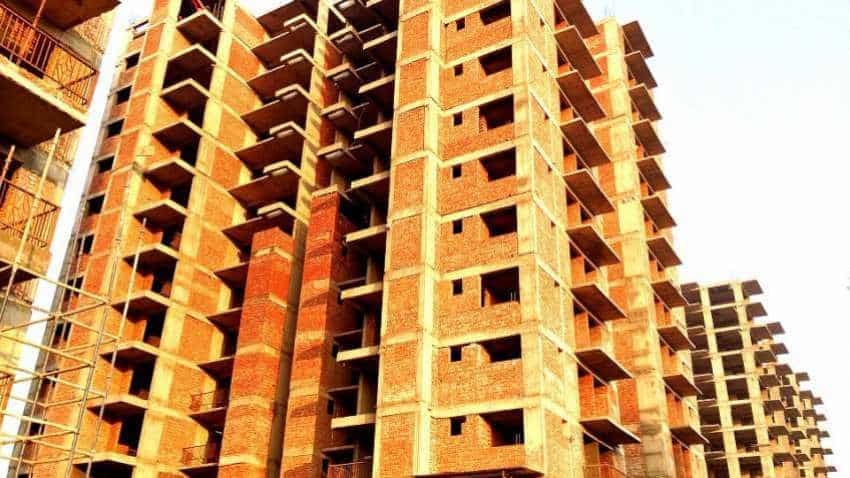 Representational Image: Photo: Pixabay
The guess game has begun with barely three days left now for budget 2019. The interim Finance Minister Piyush Goyal will announce interim Union Budget 2019 of India on February 01. From investors, markets, experts, opposition parties to common man, all eyes will be on the finance minister as the new reforms introduced by NDA government in this budget will play a key role in Lok Sabha elections 2019. Every sector, industry, taxpayers and investors are eyeing some major reforms in this Budget, and hence real estate is also not far away in hopes. 
Interestingly, this time once again listing of  Real Estate Investment Trust (ReITs) is being seen as a possible reality in this budget. CARE Ratings in its research note said, " Reduction in the holding period of Real Estate Investment Trust (ReITs) to be made in line with listed equity instruments to be eligible for "Long-Term Capital Asset" benefit, 12 months vs 36 month applicable currently)."
According to CARE,  ReIT segment is yet witness any listing, this measure may be viewed as an enabling measure to help create a larger pool of investors. 
Additionally, CARE believes  stipulating a time period for listing of such instruments and investors subscribing to those issuance getting the reduced time period benefit, would expedite some of the listing of ReIT instruments.
Many developers have tried their luck in filing for draft documents for the country's first REITs, however, not much clarity has been witnessed in this development. Last year, the Blackstone-backed Embassy Office Parks is seen to file for listing India's first REITs investment. 
#Budget2019 में निवेशकों की भी सुनो सरकार: अनिल सिंघवी

मुहिम में हिस्सा लीजिए #LTCGHatao हैशटैग के साथ।@AnilSinghviZEE @deepaliranaa @sanjiv_bhasin @PiyushGoyal @FinMinIndia pic.twitter.com/Bvz5vtispI

— Zee Business (@ZeeBusiness) January 29, 2019
India's real estate is at booming stage, and REIT listing is one big chance for developers and investors to gain big. In India, currently there are no REITs fund available for trading for common man. 
The market watchdog SEBI and government has only allowed foreign investors to enjoy a piece of REITs. 
Investment in REITs is similar to mutual funds or ETFs, however, an investor here gets to own a portfolio comprising of commercial or residential or mortgage properties. An investor can buy REITs shares just like an mutual funds, the only difference is the former eliminates owning of equities. 
Further, CARE also expects development in Pradhan Mantri Awas Yojana. Economists there added, "We expect the Government to make an allocation in line with last years' allocation of Rs 31,500 crore out of which Rs 6,500 crore was GBR. Even though the implementation of the scheme has been happening at a slower pace than expected, making adequate allocation would ensure, there is no abrupt departure from the current pace of implementation of scheme. "
"A higher allocation would be a welcome move for the industry," added CARE. 
Updated: Tue, Jan 29, 2019
11:18 am
Mumbai, ZeeBiz WebDesk