Bank strike alert! All Indian banks to remain closed on this day; complete important tasks now
It is against the merger of banks such as Punjab National Bank (PNB) with United Bank of India and Oriental Bank of Commerce, Syndicate Bank with Canara Bank; Allahabad Bank with Indian Bank, and Andhra Bank with Corporation Bank and Union Bank of India.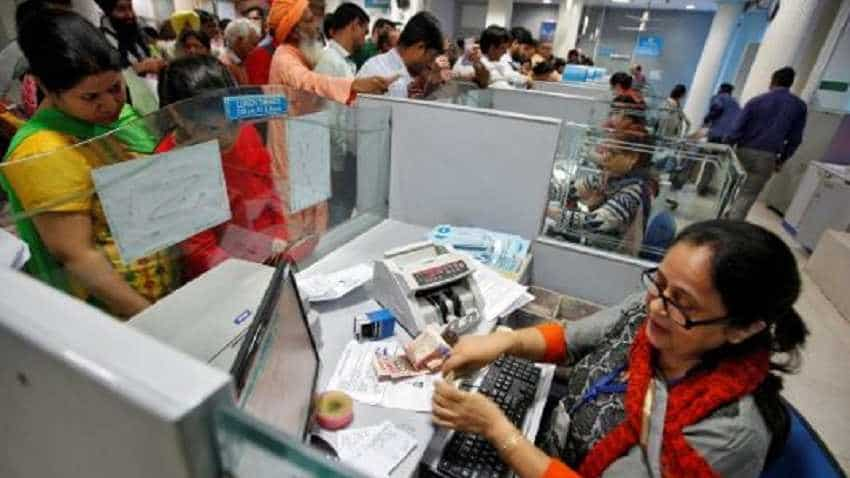 Two unions, All India Bank Employees Association (AIBEA) and Bank Employees Federation of India (BEFI) have called an all-India bank strike on October 22 in protest against the mergers of 10 public sector banks.