Equity, fixed income and real estate are the best investment options now, says Anil Singhvi
Zee Business Managing Editor Singhvi says it is not the right time to purchase gold as its prices are falling and may slide more if the RBI cuts rates.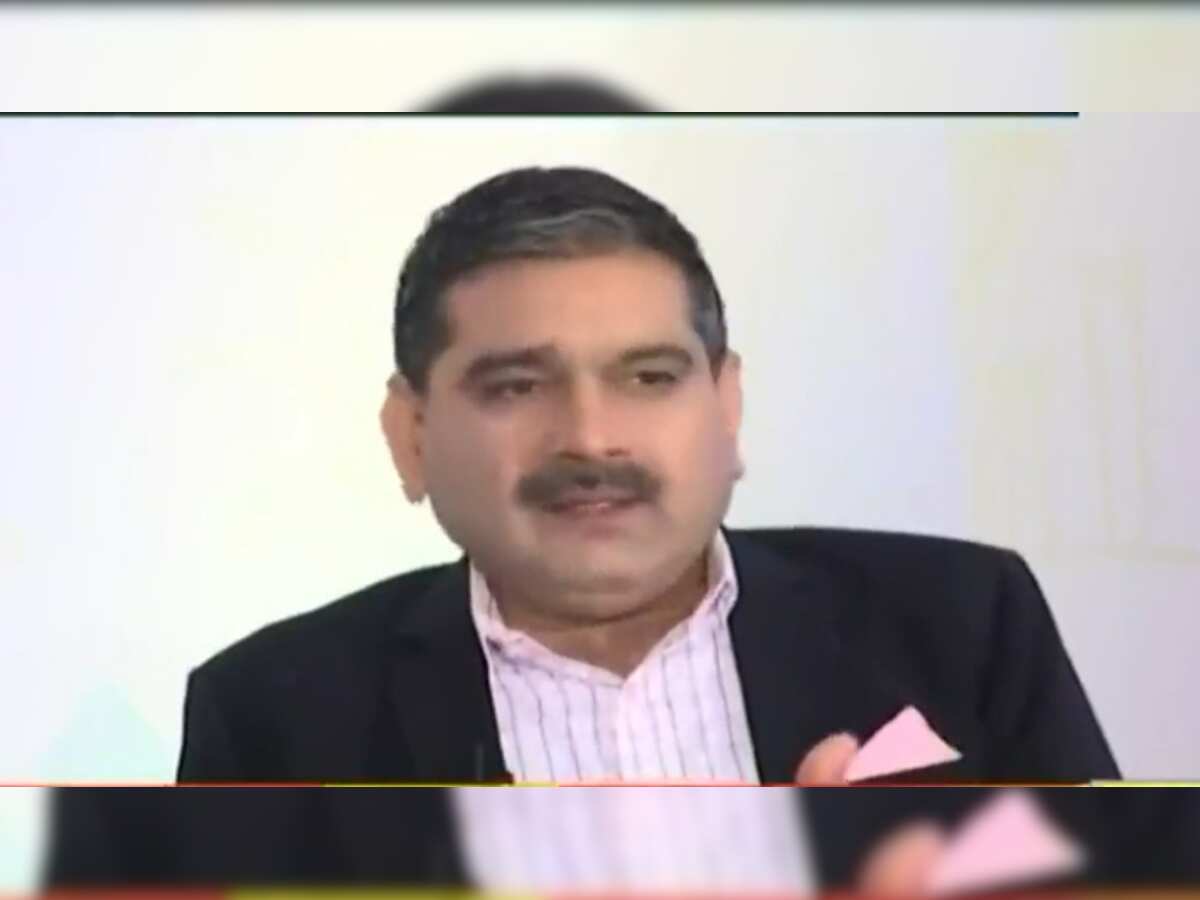 Anil Singhvi has high expectations for real estate shares like DLF Ltd. and believes it has an immense potential to grow. Photo: Screen grab
Gold is considered one of the safest investments, but in the last one month, its value has gone down from Rs 62,325 to below Rs 60,000 per 10 grams. In such a market scenario, is it the right time to purchase gold? When asked if it was the right time to invest in gold, Anil Singhvi, managing editor, Zee Business, advised not to invest money in gold. He rather said that equity, fixed income, and real estate are the safest investments at this point in time.
"It is not the right time. People shouldn't buy it (gold). Gold is not bullish," Singhvi said in Nivesh Ki Pathashala.
He said equity, fixed income, and real estate are good options for investment in current times.
"From a good portfolio's perspective, one should allocate money to property, gold, fixed income, etc. But money is limited, and one can't purchase every investment option."
Elaborating on his priority list for investment, Singhvi said that equity would be his top priority, and he kept fixed income options at No. 2 position. "Interest rates in India will go down. Once it goes down, debt mutual funds, specially long-term mutual funds, will help people make good money. I would advise people to hold them for some time."
Singhvi has high expectations for real estate and believes shares like DLF Ltd. have immense potential to grow.
"I am very bullish on real estate. Naturally, purchasing real estate is not easy, as one has to spend a lot of money. But one can purchase real estate stocks." 
He said that DLF Ltd. can grow the way ITC, Hindustan Uniliver and Realiance have consolidated their positions over the years.
"I have been very bullish on DLF. An ITC-, HUL-, and Reliance-like moment is just around the corner for DLF, where one's share price may not move much for seven-eight years, but the company strengthens its balance sheet, makes market leadership strong, and consolidates its business visibility," said Singhvi. 
DLF's share closed at Rs 490.35 on Friday, but Singhvi is gung-ho about the performance of the company and feels it can grow twice its current value.
"Not just the property price, but the lease and rental businesses are also doing well. I think DLF can easily touch the Rs 800-1000 mark. Once it touches that mark, it is not necessary to sell it, but one can review it."
Singhvi feels that in comparison to real estate, gold is not a lucrative investment as interest rates can go down in the future.
"There are many ways to diversify equity. But gold has already fallen below the 60K mark. There are signals that the US Fed can lower rates. Similar signals have been noticed in India as well. If rates go down, gold can hit as low as 55K-57K. So, I won't advise purchasing gold in a hurry."
Updated: Sun, Jul 02, 2023
02:16 pm
Delhi, ZeeBiz WebDesk