Centre of Excellence Noida joins US-based Xperi to build 'Design in India' products for HD Radio
Centre of Excellence Noida joins US-based Xperi to build 'Design in India' products for HD Radio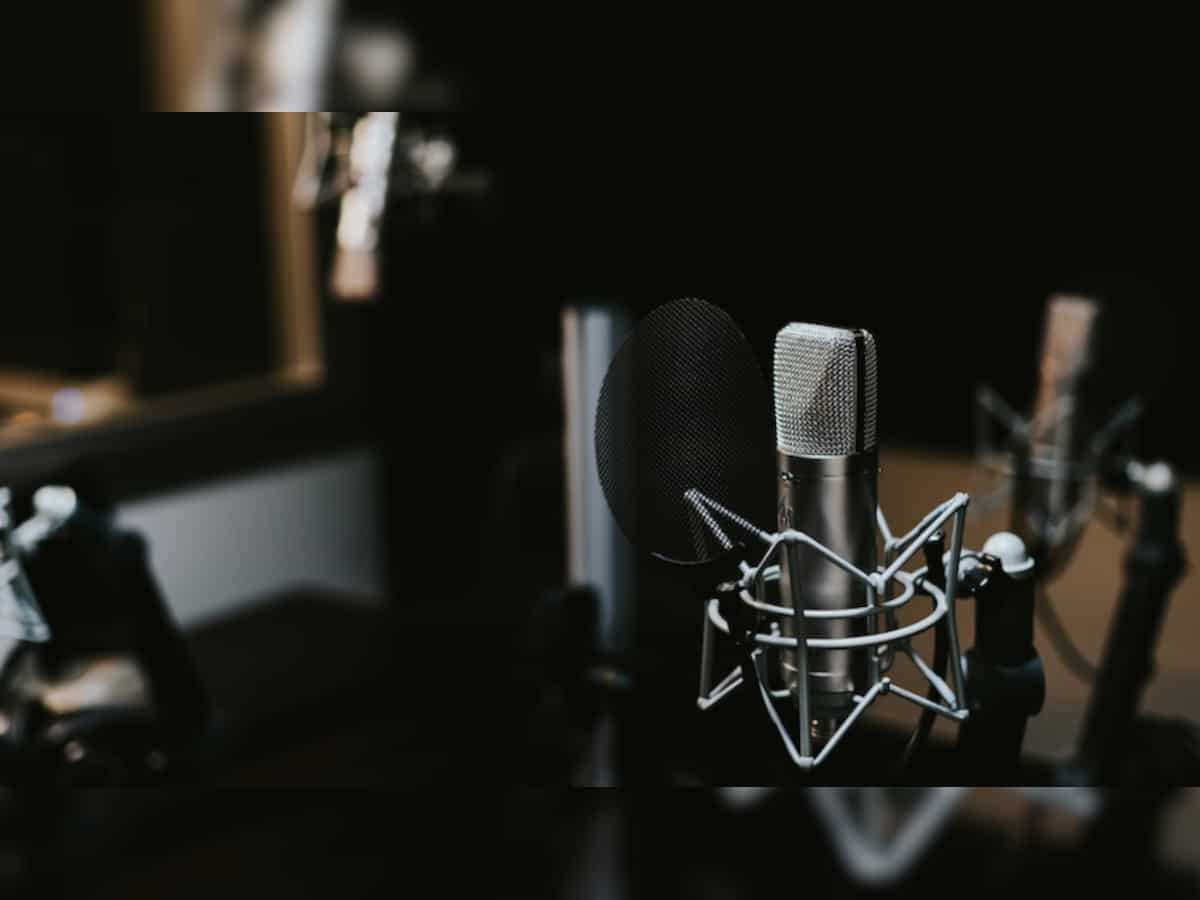 The CoE Noida signed a MoU with US-based technology company Xperi Inc to build 'Design in India' products for HD Radio, image credit: Unsplash
The Centre of Excellence (CoE) Noida on Wednesday signed a memorandum of understanding (MoU) with US-based technology company Xperi Inc to build 'Design in India' products for HD Radio.
With this agreement, the CoE and Xperi will work together to create new reference designs for HD Radio, thus advancing the development of an indigenous electronics design ecosystem in the country.
This partnership will lead to the development of new designs -- integrating radio into multiple products like Bluetooth speakers, headsets and sound bars, etc.
The Centre of Excellence (CoE), Noida is a joint initiative of the Ministry of Electronics and Information Technology (MeitY) and the Department of IT and Electronics, Government of Uttar Pradesh.
The project is housed and executed by the Centre for Development of Advanced Computing (CDAC), Noida, and the India Cellular & Electronics Association (ICEA) is the industry partner.
HD Radio (HDR) is a technology that enables simulcasting of an existing analogue radio station in a digital format with less noise and additional text information.
Its coverage currently spans over 400 million people, with more than 4,700 channels of programming across the US, Canada and Mexico.
"This MoU lays the foundation of an exciting partnership between CoE and Xperi with a mission to support crucial initiatives of 'Make in India' and 'Design in India' at a time when HD Radio digital broadcast opportunities expand with Indian broadcasters and other radio stations worldwide," said Ramashish Ray, CEO, CoE Noida.
The CoE, Noida has been established with the vision to position India as a design and innovation hub for developing mobile and electronic enhancement products and, thereby, become an end-to-end solution provider for electronics manufacturers.
Products like power banks, bluetooth speakers and power adapters, etc are being designed in collaboration with various industry partners at the facility.
The Centre of Excellence, Noida has partnered with companies like boAt, Gizmore, Titan, and Reliance to use its facilities for designing and testing services.
Updated: Wed, Sep 20, 2023
05:16 pm
PTI