Can you win free money on Temu? Discover the truth about Temu Cash Rewards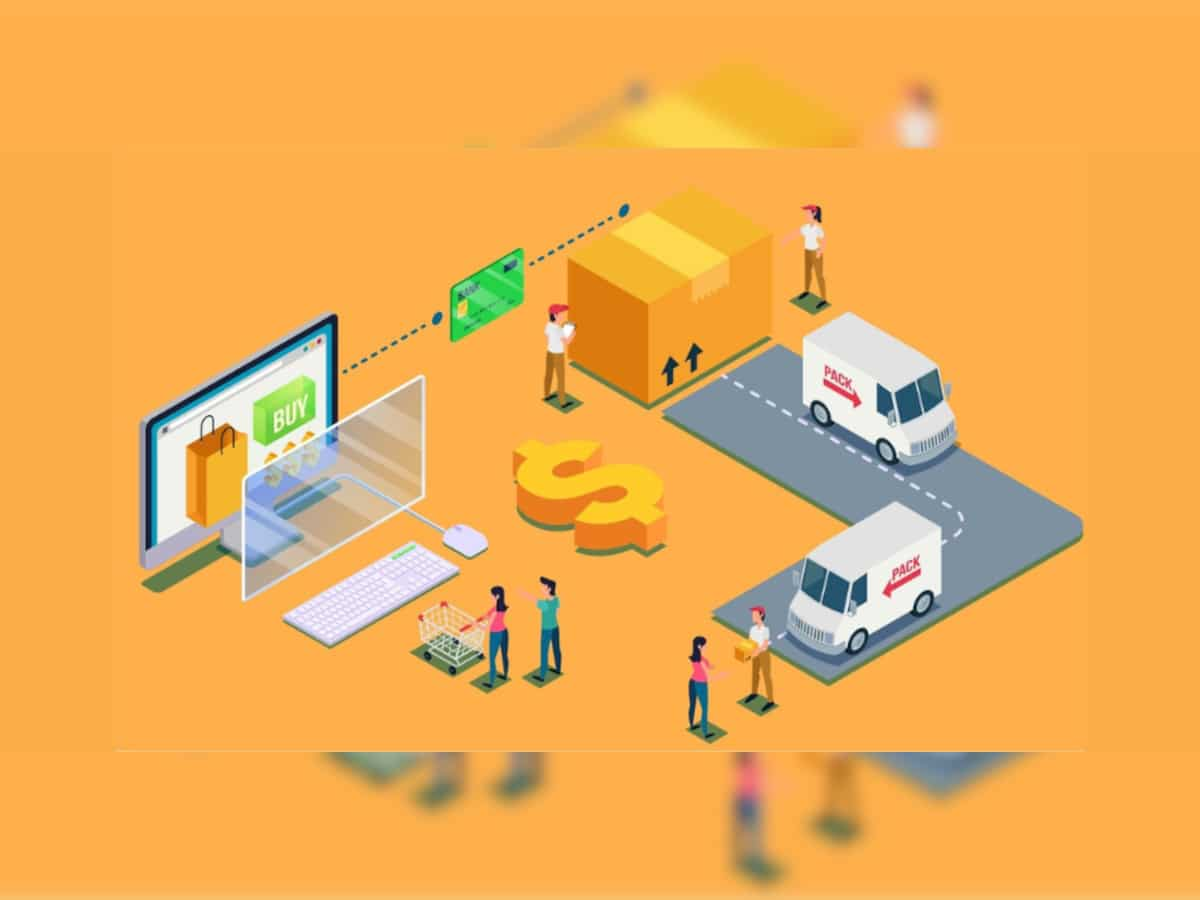 Temu has been generating significant buzz as an up-and-coming player in the e-commerce industry lately. Since its debut, Temu has experienced a remarkable surge in popularity, quickly rising to the top of the download rankings in the US App Store within a few months. The platform further made waves by airing its first-ever Super Bowl advertisement, capturing the attention of millions of shoppers.
Have you come across ads or discussions about Temu offering free cash and item rewards? Perhaps you have received invitations from friends or family members to join the platform. One reason for Temu's ascent is the abundance of coupons and campaigns they offer, presenting opportunities to win various rewards. Let's examine the truth and see how you can get free money or free items too.
What is Temu?
Established in September 2022 in Boston, Temu aims to build a platform that connects consumers with merchants who share their values of empowerment, diversity, and social responsibility. Offering a wide array of products ranging from accessories and clothing to kitchenware and electronic devices, Temu strives to cater to diverse customer needs.
What does Temu mean?
As stated on its website, the name Temu means "team up, price down." It reflects the company's mission to leverage economies of scale to lower its prices for customers. Additionally, Temu's slogan is "Shop Like a Billionaire," highlighting their commitment to providing an exceptional quality and affordable shopping experience.
Can you actually win free money on Temu?
Yes, it is absolutely possible to receive free money on Temu and in fact, many users have earned free money or free items. There are several ways through which users can get complimentary rewards or items. For instance, simply registering as a new user or utilizing referral codes can grant access to free items. Moreover, you can play games on Temu to get opportunities to win valuable prizes.
How can I get free money / items?
To get free stuff on Temu in 2023, there are several methods available to users. The first step is always to download the Temu app or sign up on their website. Once signed up, users can browse through the app and find exclusive deals with discounts of up to 90% on fashion, beauty, and home decor products.
To obtain free items, users can navigate to the "you" section in the app's bottom menu and select "free gifts" to choose from the available items at no cost. Users can also seek out referral codes and coupons shared on various online forums and social media platforms to enhance their savings.
Another way to earn free items on Temu is through games such as the Hat-Trick Draw game. This game allows users to select three items of their choice from the extensive range of products available on the app.
Is Temu legit?
To put it simply, yes, Temu is a legitimate platform that offers a secure and reliable experience to its users. The company has implemented a comprehensive customer protection program and strictly adheres to guidelines for safeguarding intellectual property rights. For instance, based on its return policy, the majority of items can be returned and refunded within a 90-day period starting from the date of purchase. Moreover, Temu has received favorable feedback from happy customers, and they have formed partnerships with reputable brands and manufacturers.
What products does Temu offer?
Temu has experienced rapid growth in its product offerings, now encompassing a wide range of merchandise across 30 primary categories and over 250 subcategories. They now offer diverse items such as apparel, kitchen and homeware products, electronics, and even pet supplies.
Why are the products on Temu so cheap?
The answer lies in their innovative Next-Generation Manufacturing (NGM) model. Temu achieves significant cost savings that are ultimately passed on to consumers by optimizing and streamlining its supply chain from the design stage to production to final delivery. 
The NGM model empowers Temu to establish a more direct, predictable, and transparent process from product design to delivery. This efficient approach enables Temu to offer substantially lower prices compared to other retailers and offer wholesale-like prices. It is estimated that Temu's NGM model leads to cost savings of over 50% when compared to conventional manufacturing and distribution models.
Does Temu protect your data?
The data collection practices of Temu align with those of other e-commerce platforms like Amazon and Etsy. Temu collects user data with the aim of enhancing the personalized and efficient user experience. For example, when signing up for Temu, users are required to provide basic account information, such as their name, email address, and phone number. When users post or share on the app, Temu collects content information such as text, pictures, and other content.
Conclusion
To sum up, Temu is a legitimate e-commerce platform that offers genuine cash rewards. Upon thorough evaluation, it is apparent that Temu provides affordable and quality products due to its innovative Next-Generation Manufacturing (NGM) model. You can confidently shop on Temu and get the chance to win free money or items. Enjoy your shopping experience and happy saving on Temu!
(Above mentioned article is consumer connect initiative. This article is a paid publication and does not have journalistic/editorial involvement of IDPL, and IDPL claims no responsibility whatsoever)
Updated: Thu, Jun 08, 2023
07:18 pm
ZeeBiz WebDesk