Navya Naveli makes her Instagram page public; take a peek into Amitabh Bachchan granddaughter's world
Navya Naveli Nanda, the granddaughter of Amitabh Bachchan and Jaya Bachchan, recently made her Instagram page public. The star kid is daughter of Shweta Bachchan Nanda and Nikhil Nanda. 
Navya's Instagram page gives a glimpse into her world and insight into Bachchan's family. It is filled with photos posing with Amitabh Bachchan, Jaya Bachchan, Aishwarya Rai Bachchan, Abhishek Bachchan, Shweta Bachchan Nanda, Nikhil Nanda, Agastya Nanda and Aaradhya Bachchan. Take a peek. 
Navya Naveli with Amitabh Bachchan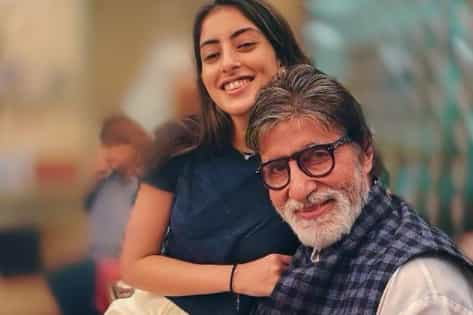 Navya with her brother and mother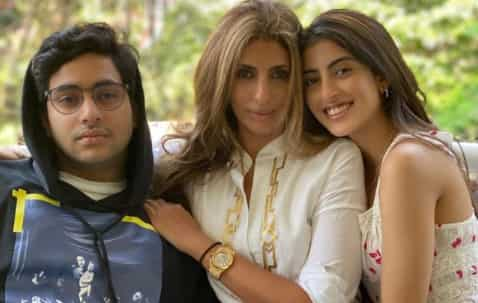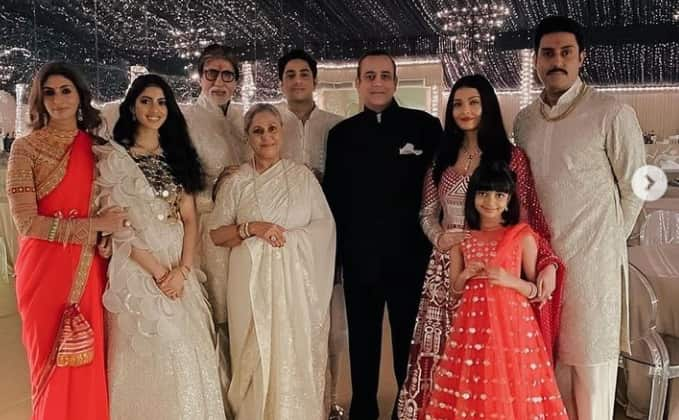 She also shared a picture of Diwali 2019 celebrations inwhich she can be seen with entire Bachchan family, including Amitabh Bachchan, Jaya Bachchan, Aishwarya Rai Bachchan, Abhishek Bachchan, Shweta Bachchan Nanda, Nikhil Nanda, Agastya Nanda and Aaradhya Bachchan coming under the same roof and posing happily. Source: Navya Naveli Nanda Instagram
Navya Naveli and Nanda family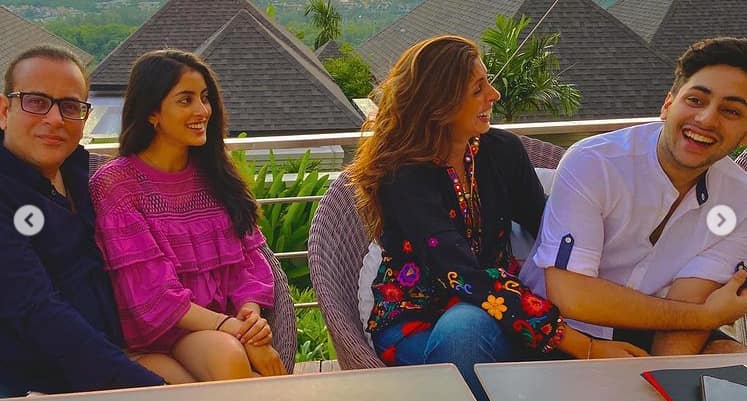 Navya holidaying in Maldives with Bachchan family
She also shared a pic from Maldives. A few years back, Amitabh Bachchan, Jaya Bachchan, Aishwarya Rai Bachchan, Abhishek Bachchan, Shweta Bachchan Nanda, Navya Naveli Nanda and Aaradhya Bachchan holidayed in the Maldives. The family rang in Abhishek's 40th birthday at the exotic location.Source: Navya Naveli Nanda Instagram