These 3 Indian men and a woman are on this most influential global list; here is why
Apr 20, 2018, 05:50 PM IST
Ola co-founder Bhavish Aggarwal, Indian cricket captain Virat Kohli, Microsoft's Indian-born CEO Satya Nadella and Bollywood actress Deepika Padukone have entered this 'most influential people in the world' list.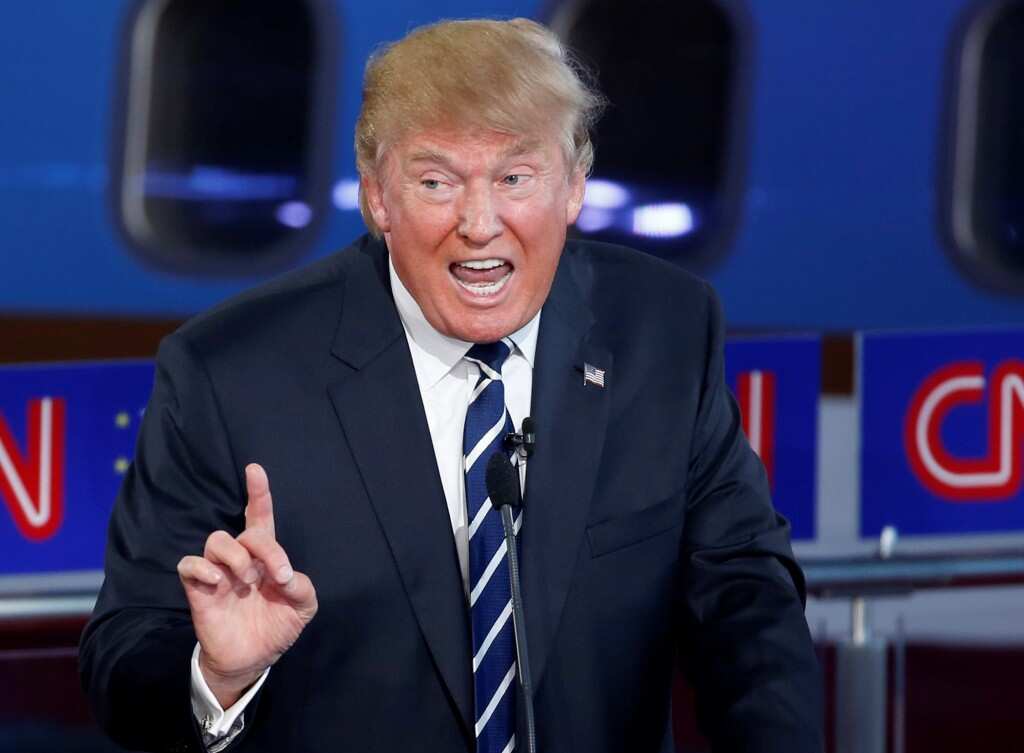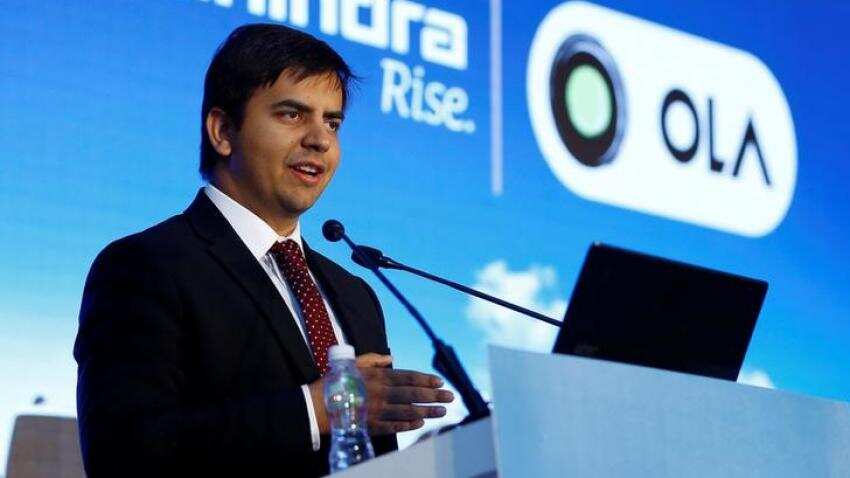 And why Aggarwal? The answer is in the profile. Aggarwal profile is Written by Executive chairman of Indian e-commerce company Flipkart Sachin Bansal who underlined Ola man's "vision, passion and determination" to stand against all odds. Bansal said that Aggarwal co-founded Ola, one of the world's largest ride-sharing companies and has "scaled it to more than 100 Indian cities, empowered millions of driver-partners and commuters, and is a flag bearer for India's consumer-tech ecosystem?all by the age of 32."
And why Deepika Padukone? Her co-star from the movie 'xXx: Return of Xander Cage', Vin Diesel says Padukone is "not just here to represent India; she's here to represent the world." Diesel added, "Deepika is the best Earth has to offer", admiring her "synchronicity, a synergy, a chemistry" when he met her for one of the movies of the Fast and Furious franchise.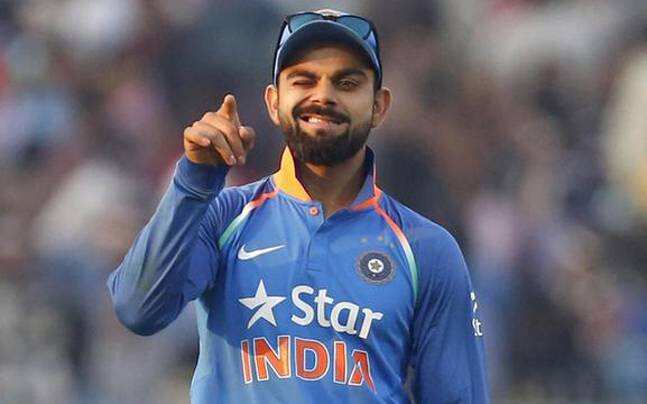 And why Virat Kohli? Sachin Tendulkar said Kohli's "hunger for runs and consistency" has been remarkable and has become the "hallmark of his game." Tendulkar added that today, Virat Kohli is a household name and a champion in cricket. Even back then, his hunger for runs and consistency was remarkable.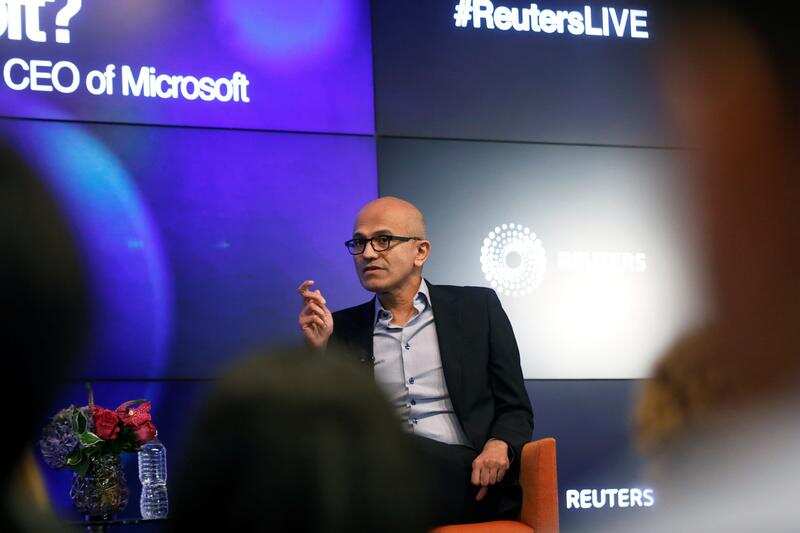 And why Satya Nadella? Walter Isaacson, a professor of history at Tulane University and a former managing editor of TIME, said growing up in India, Nadella fell in love with cricket, a sport whose grace comes from melding stars into a cohesive and harmonic team. "Since becoming CEO of Microsoft in 2014, Nadella has used those principles to restore the company's spirit of innovation. Consider its new product strategy, which emphasizes cloud computing and allowing people to collaborate across platforms," Isaacson said. "The result is that in the four years since he inherited a sticky wicket, Microsoft's market value has increased 130%," he said.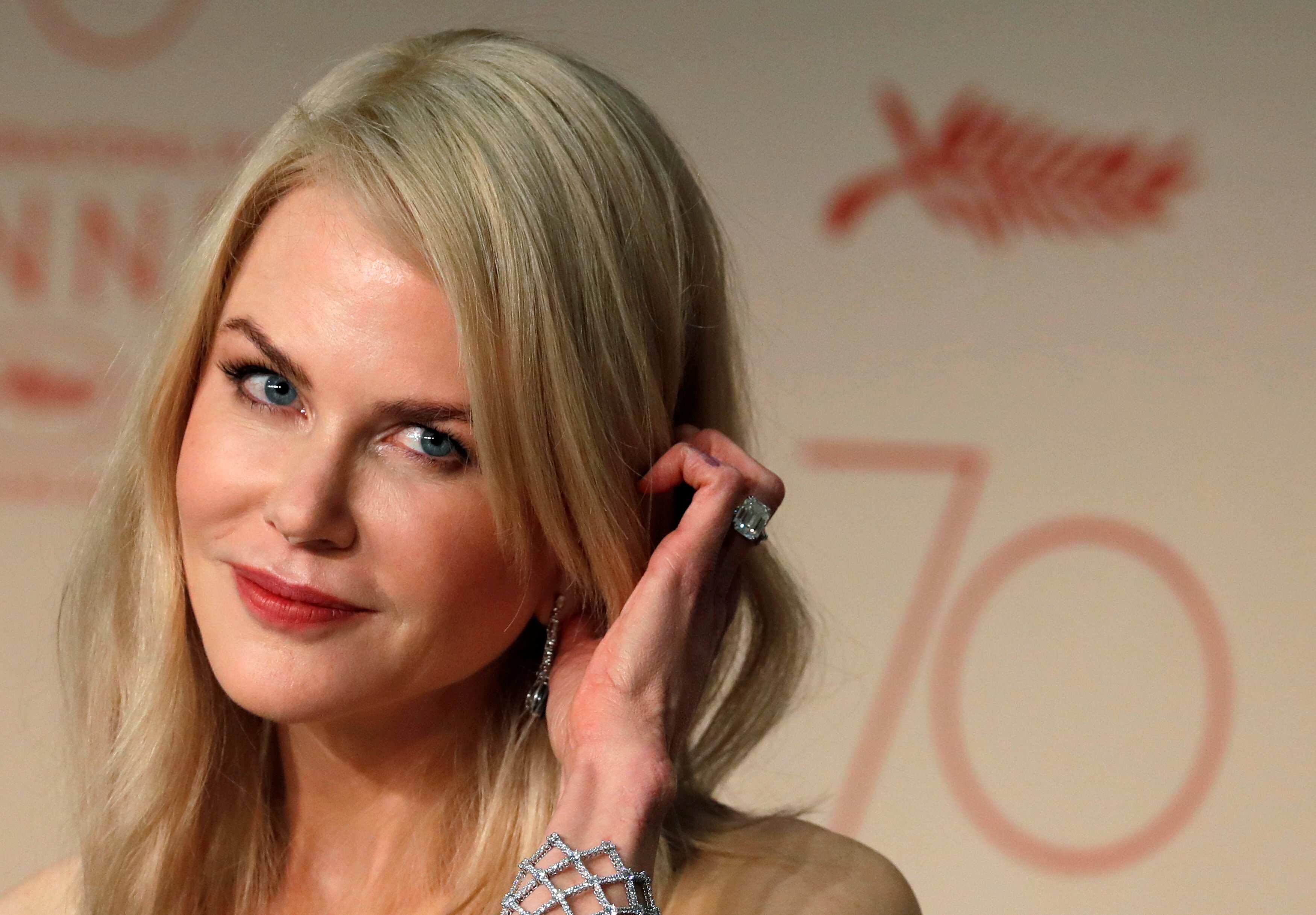 The list this year includes actress Nicole Kidman, 'Wonder Women' starrer Gal Gadot, Prince Harry, his fiance Meghan Markle, London Mayor Sadiq Khan, Canadian Prime Minister Justin Trudeau, Saudi Arabia's Crown Prince Mohammed bin Salman, Chinese President Xi Jinping, North Korean leader Kim Jong-Un, Ireland's Prime Minister Leo Varadkar, who is an openly gay son of an Indian immigrant, Bangladesh's Prime Minister Shiekh Hasina and singer Rihanna.