Beat cash crunch at ATMs Rs 2,000 at a time: Here is how
Apr 20, 2018, 04:04 PM IST
To ease the cash crunch at ATMs that has caused pain to the public in some parts of the nation, SBI has launched a new initiative that allows people in smaller towns to withdraw cash through this rarely used method. Check it out: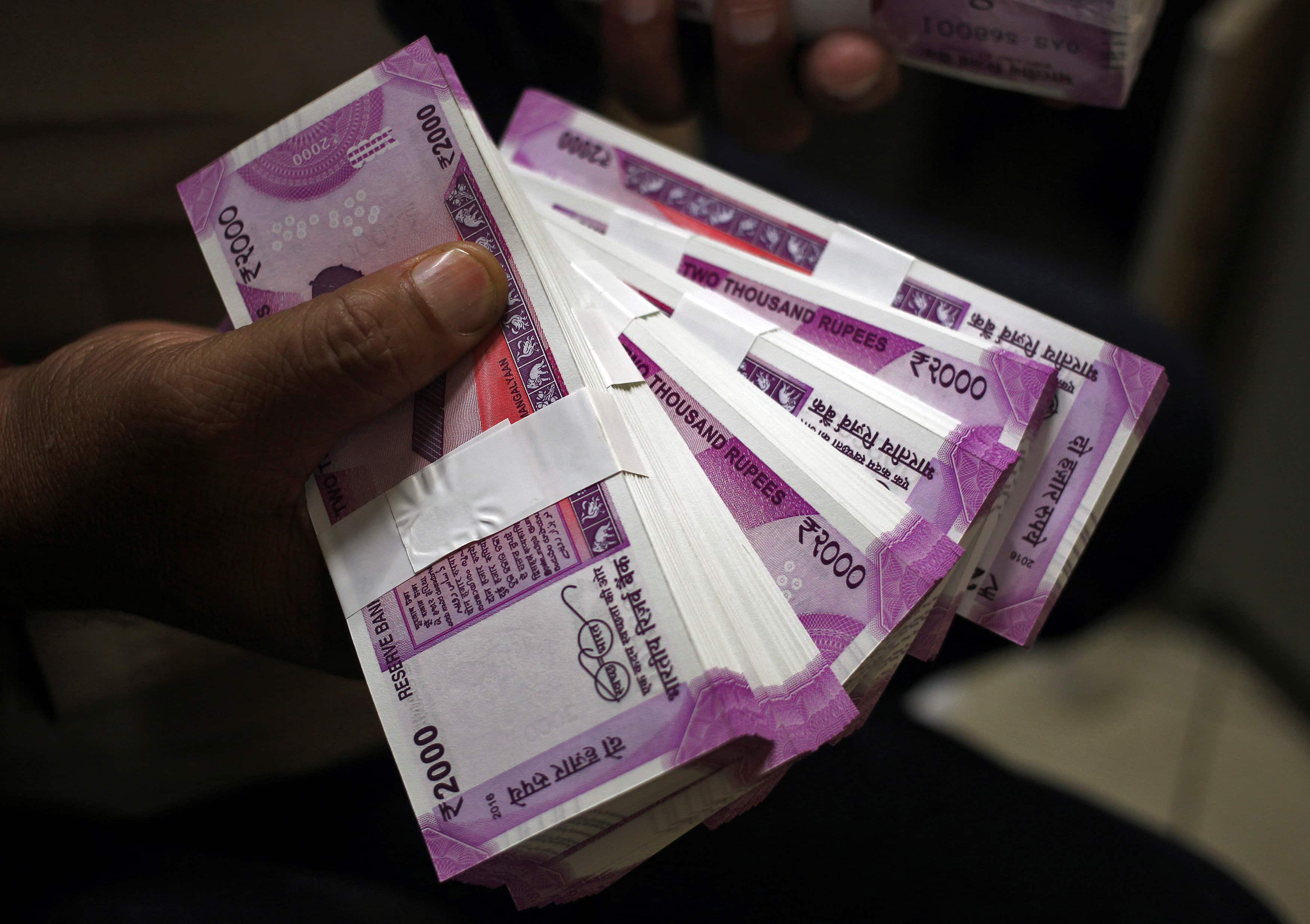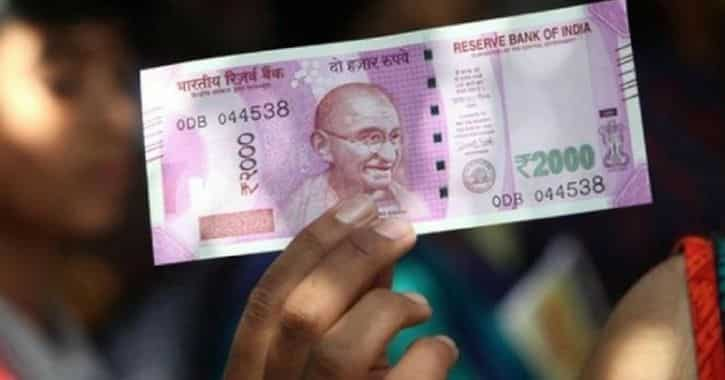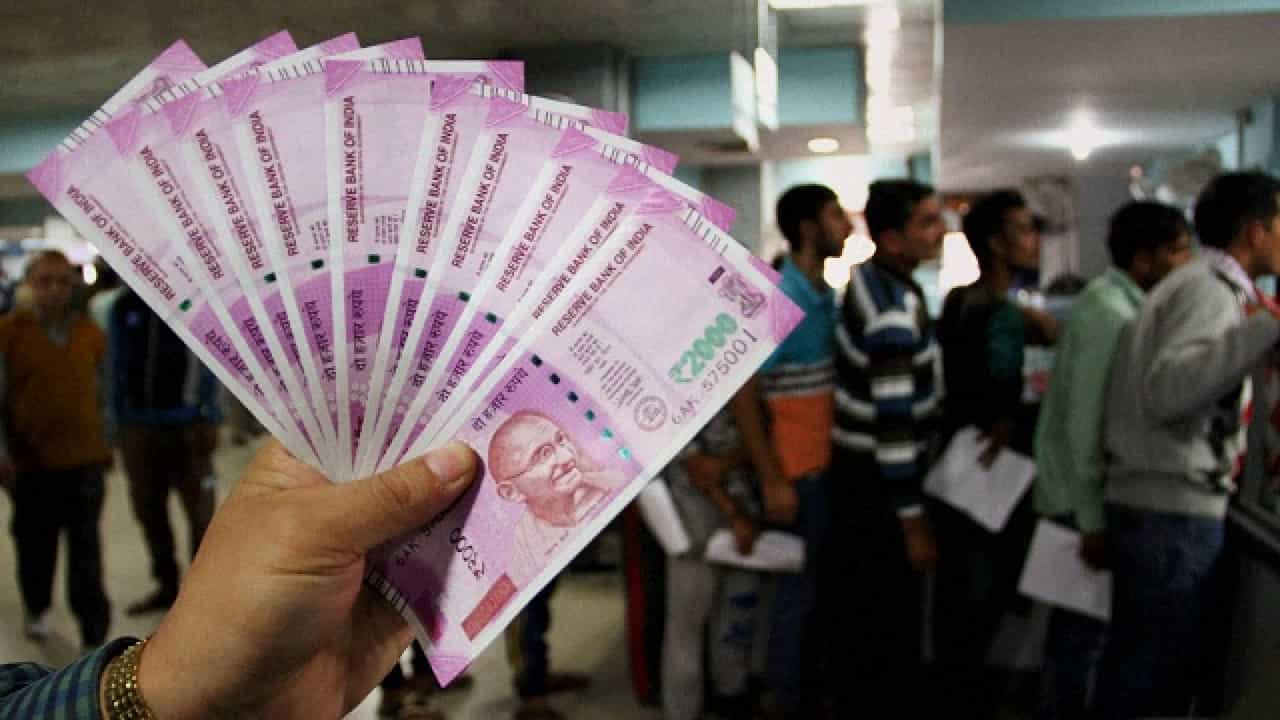 Neeraj Vyas, DMD (chief operating officer) of SBI: For withdrawals up to Rs2000, @TheOfficialSBI has cash@POS facility @ 4.78 lac POS machines. The customer can use SBI & any other bank debit card to withdraw cash up to Rs2000 in Tier 3 to 6 & up to Rs1000 in Tier 1 & 2 cities per card per day presently without any charges. #CashCrunch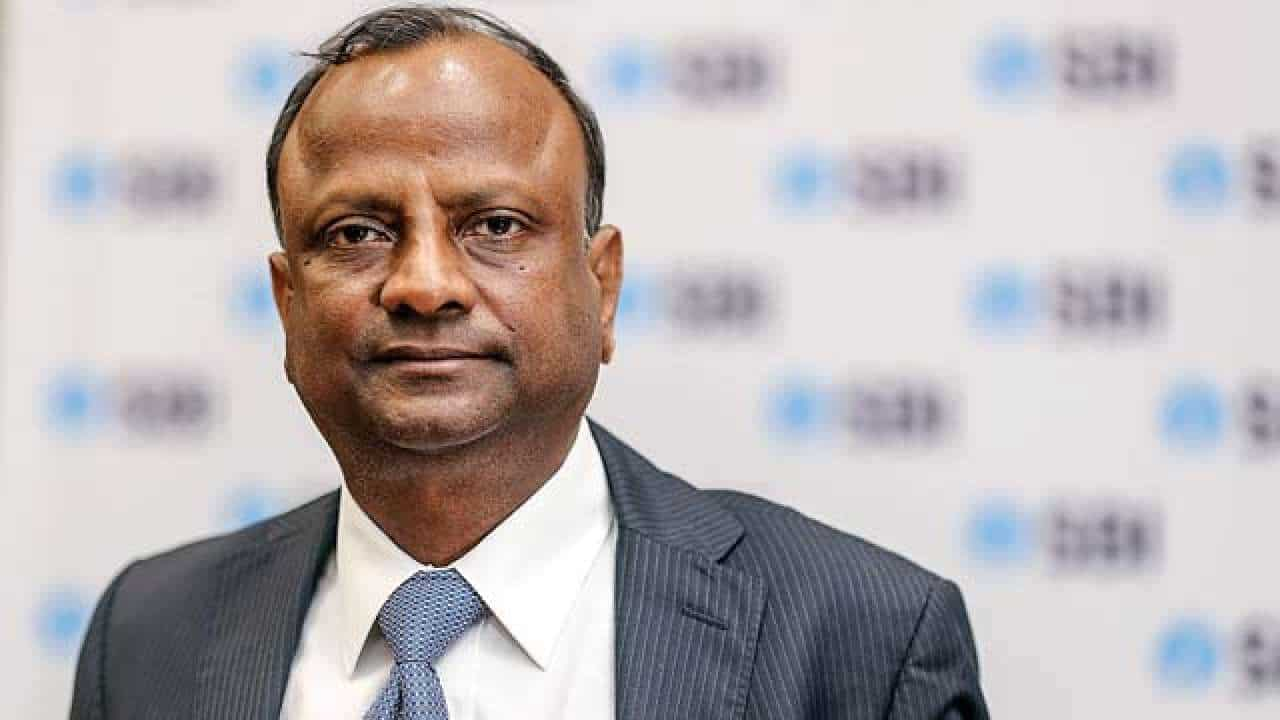 SBI Chairman Rajnish Kumar has said the problem of cash crunch in some states will be resolved by April 20, 2018. Kumar also said that this is not a uniform cash crunch situation but there are geographies like Bihar and Telangana where the problem is visible. As per reports, ATMs of Andhra Pradesh, Telengana, Karnataka, Madhya Pradesh, Uttar Pradesh and Bihar are running dry at present.