Should Elon Musk step down as Tesla CEO? This top investor thinks so
Elon Musk has been monumental in taking Tesla where it has reached out now but his Twitter activities have been a major problem. Musk's 'irresponsible' and 'controversial' tweets had forced him to step down as Tesla Chairman and now, a top investor in the electric car maker believes that Musk must also step down as CEO as his irresponsible tweets can do the company more harm than good.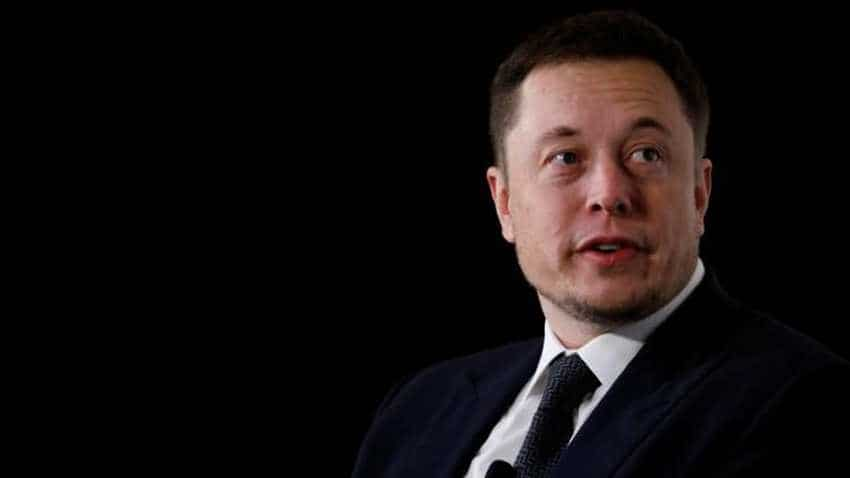 James Anderson from the UK-based investment management firm Ballie Gifford, which holds a 7.5 per cent stake in Tesla, told a German magazine that he "does not think Elon needs to be CEO". Source - Reuters.