International oil markets to balance out by end of 2016: IEA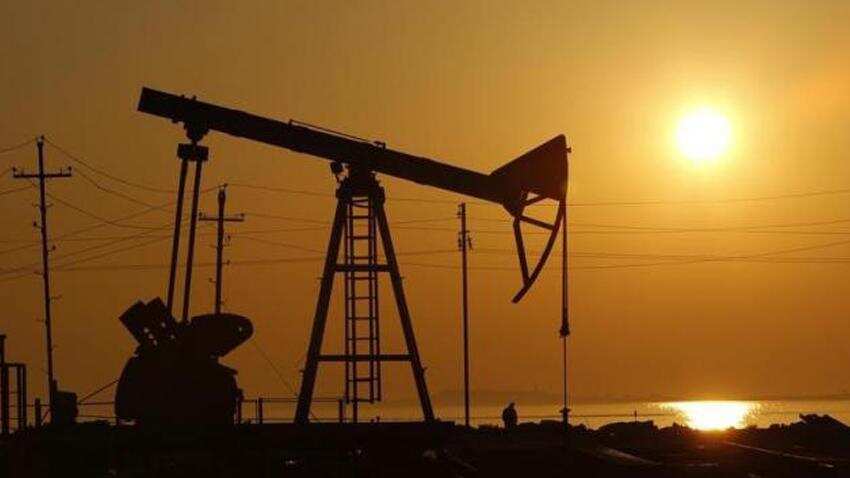 "There is an enormous inventory overhang to clear," said the International Energy Agency (IEA) on Tuesday. Image Source: Reuters
Updated: Tue, Jun 14, 2016
03:33 pm
Paris , PTI
A huge overhang in oil stocks lingering across the world will keep a cap on any further oil price rises, the IEA said on Tuesday, even as supply and demand move towards balance by the end of the year.
Global demand for oil is steadily rising thanks to solid economic growth, and supply has been curbed by unexpected production cuts due to wildfires in Canada and rebel attacks in Nigeria, as well as falling US shale production, the International Energy Agency (IEA) said in its monthly oil market report.
These factors recently pushed the oil price above the key level of $50 as supply came closer to matching demand, a process known as rebalancing which the IEA expects to be fully in place in the second quarter of this year.
But while market forces play out to help the oil price to continue climbing from its low point of close to $25 at the start of the year, there are still large oil inventories waiting to feed into the market, causing a supply glut that is likely to keep a lid on gains for some time.
"There is an enormous inventory overhang to clear," the IEA said. "This is likely to dampen prospects of a significant in oil prices."
Worries about big stocks have caused the oil price to fall back from this year's high of around $51 reached early last month, the agency said, echoing Monday's report from the Organisation of Petroleum Exporting Countries (OPEC) oil cartel which said that "speculators became somewhat less interested in long positions" because of the overhang in inventories.
The benchmark Brent crude contract stood at $49.88 in early European business on Tuesday, and the US's West Texas Intermediate (WTI) contract at $48.37.
The IEA said there is a "huge number of moving parts" in the current oil market environment, making accurate predictions hazardous.
On the supply side, this involve a surprisingly strong return of Iran to the oil market after western countries lifted sanctions which had been imposed over Tehran's nuclear programme, and questions over the timing of any full resumption of production in Nigeria once Niger Delta security issues are resolved.
Iran has emerged as "OPEC's fastest source of supply growth this year", pumping oil at its highest level in five years, the IEA said.
Countries outside the OECD club of highly-developed nations will provide the bulk of fresh demand, with India the world's growth leader, the IEA said.
Korea and China are also projected to see strong demand.